Designed in 1994 by Giuseppe Pasquali, Gabbiano represents one of the Agape iconic products. Its shape recalls its name: a fixed central part and two lateral and adjustable "wings" that lighten its design while ensuring extreme functionality. All enclosed in an elegant polished stainless steel frame.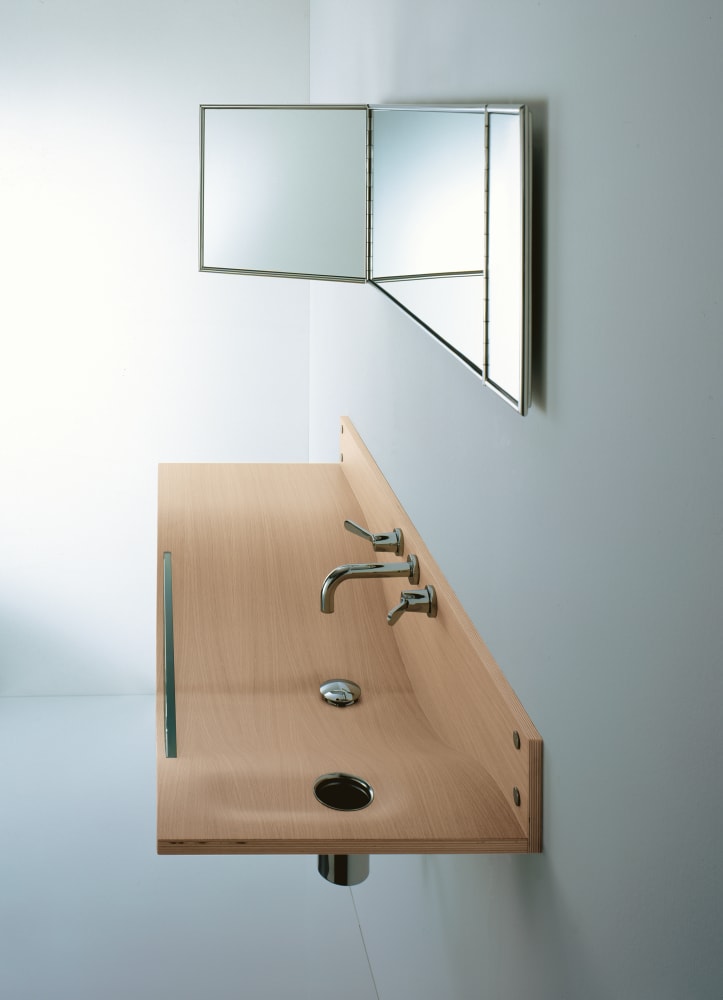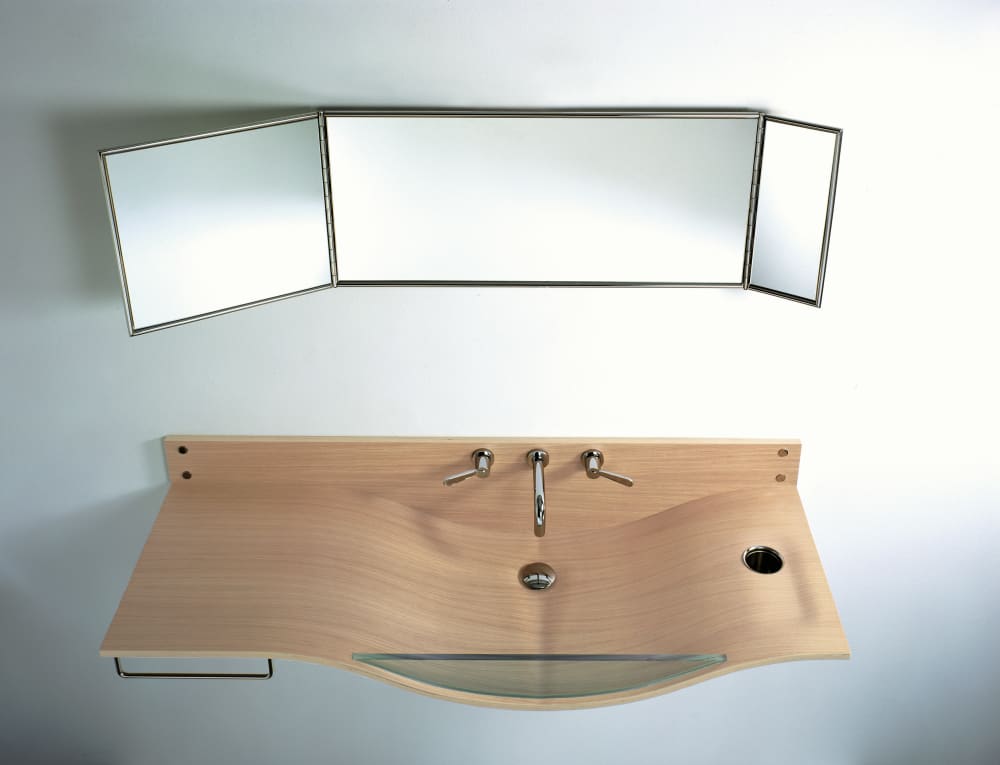 Gabbiano without light
Designers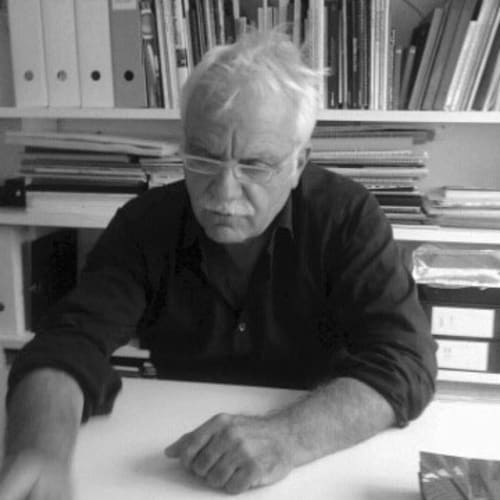 Giuseppe Pasquali
Giuseppe Pasquali was born in Rome in 1949. He graduated from the Faculty of Architecture in 1975 and since then has dedicated himself to the study and research of rationalism in Italian cities. He has contributed to many professional shows and publications that trace the themes of urban architecture, housing and product design.
Show more
Awards and acknowledgments
Products Catalog