In-Out in concrete is the latest addition to the In-Out bathtub family. Made in Cementoskin®, it retains the circular shape and the reduced footprint of the other tubs of the family. Thanks to the use of concrete, this version is also suitable for both indoor and outdoor use.
In-Out Cemento freestanding
Designers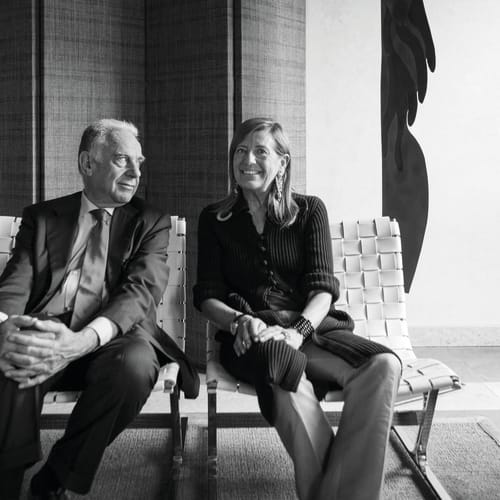 Benedini Associati
Benedini Associati was established in 1999 as a spin-off of the Benedini & Partners architecture firm. The main themes are interior design and architecture. It includes Bibi, Camilla, Giampaolo Benedini. Since 2013 Camilla decides to continue an independent professional path for the design of commercial and museum installations.
Show more
Products Catalog