Romantic and elegant, the Ottocento bathtub and washbasin revisit the shapes of a remote past, for installation with modern versatility in any space and context. Made in Cristalplant® biobased, a modern composite material with a soft and silky touch that contains the warmth
of the water. The bathtub rests on feet in the same material and is also available in a built-in version.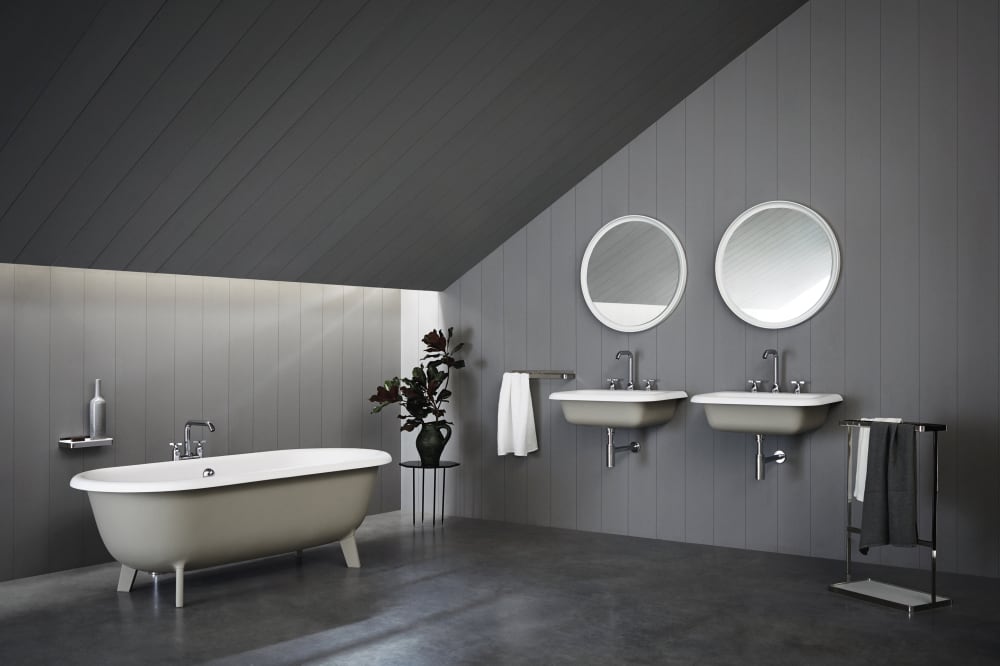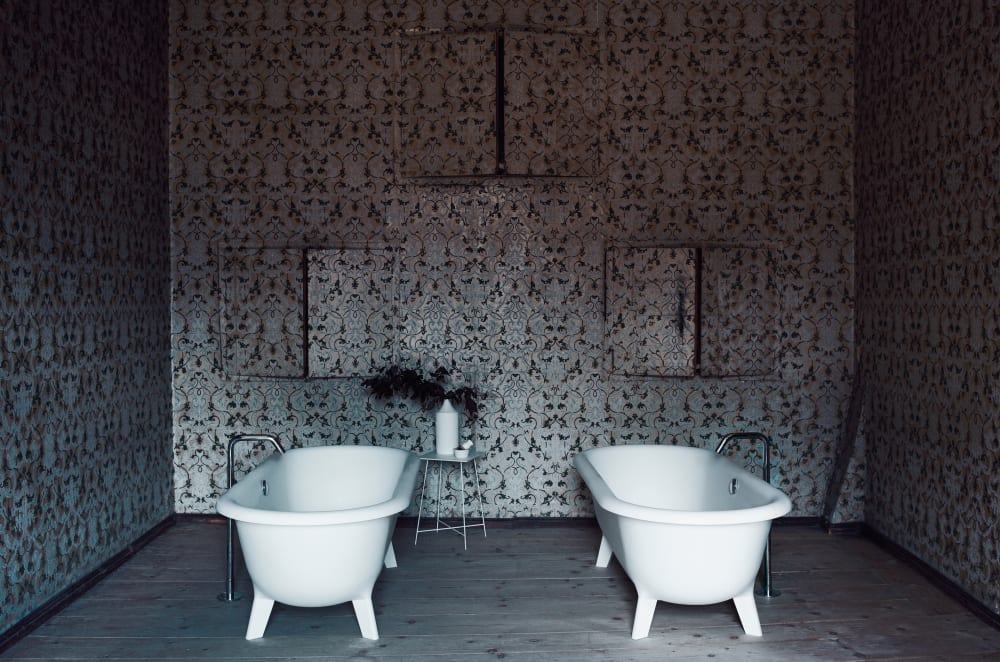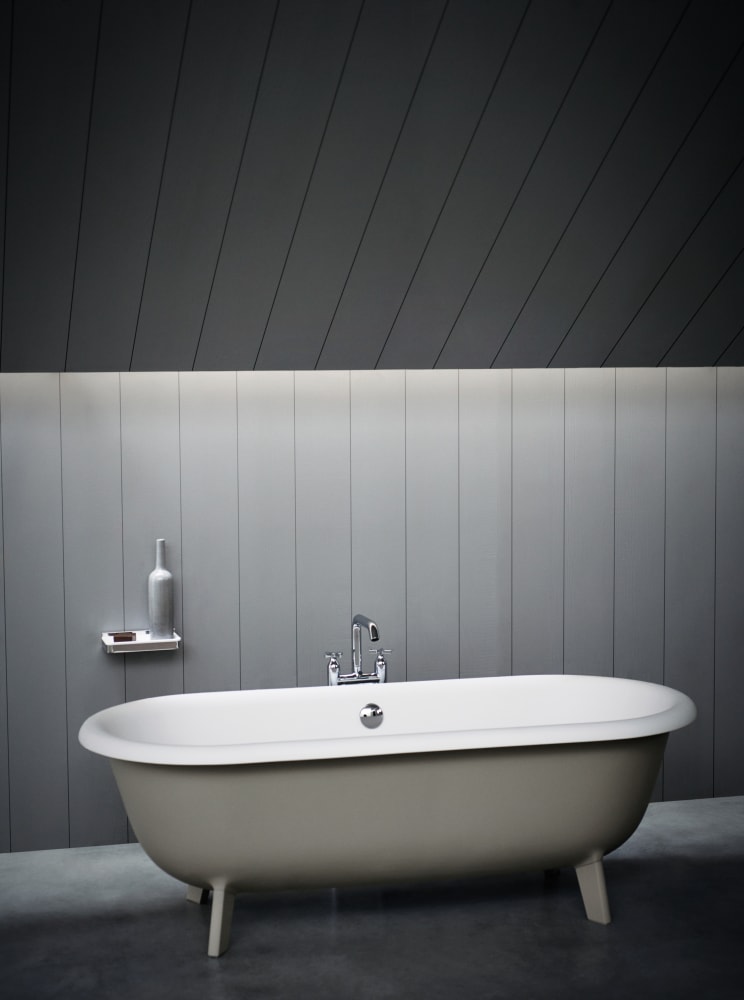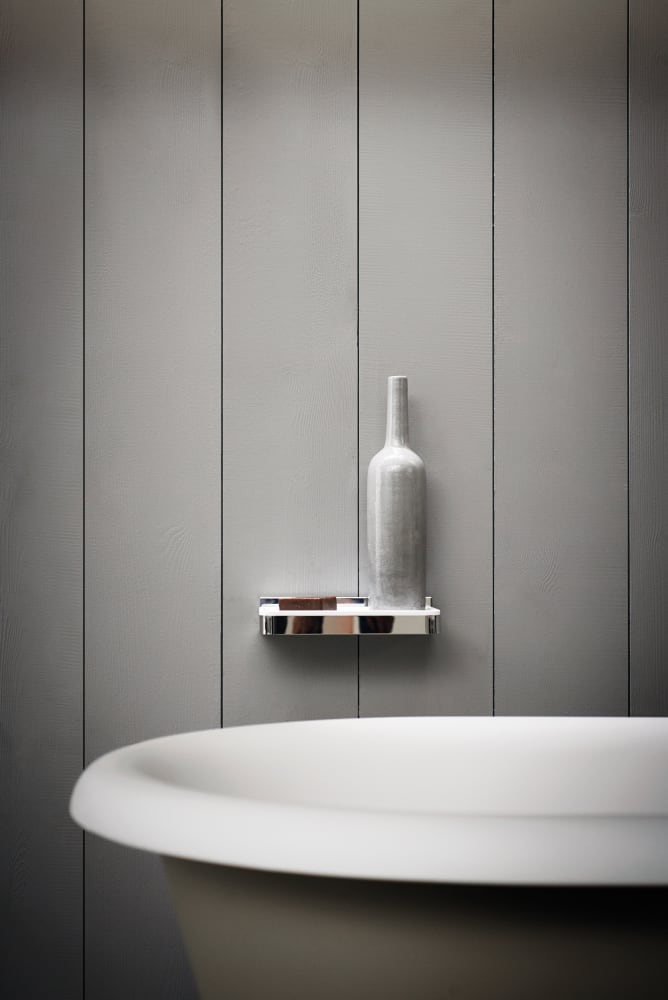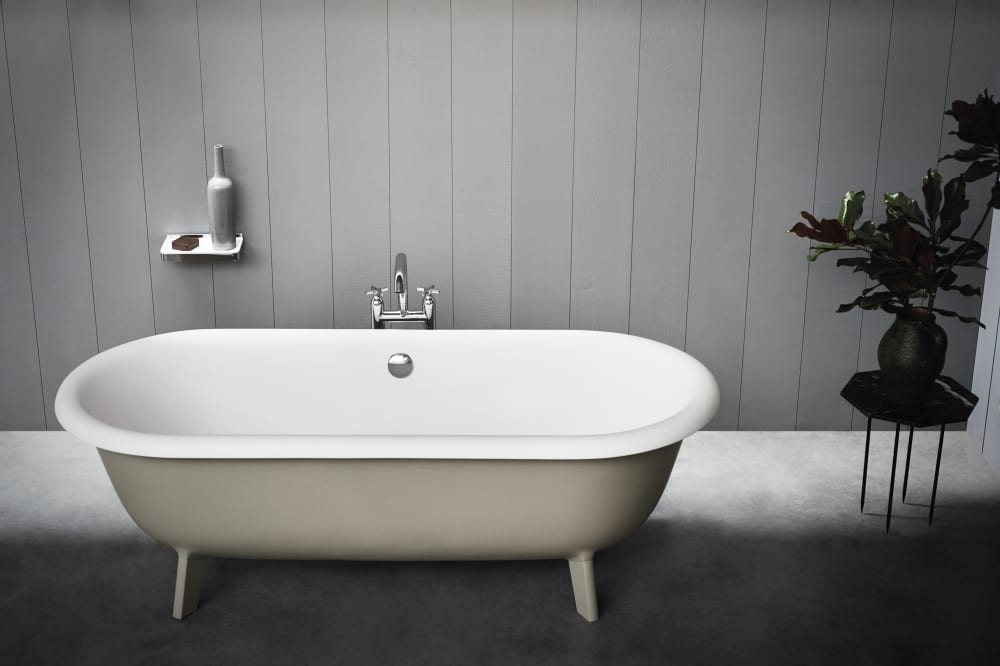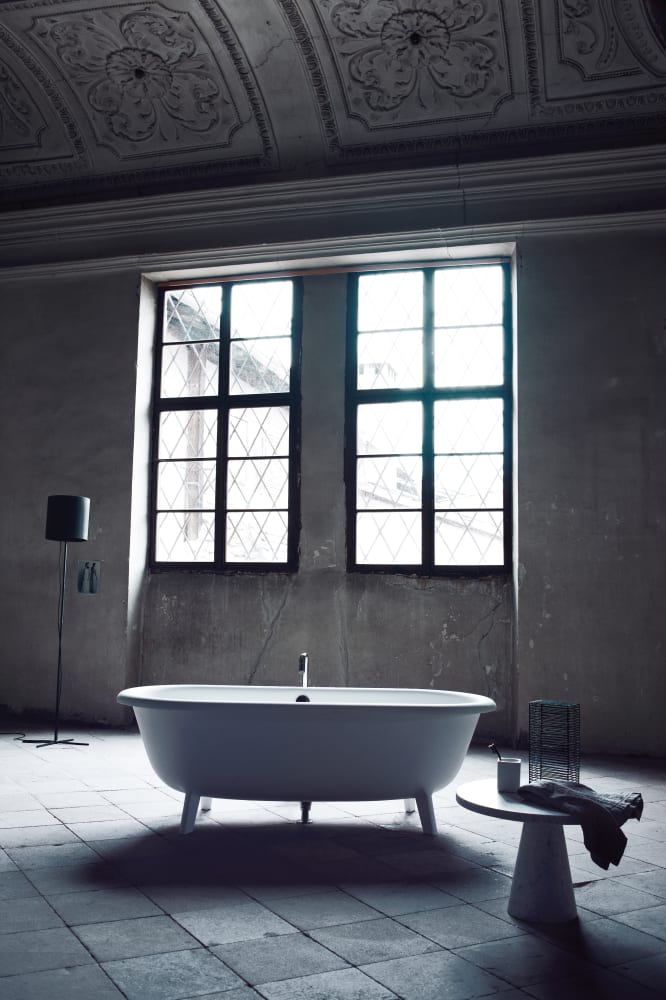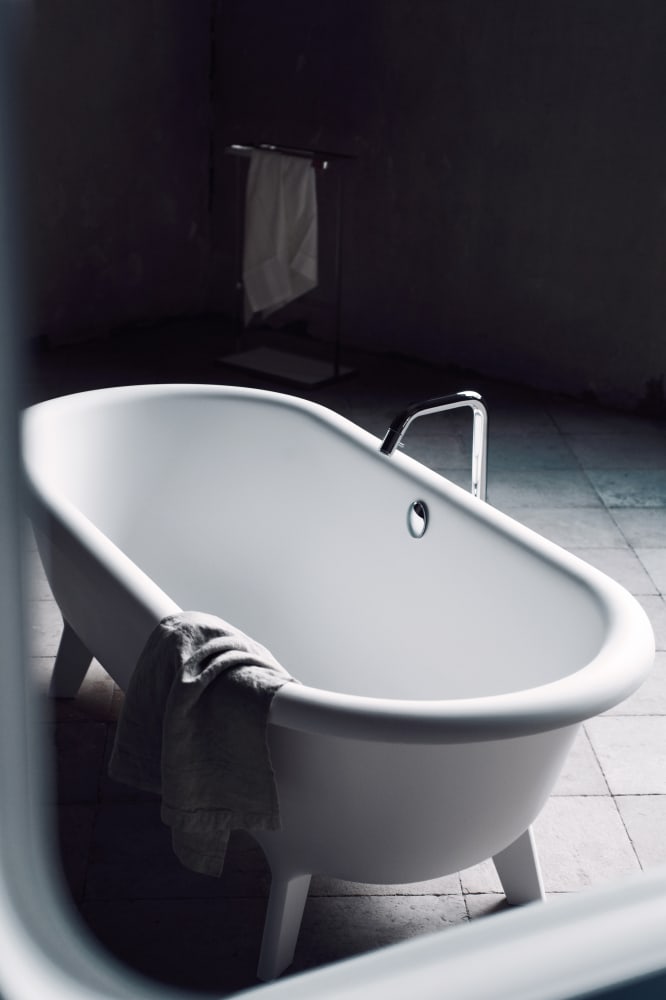 Ottocento built-in
Ottocento freestanding
Other Ottocento
Designers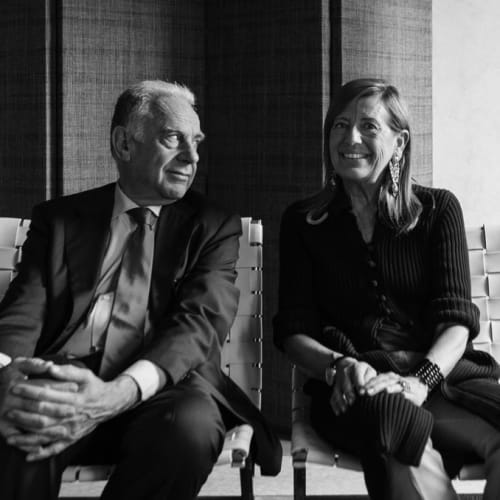 Benedini Associati
Benedini Associati was established in 1999 as a spin-off of the Benedini & Partners architecture firm. The main themes are interior design and architecture. It includes Bibi, Camilla, Giampaolo Benedini. Since 2013 Camilla decides to continue an independent professional path for the design of commercial and museum installations.
Show more
References with product in use
Products Catalog