Spoon M is one of the latest stations in a more than twenty year long evolution of the Agape bathtub through form, matter and size, tirelessly iterating and refining the underlying concepts over and over again. The new bathtub refines the formal, dimensional and material qualities of the iconic Spoon, on sale since 1998. More sophisticated geometries, thinner edges merry a more frugal use of materials, fully exploiting the latest advances in manufacturing technologies. Spoon is made in Cristalplant® biobased and it is available in white or two-tone versions in light or dark grey.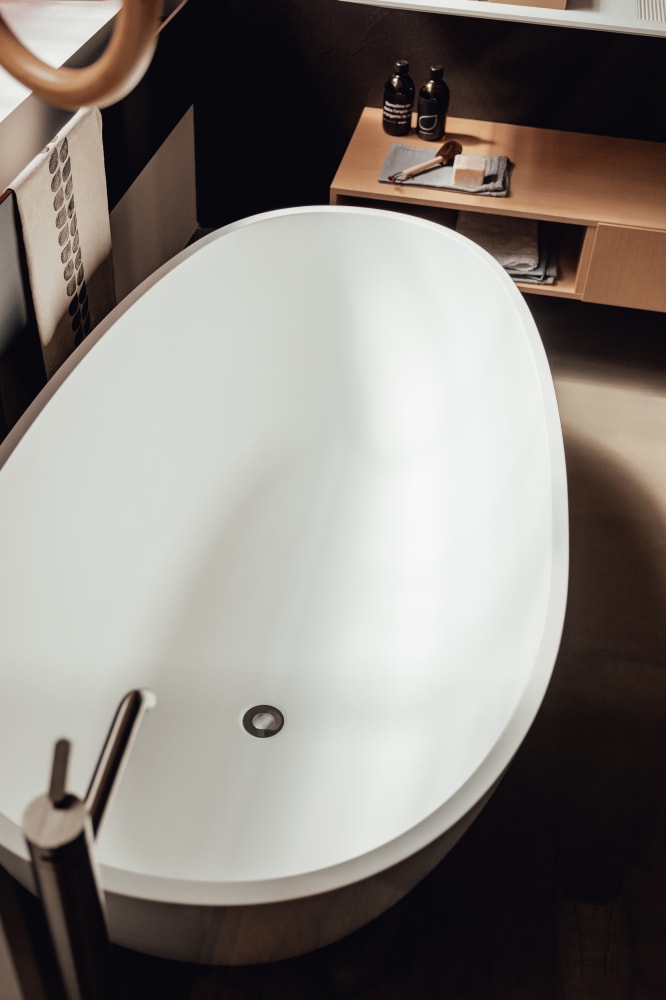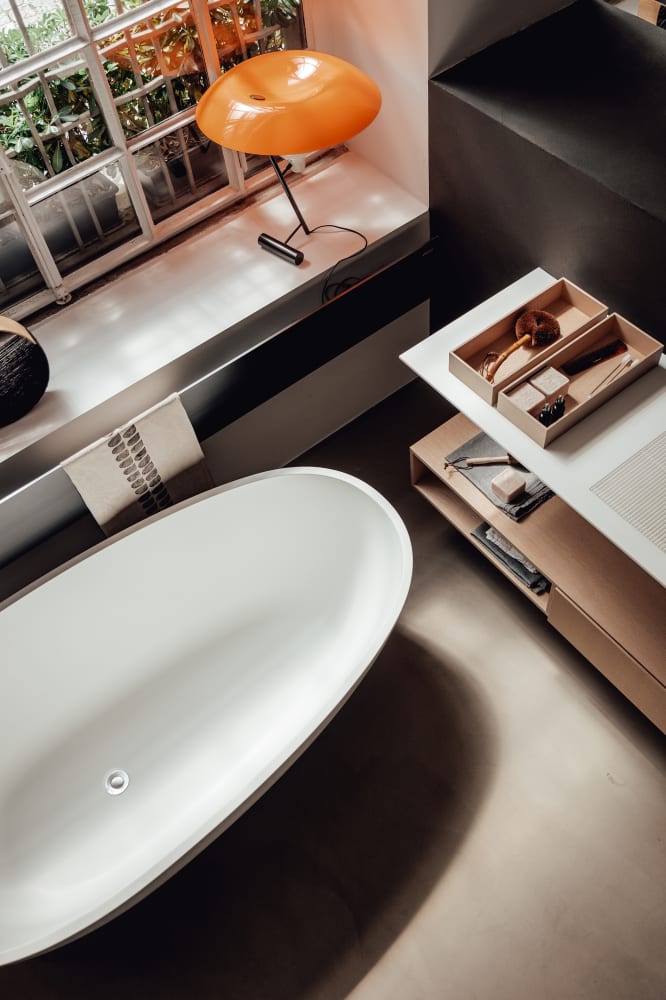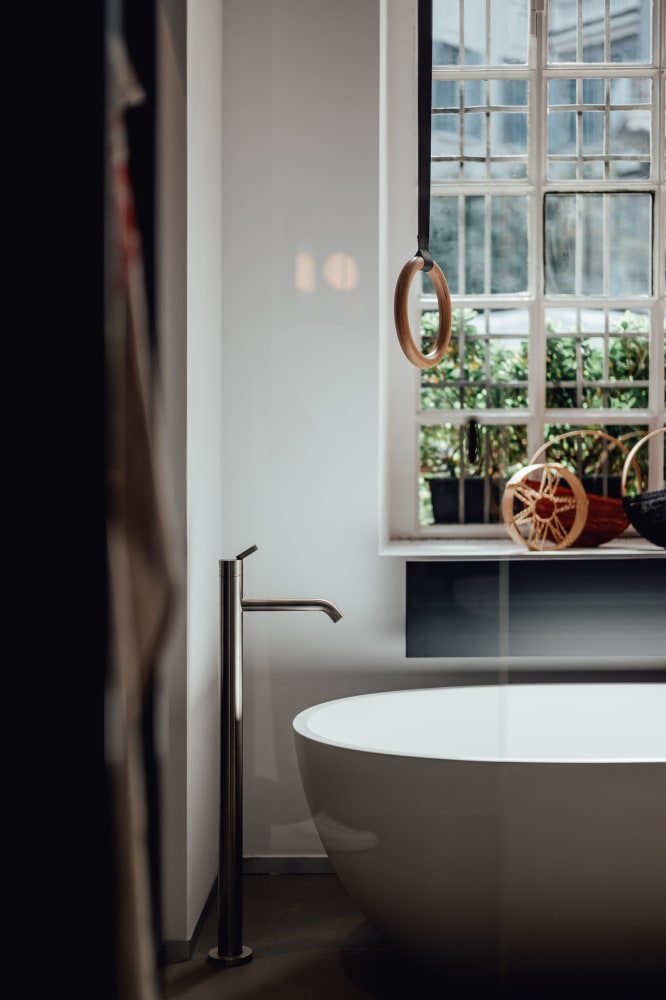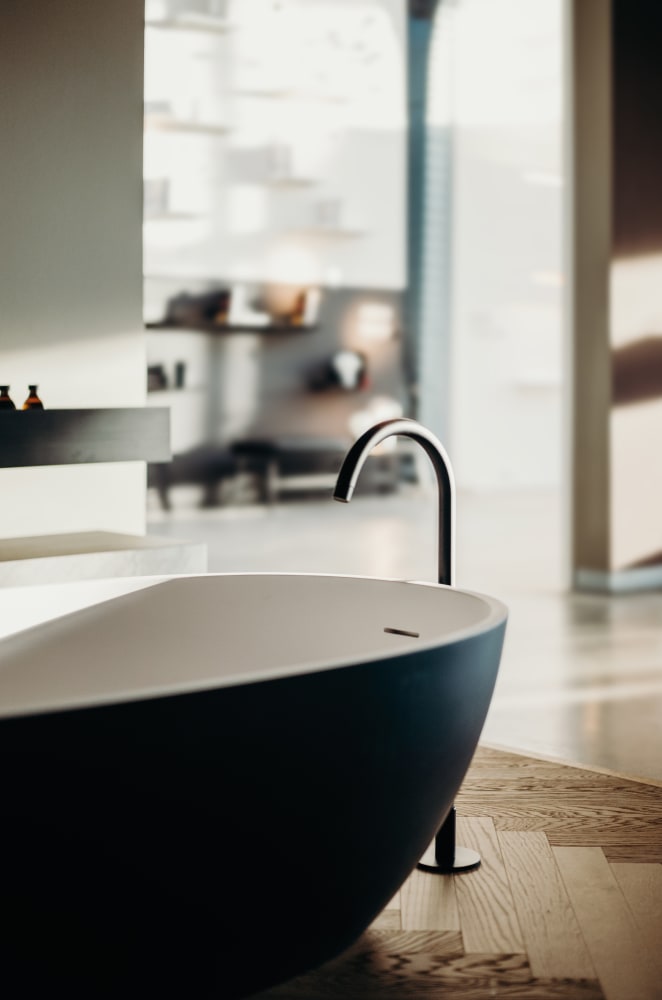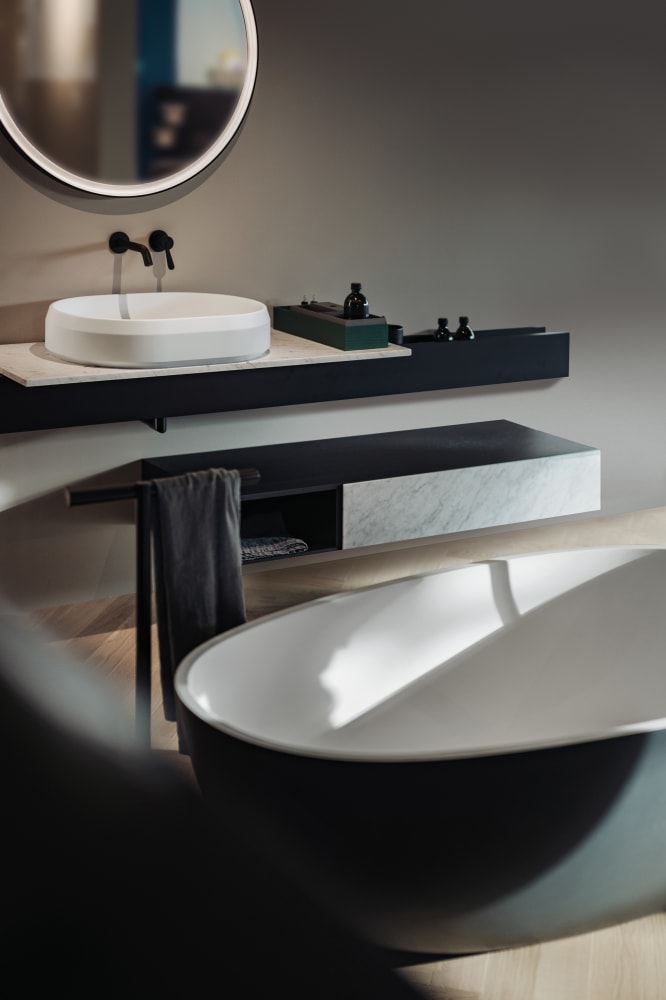 Certifications
Spoon M freestanding
Designers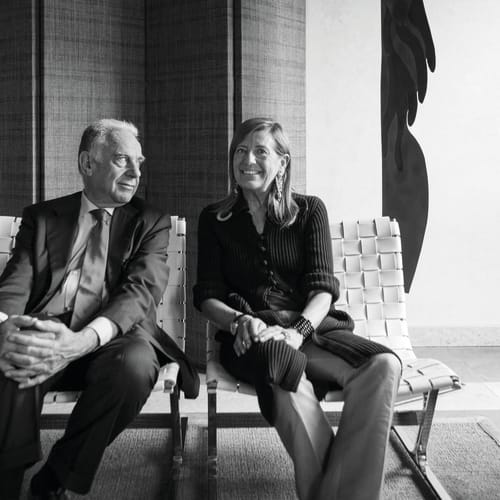 Benedini Associati
Benedini Associati was established in 1999 as a spin-off of the Benedini & Partners architecture firm. The main themes are interior design and architecture. It includes Bibi, Camilla, Giampaolo Benedini. Since 2013 Camilla decides to continue an independent professional path for the design of commercial and museum installations.
Show more
Products Catalog