Version with reduced dimensions of the Vieques bathtub, Vieques XS, with a length of 155 cm, allows easy insertion even in small spaces. The stainless steel version, suitable for outdoor environments, further expands the possibilities of use of this bathtub, available painted entirely in white or with dark grey or light grey exterior. Vieques XS can be combined with the washbasin of the same name, in the column or countertop version.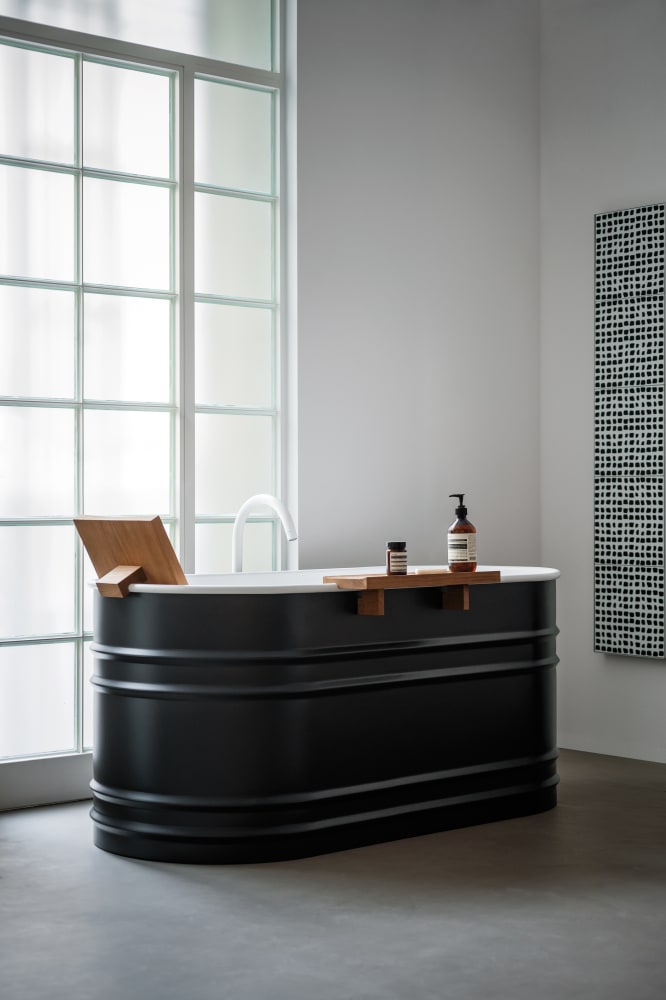 Vieques XS freestanding
Designers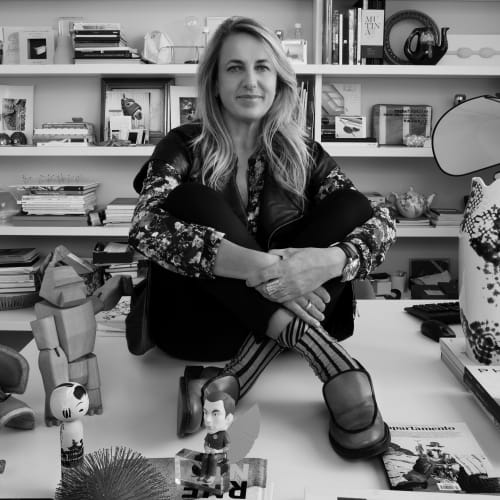 Patricia Urquiola
Patricia Urquiola studied architecture and design at the Universidad Politécnica de Madrid (Technical University of Madrid) and completed her studies at the Politecnico di Milano (Technical University of Milan) where graduated under the mentorship of Achille Castiglioni. In Spain, she was awarded the Golden Medal for Merits in Art and received the Cross of the Order of Isabella the Catholic.In 2001 she founded her own studio where she specialised in industrial product design, architecture (hotel trade, retail, homes, exhibitions and installations), art direction and strategy consulting.
Show more
Products Catalog