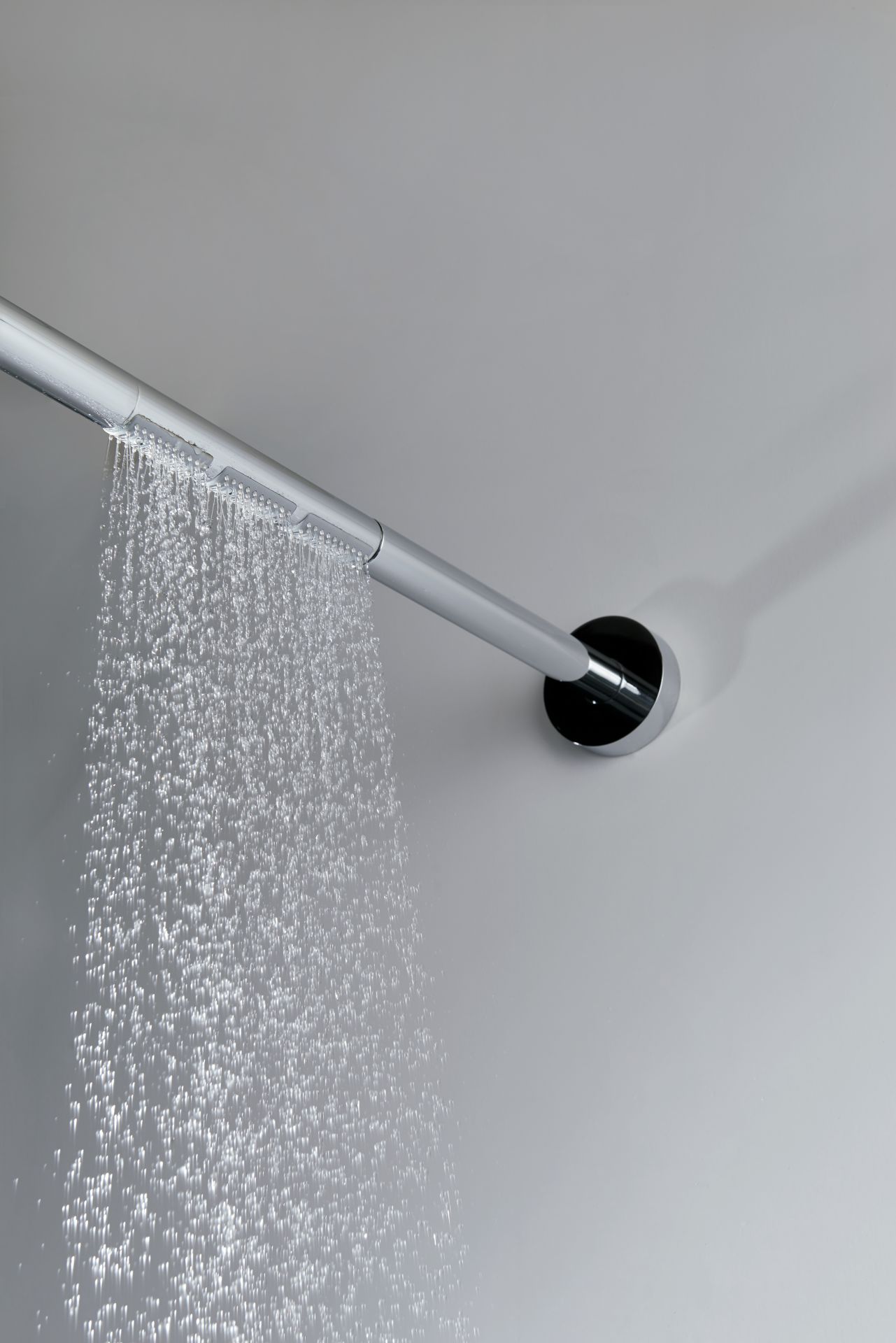 Flat DX is a range of crystal glass shower units featuring stainless steel and chrome plated support structures and/or hinged structures of minimal visual impact. Installation does not require construction work.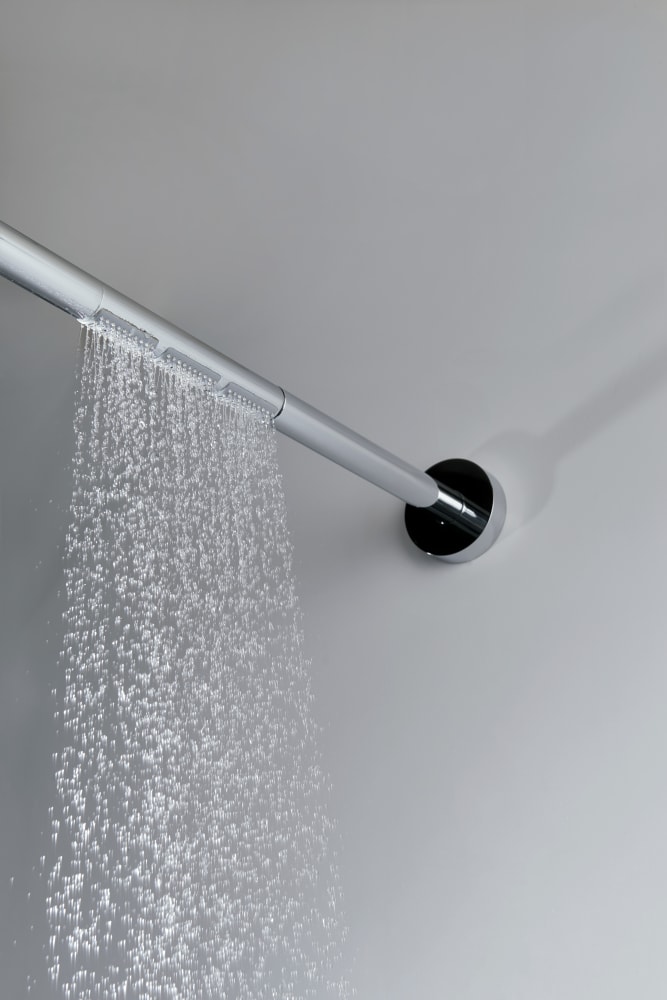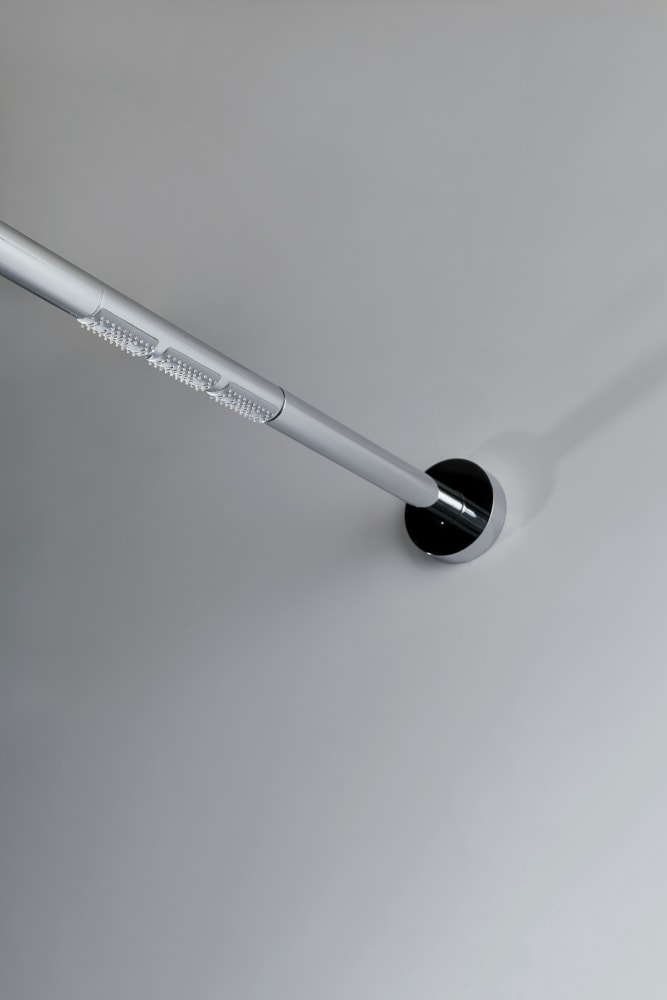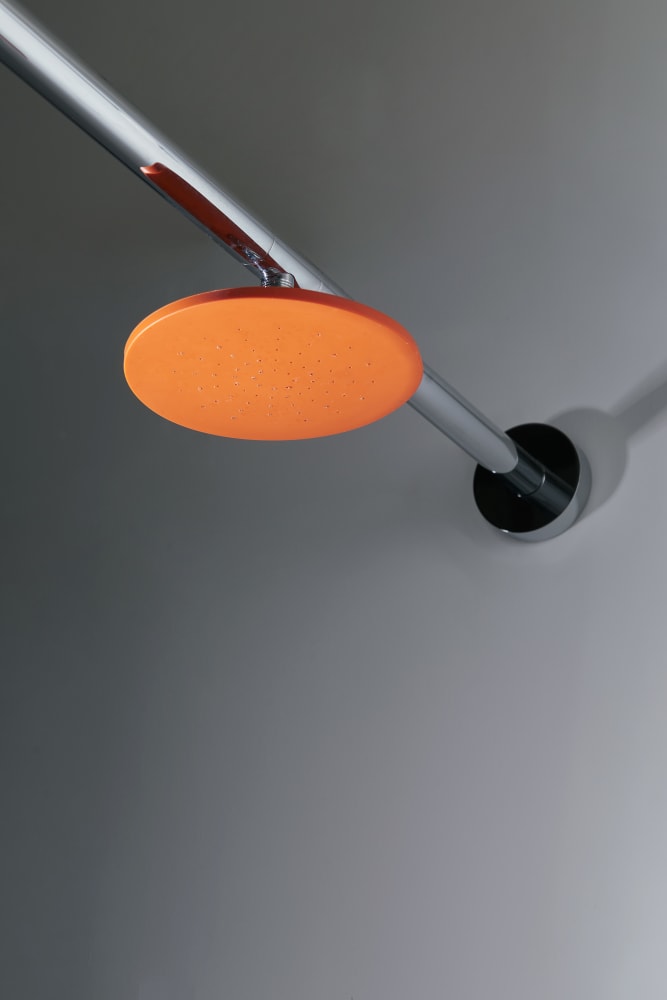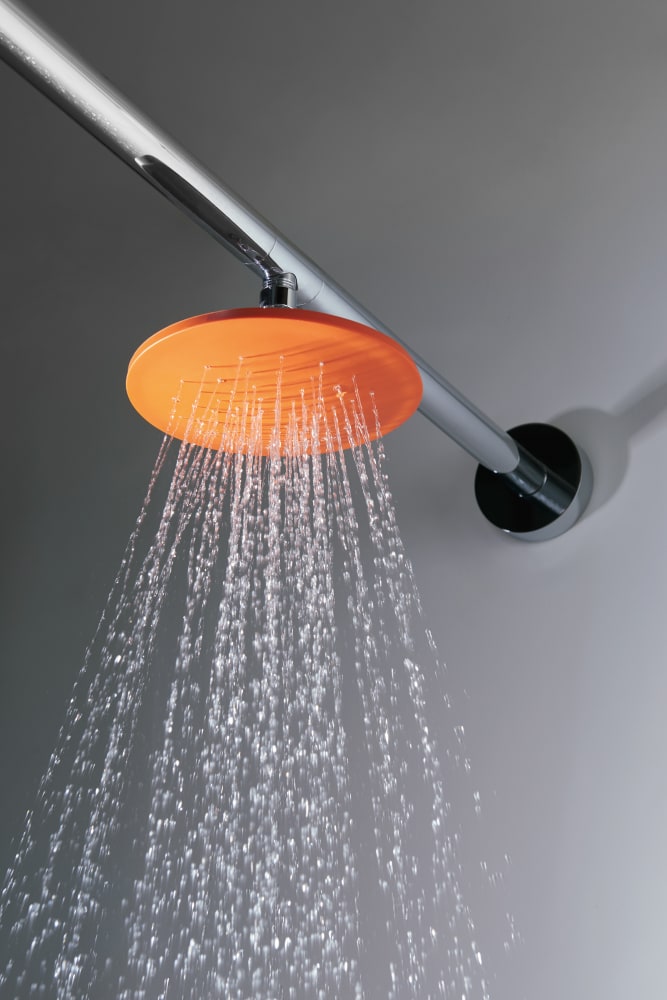 Flat DX for shower
Flat DX shower heads
Other Flat DX
Designers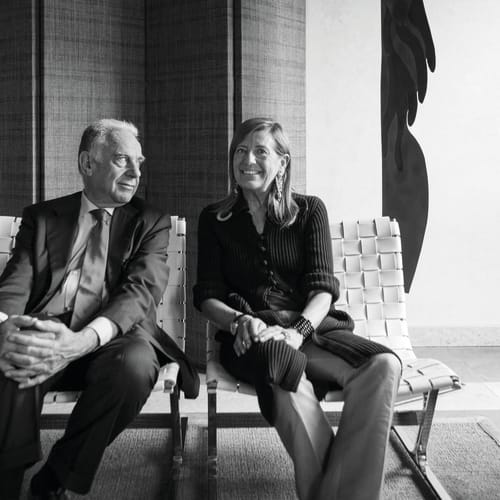 Benedini Associati
Benedini Associati was established in 1999 as a spin-off of the Benedini & Partners architecture firm. The main themes are interior design and architecture. It includes Bibi, Camilla, Giampaolo Benedini. Since 2013 Camilla decides to continue an independent professional path for the design of commercial and museum installations.
Show more
Products Catalog