Specially for people who like to see things from all sides, Narciso is a mirror split into one large centre panel and two double-sided pivoting side panels, supported on exposed, chromed brass hinges. The simplicity and expressive impact of the Narciso mirror are further emphasized by the backlighting system that gives it extra prominence on the wall, creating a play of reflections, light and shadows.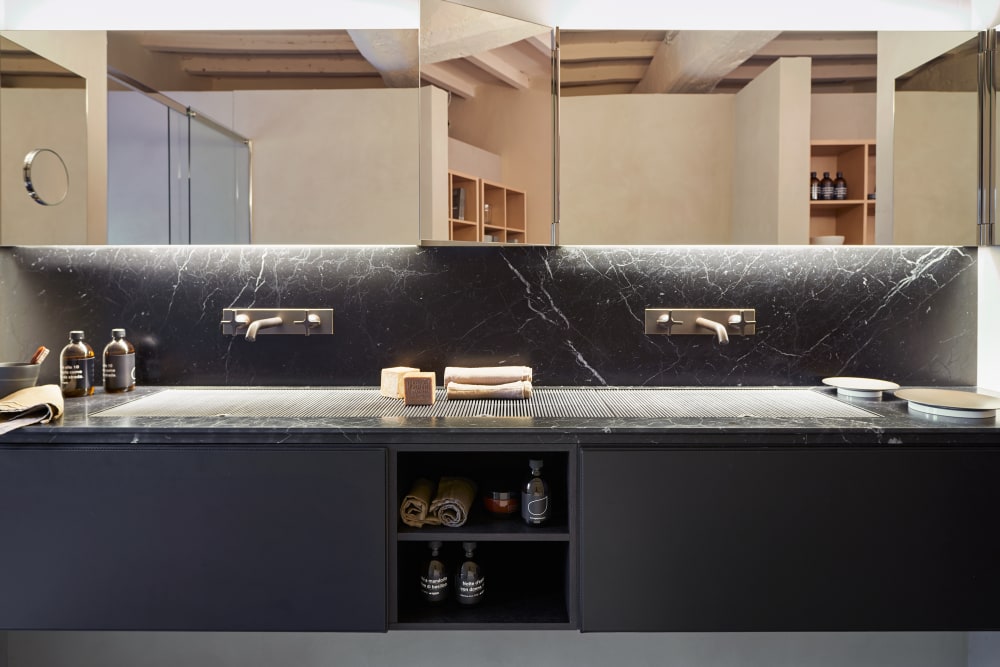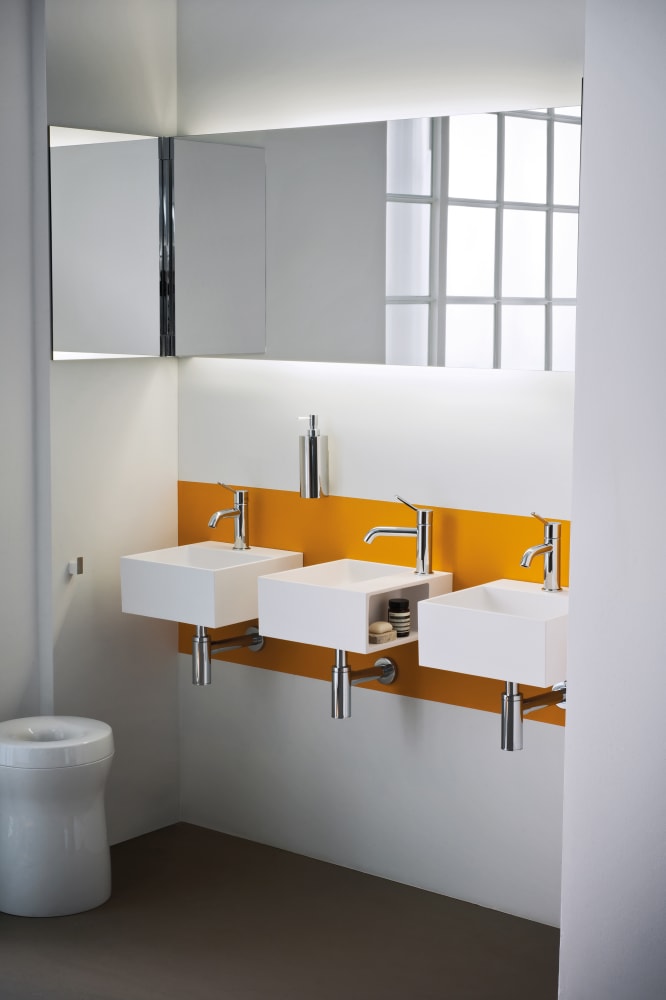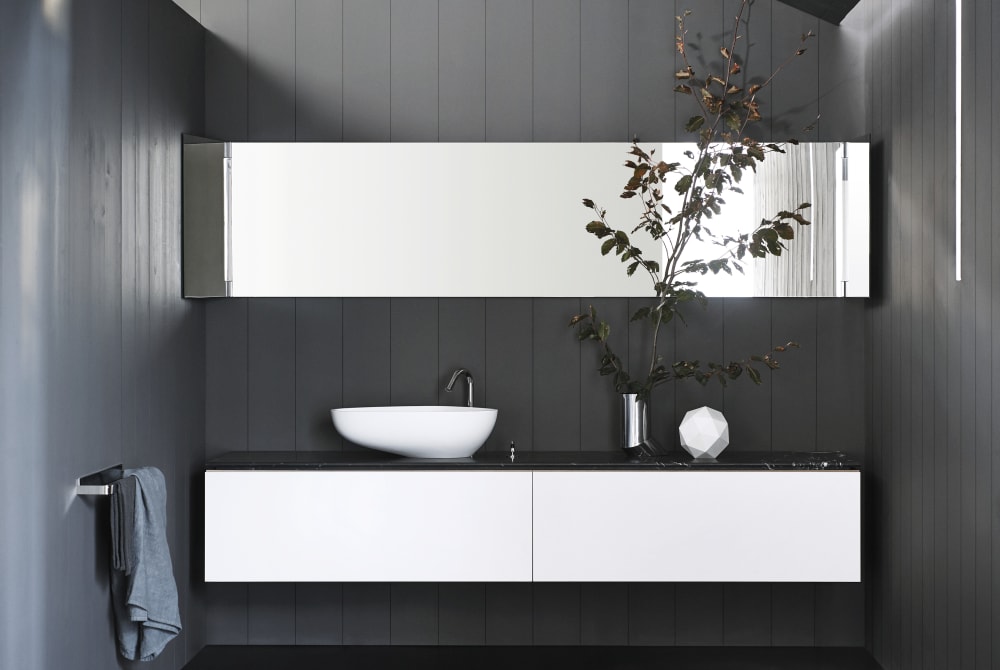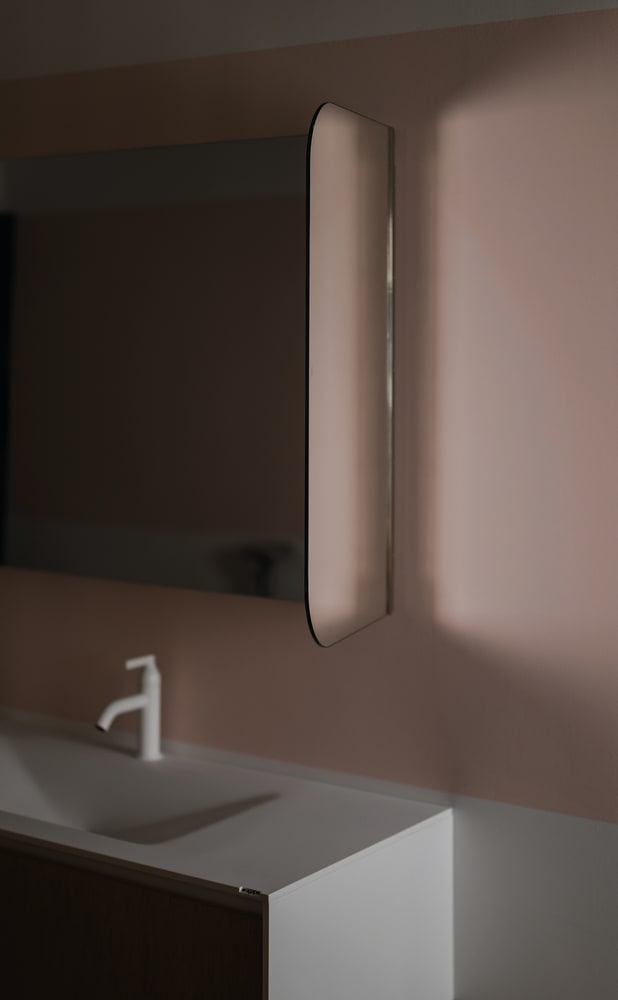 Narciso with light
Narciso without light
Designers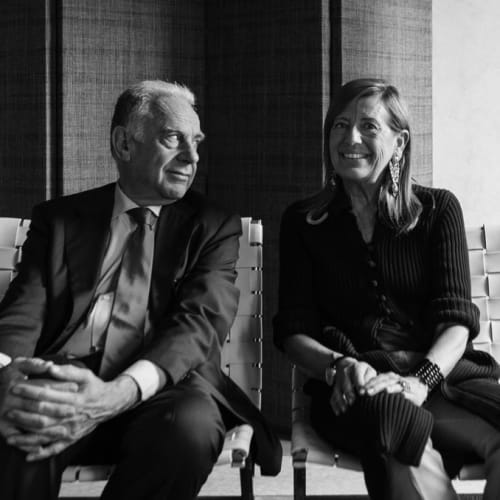 Benedini Associati
Benedini Associati was established in 1999 as a spin-off of the Benedini & Partners architecture firm. The main themes are interior design and architecture. It includes Bibi, Camilla, Giampaolo Benedini. Since 2013 Camilla decides to continue an independent professional path for the design of commercial and museum installations.
Show more
References with product in use
Products Catalog