As further proof of the versatility of Gwenael Nicolas' 2008 design, Sen crosses the boundaries of a new product category with the debut of a new adjustable wall light that is small and modular to the rest of the series. The light source is LED, strictly 3.000K as for the rest of the Agape range, and is powered by 220V and therefore does not require the installation of transformers. The Sen lamp is available in all catalogue finishes of the series.
Sen wall mounted
Other Sen
Designers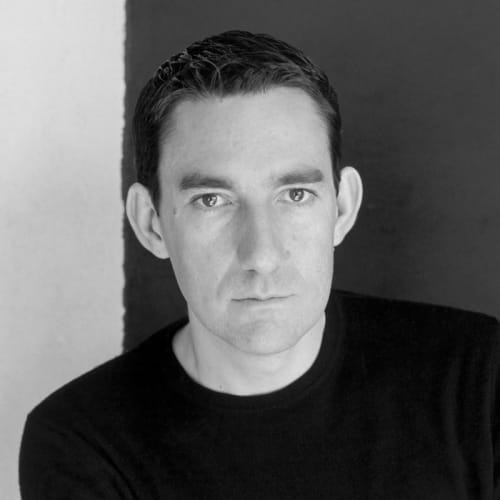 Gwenael Nicolas, Curiosity
Gwenael Nicolas was born in 1966 in Bretagne, France, and lives and works in Tokyo. He studied at l'ESAG (Ecole Superieure d'Arts Graphiques et d'Architecture) in Paris where he graduated in 1988 with a masters in interior design. After 2 years in London at the Royal College of Art, he graduated with a Master in industrial design.
Show more
Products Catalog