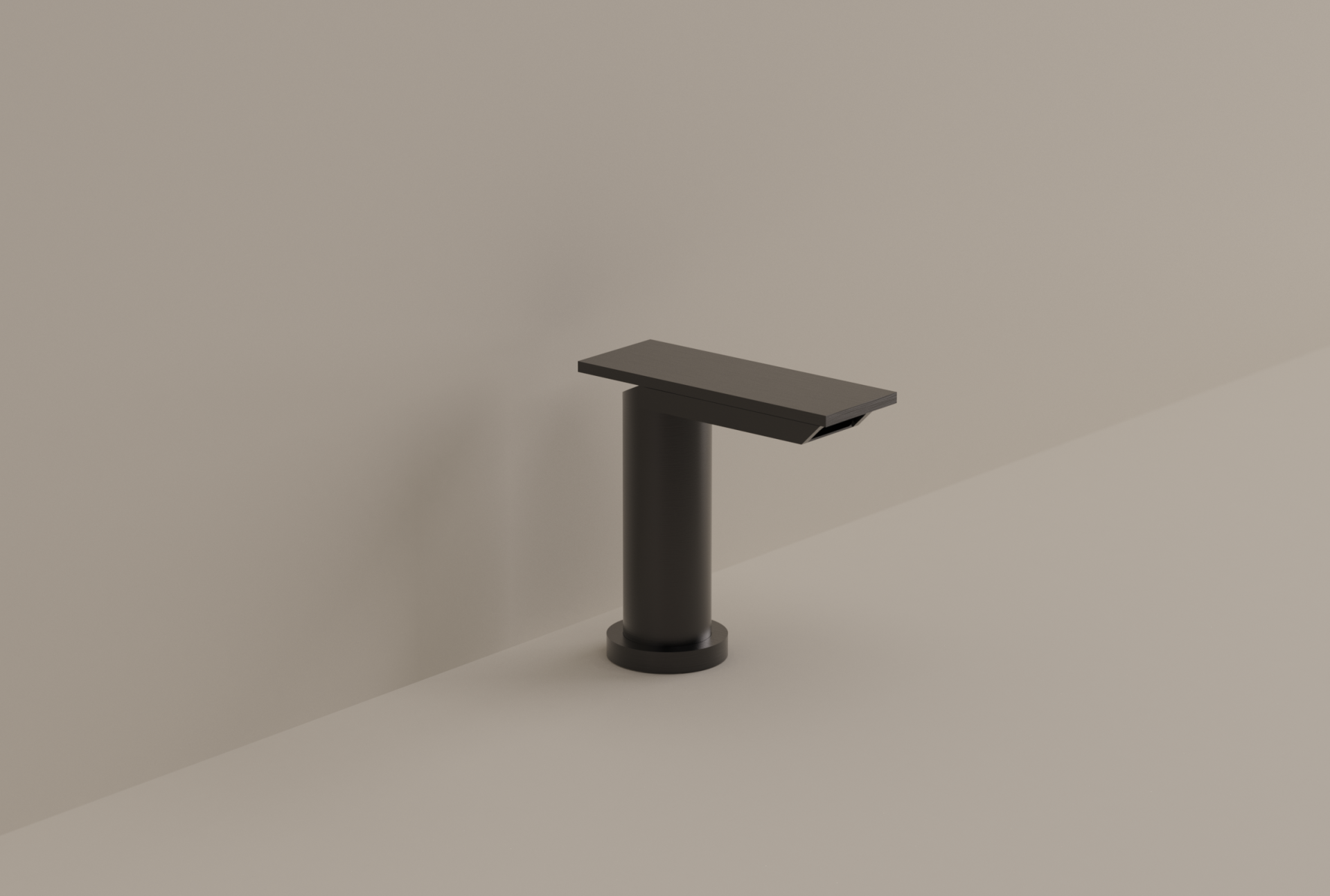 Sen, "line" in the Japanese language. A combination of Eastern spirit andWestern technology, Sen incorporates multiple functions in a line of independent components which can be freely combined to make a distinct style statement, further enhanced by the striking texture of the black brushed aluminium.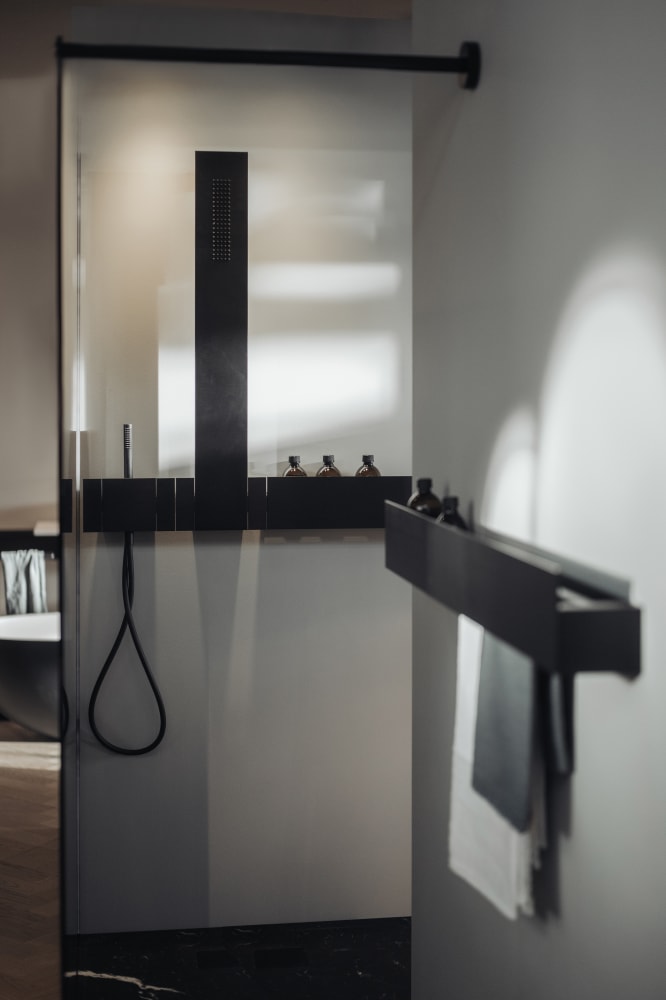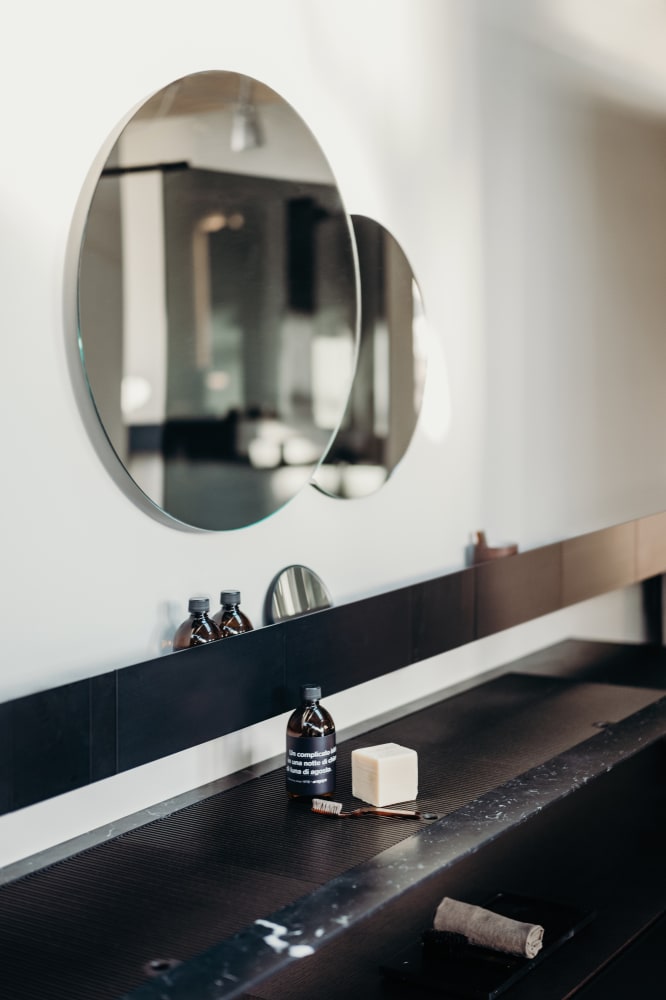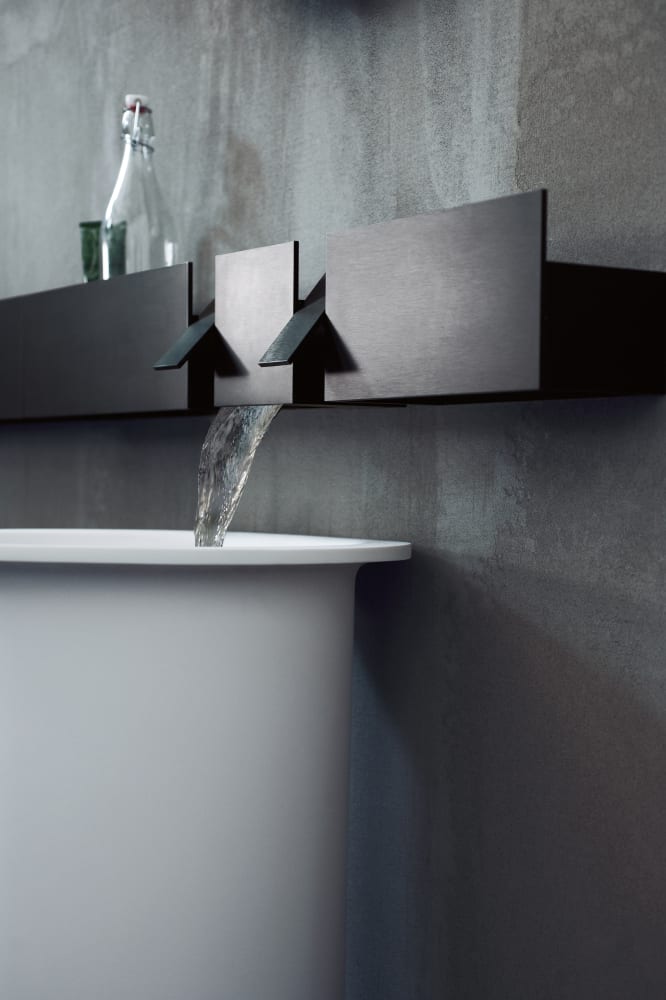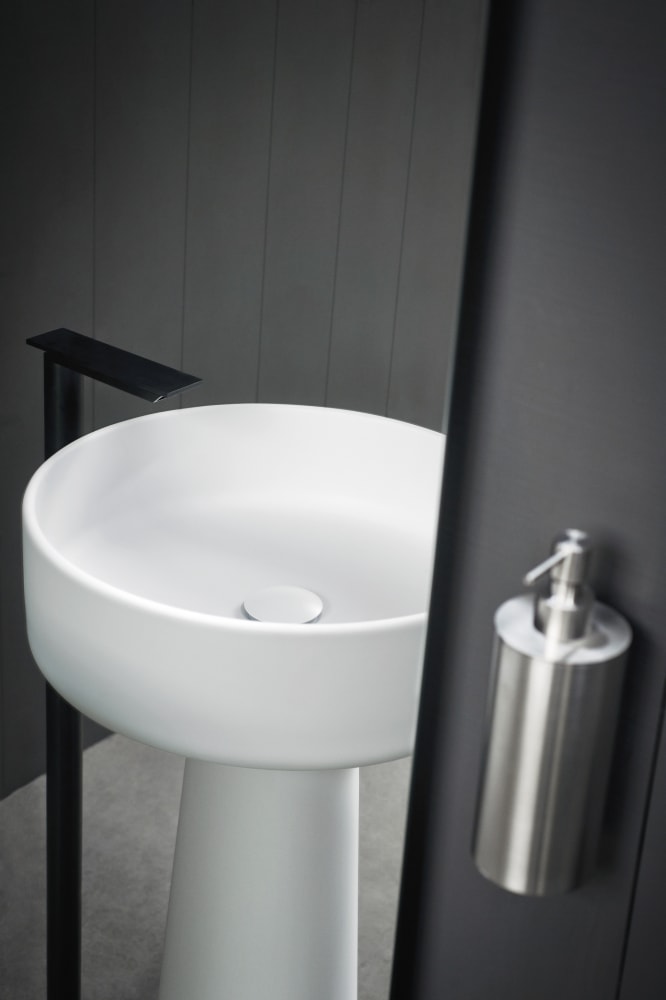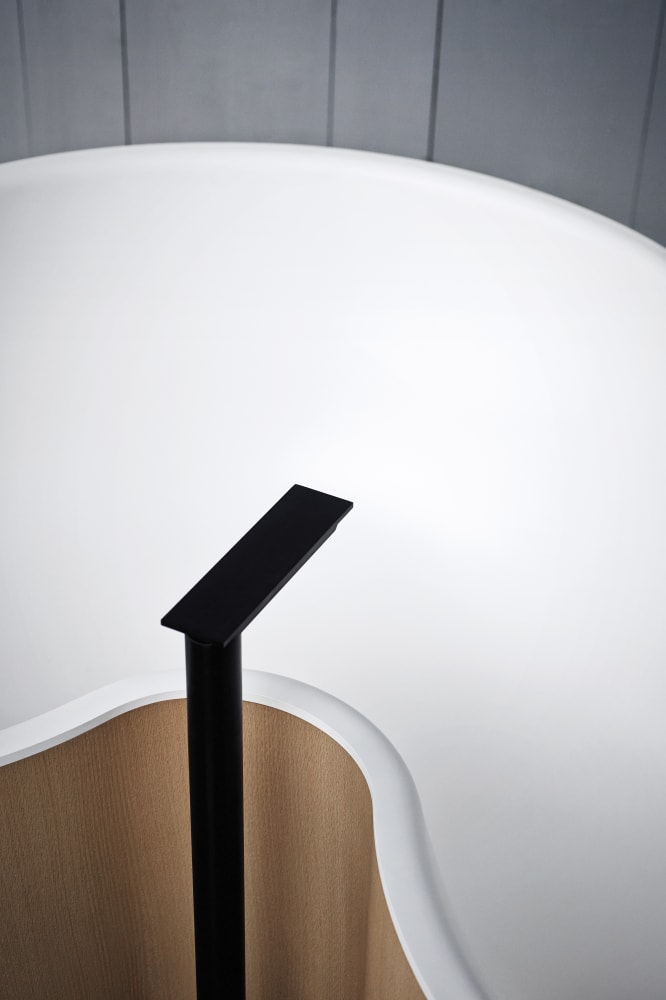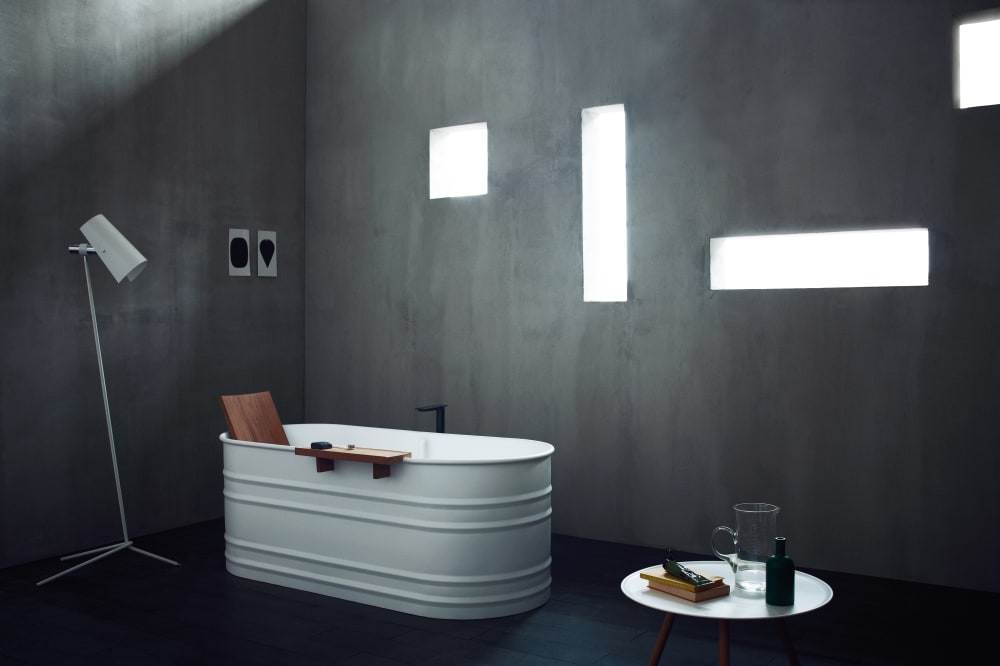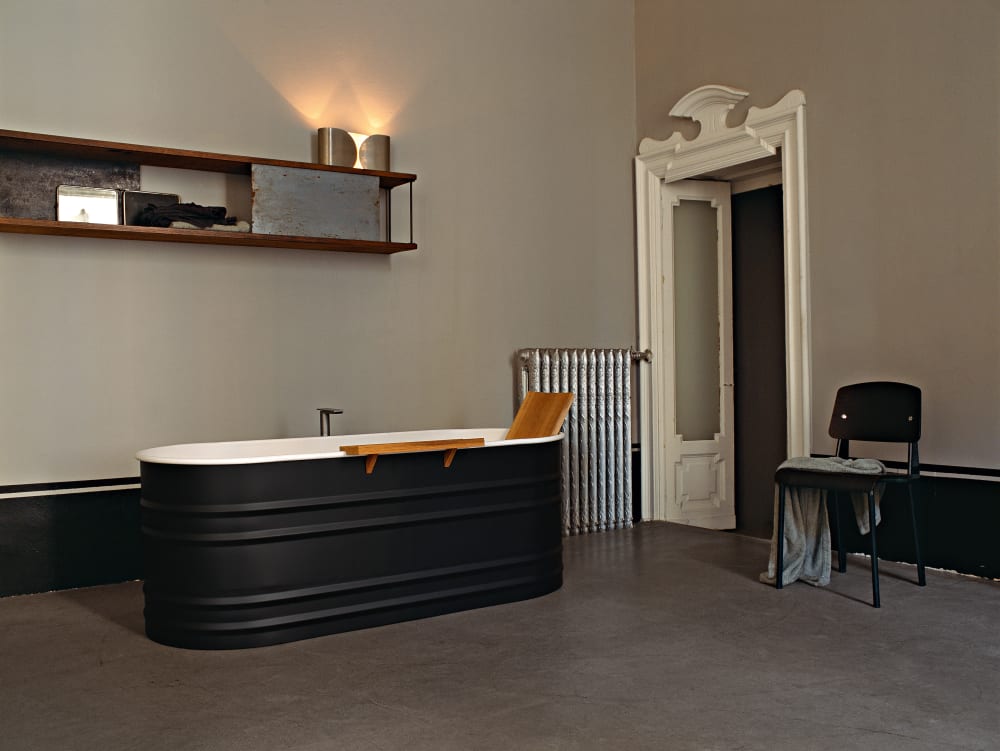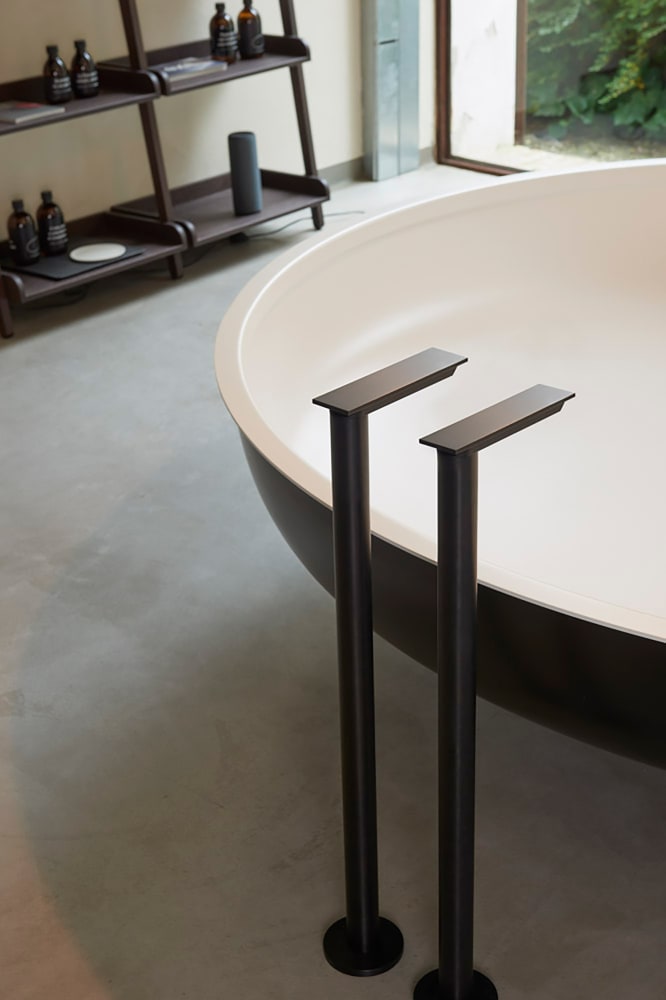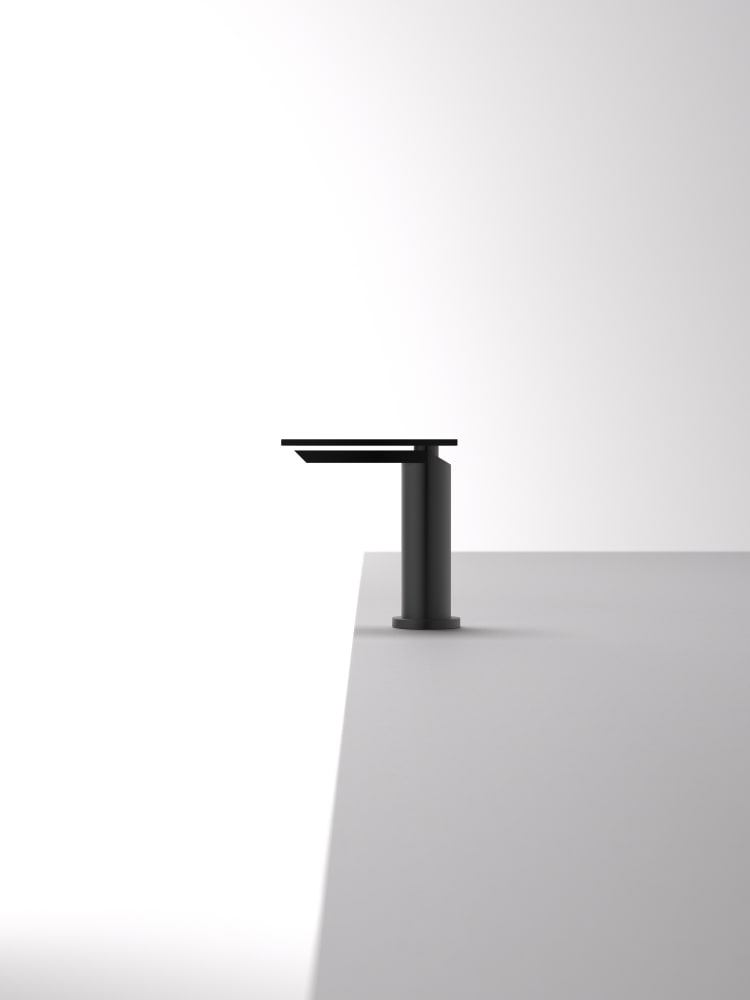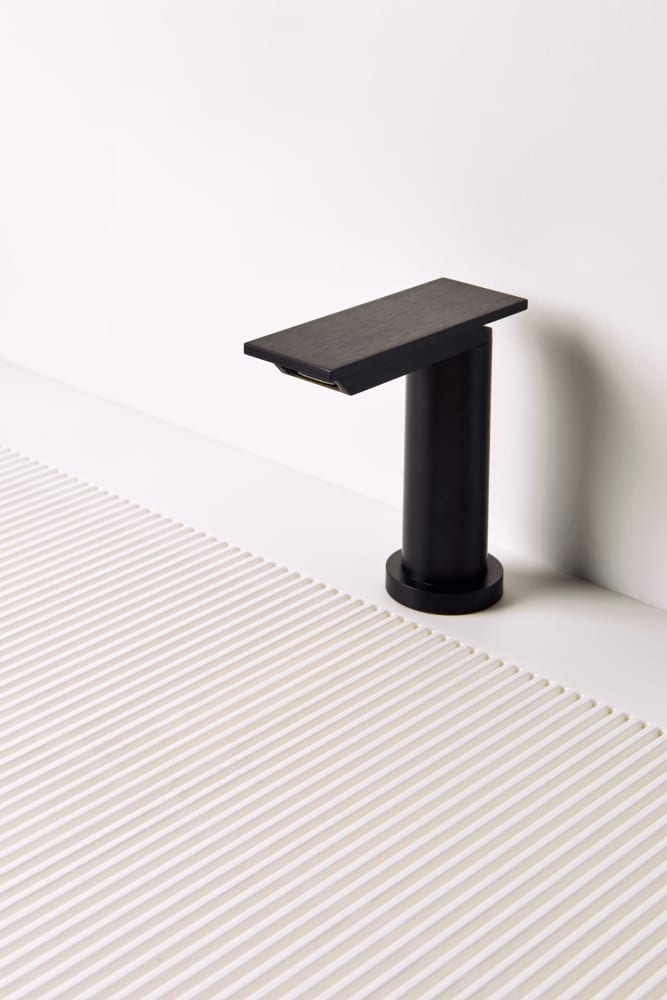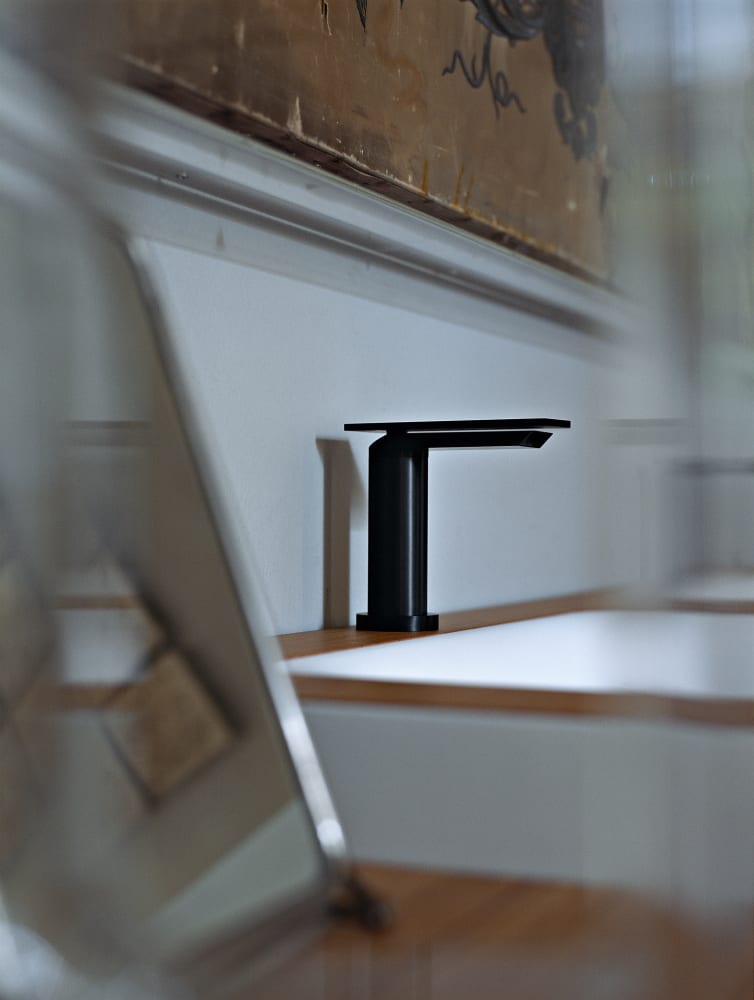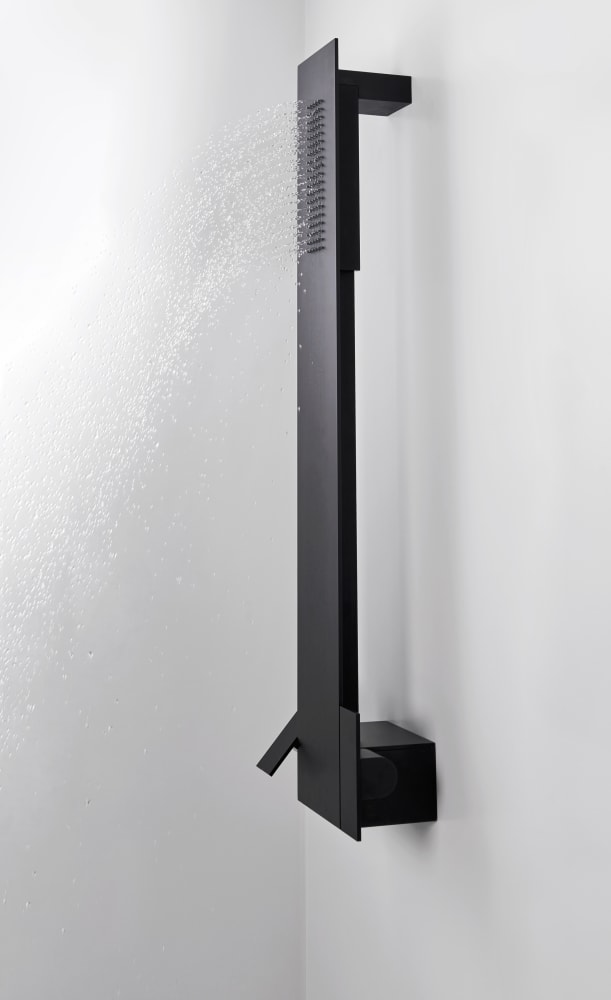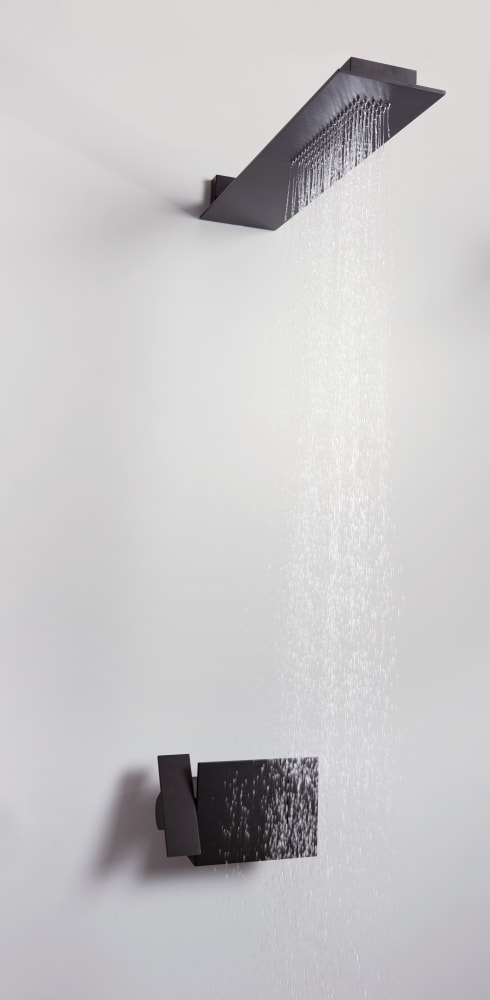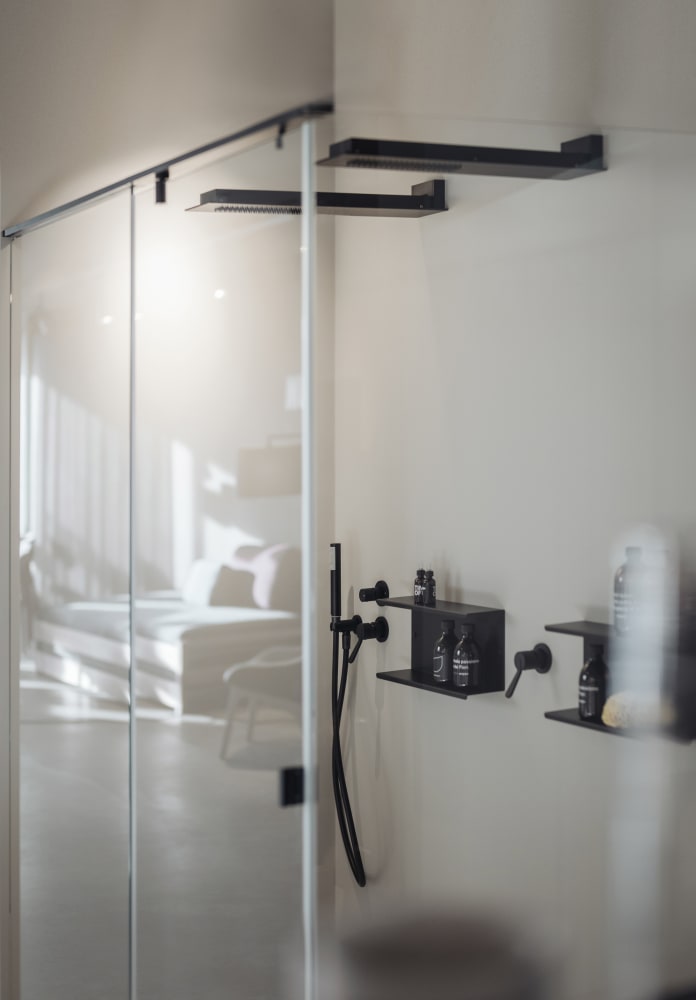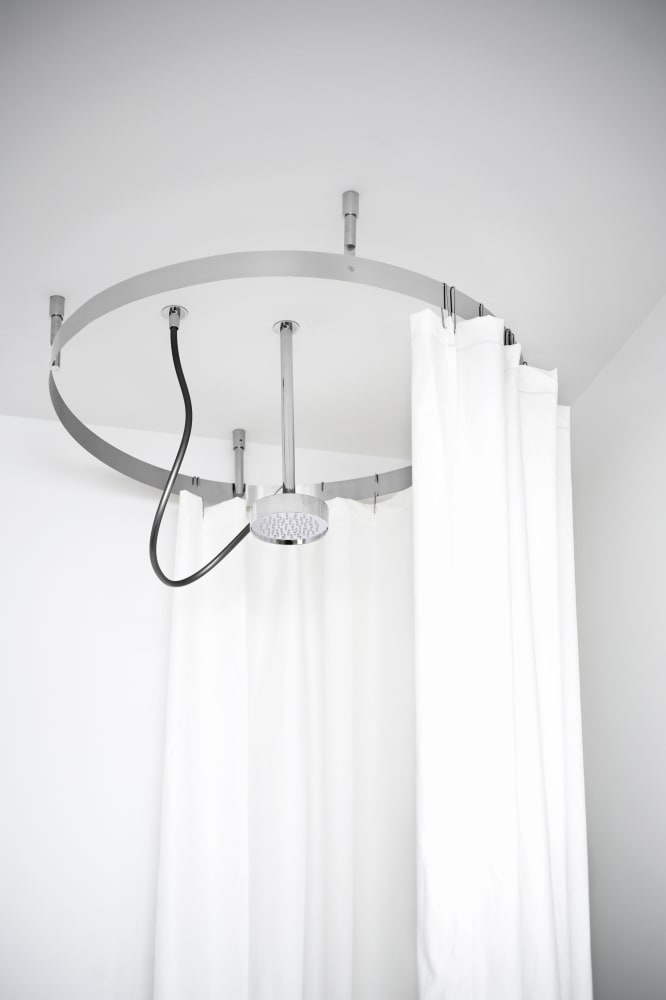 Sen handhelds shower
Sen for bathtub and shower
Sen for washbasin
Sen for bathtub
Sen for washbasin and bidet
Sen for shower
Sen wc plates
Sen shower heads
Sen flexible hoses
Other Sen
Designers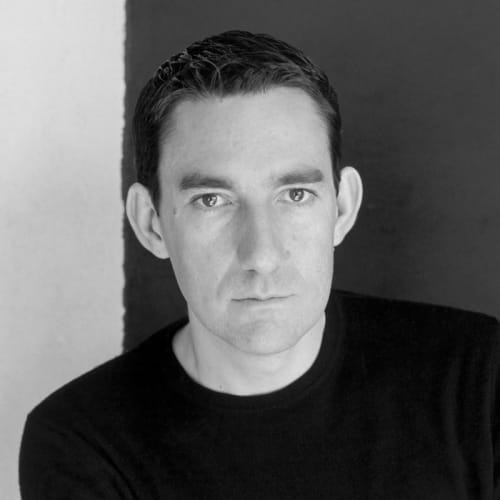 Gwenael Nicolas, Curiosity
Gwenael Nicolas was born in 1966 in Bretagne, France, and lives and works in Tokyo. He studied at l'ESAG (Ecole Superieure d'Arts Graphiques et d'Architecture) in Paris where he graduated in 1988 with a masters in interior design. After 2 years in London at the Royal College of Art, he graduated with a Master in industrial design.
Show more
Awards and acknowledgments
Selection ADI Design Index 2009


References with product in use
Products Catalog