Nivis
design Andrea Morgante (Shiro Studio) - Shiro Studio
The Nivis washbasin consists of two interconnected cavities, with water running from the main, larger and deeper cavity to the smaller one which has an overflow outlet hole. A sculptural design that creates a dynamic and harmonious effect available in different versions: wall-mounted, free-standing or recessed or top mounted.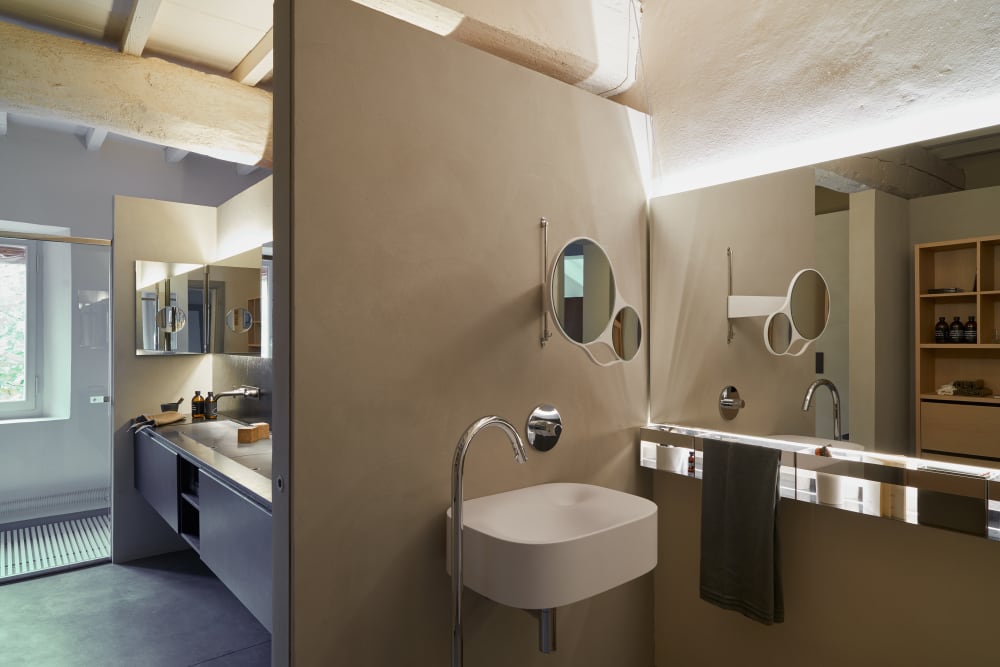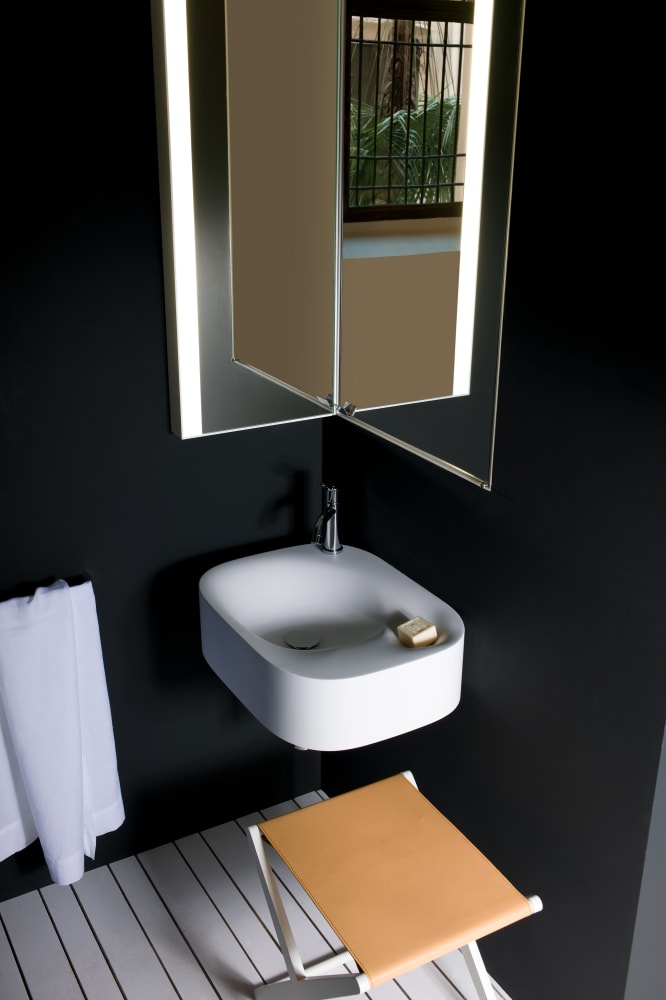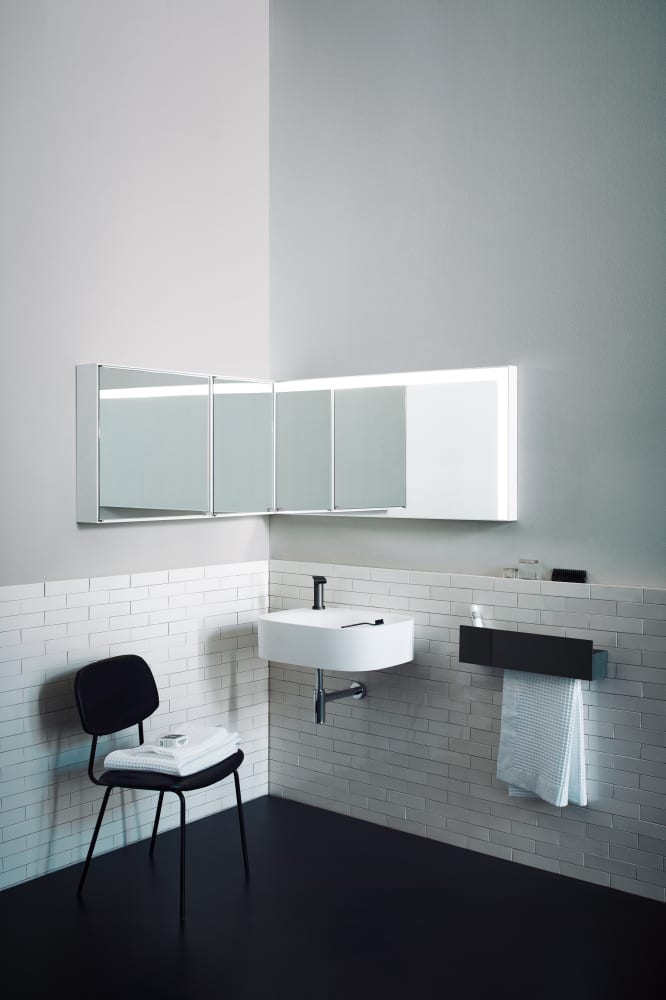 Nivis column
Nivis wall mounted
Nivis over countertop
Designers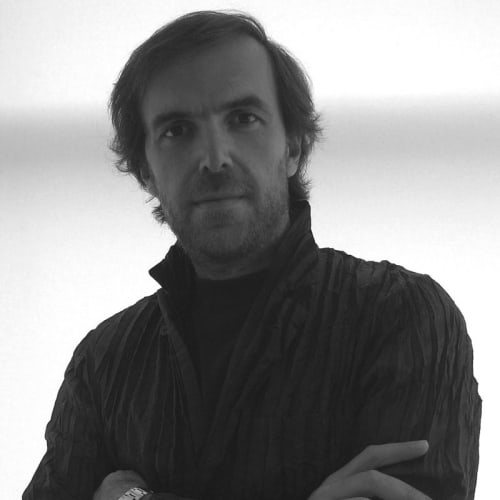 Andrea Morgante (Shiro Studio) - Shiro Studio
Shiro Studio is a London based design practice established by Andrea Morgante in 2009, committed to the creation of unique architecture and objects. Omnidirectional research across many disciplines feeds the studio's ethos, "making the invisible tangible". Anatomy, aeronautics, meteorology, botany, sculpture and digital fabrication are recurrent trajectories of investigation that permeate the studio's visual language and design process. 
Show more
Awards and acknowledgments
Selection ADI Design Index 2012


Honorable Mention XXII Compasso d'oro ADI


References with product in use
Products Catalog