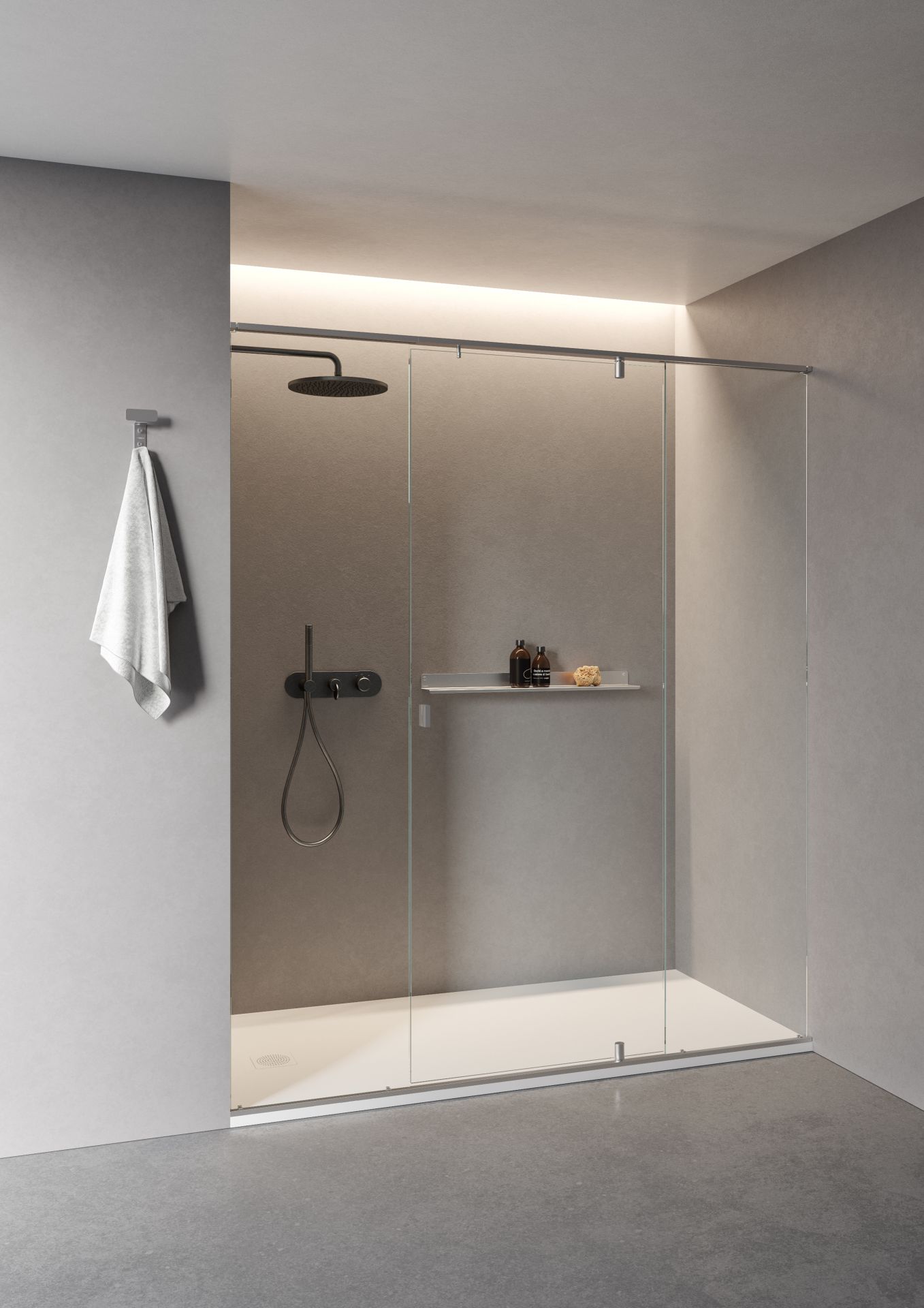 Plan-a
design Giulio Gianturco, Mario Tessarollo
The Plan-a program reflects the long architectural tradition of the frame in the contemporary shower. A sophisticated dialogue between closures with ephemeral transparency and the almost inexorable precision of the aluminum structural elements breaks up the volume in a continuous cross-reference between elements. The structure reduced to its essence in its positioning and in its fine details acts as a discreet frame and an ideal perimeter for your daily rituals.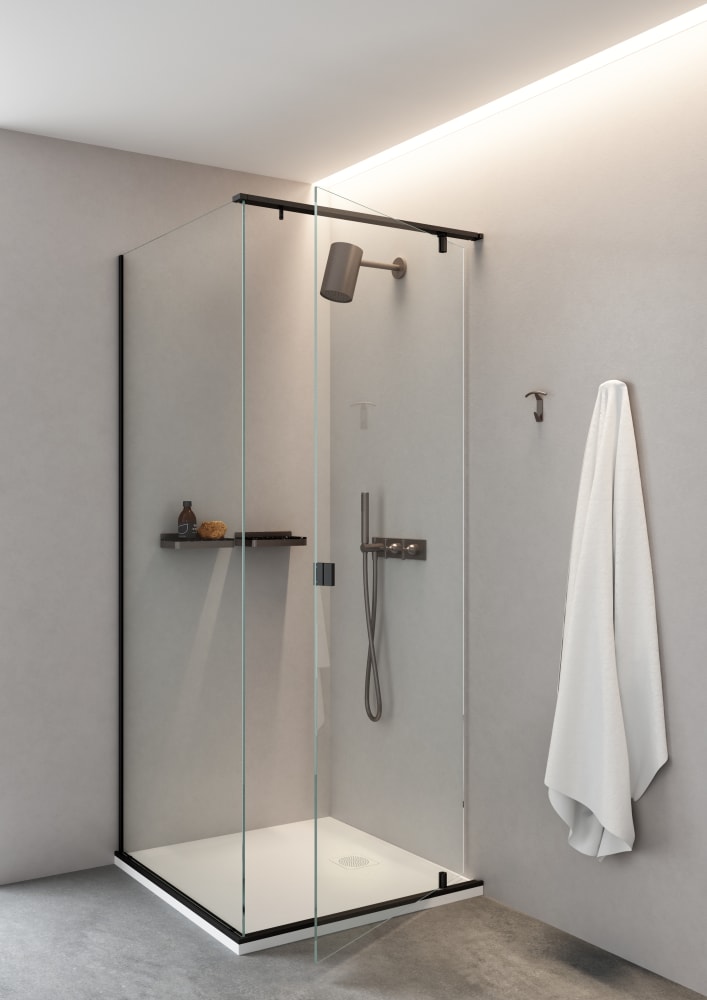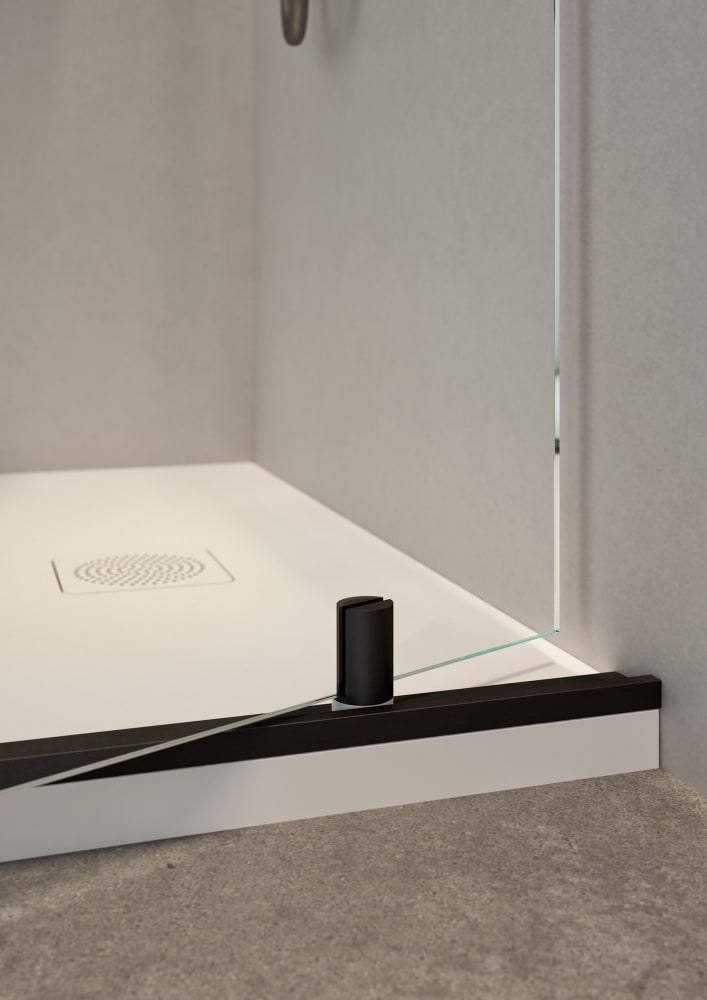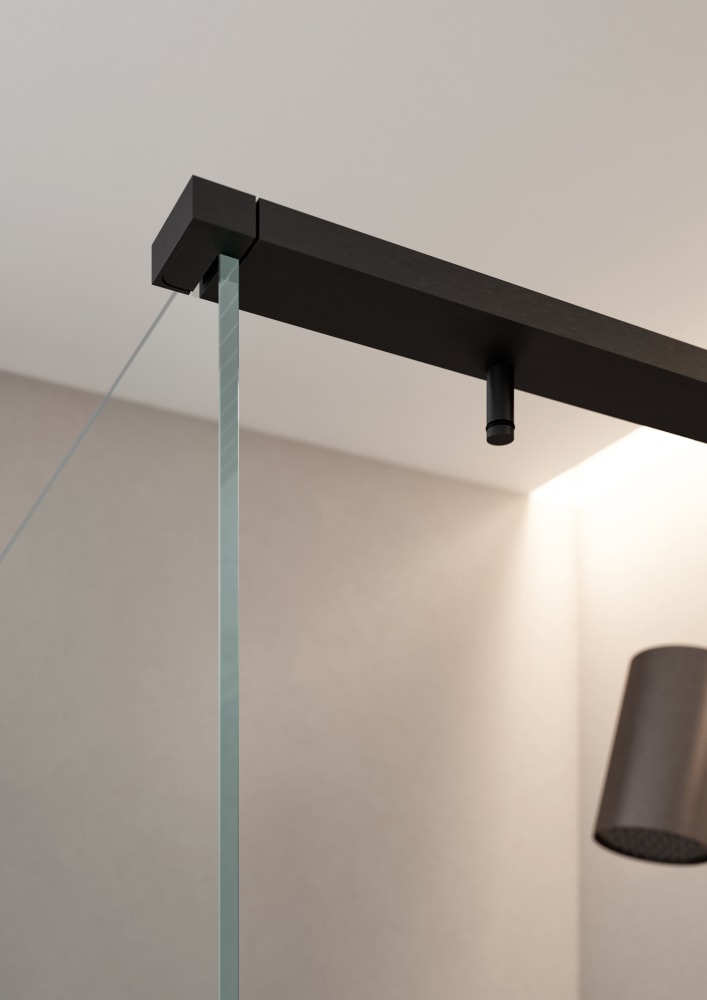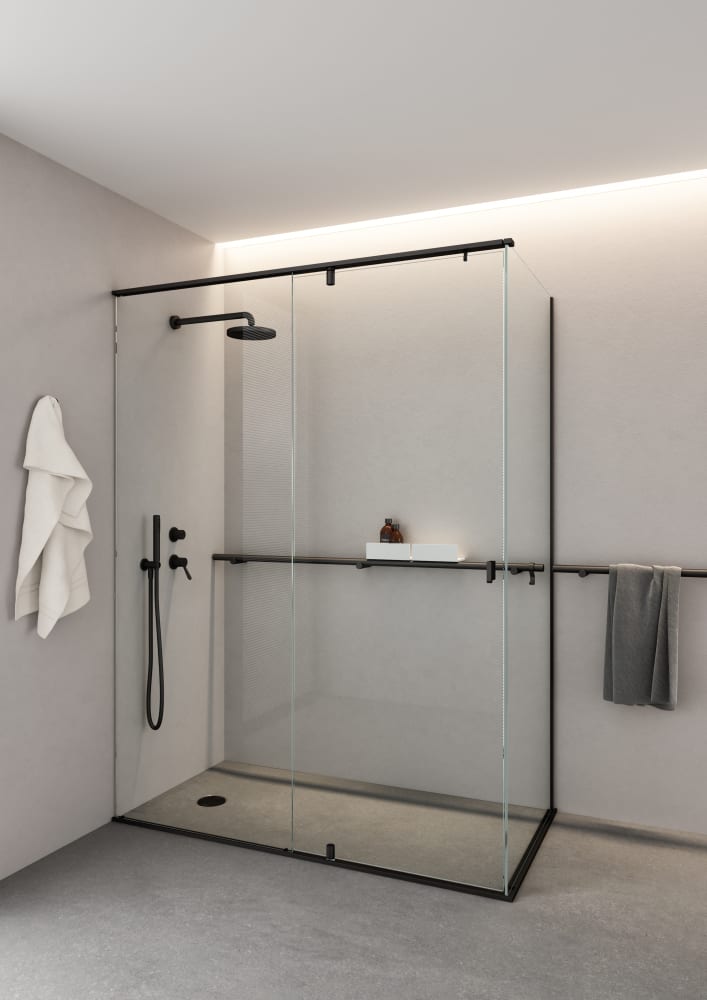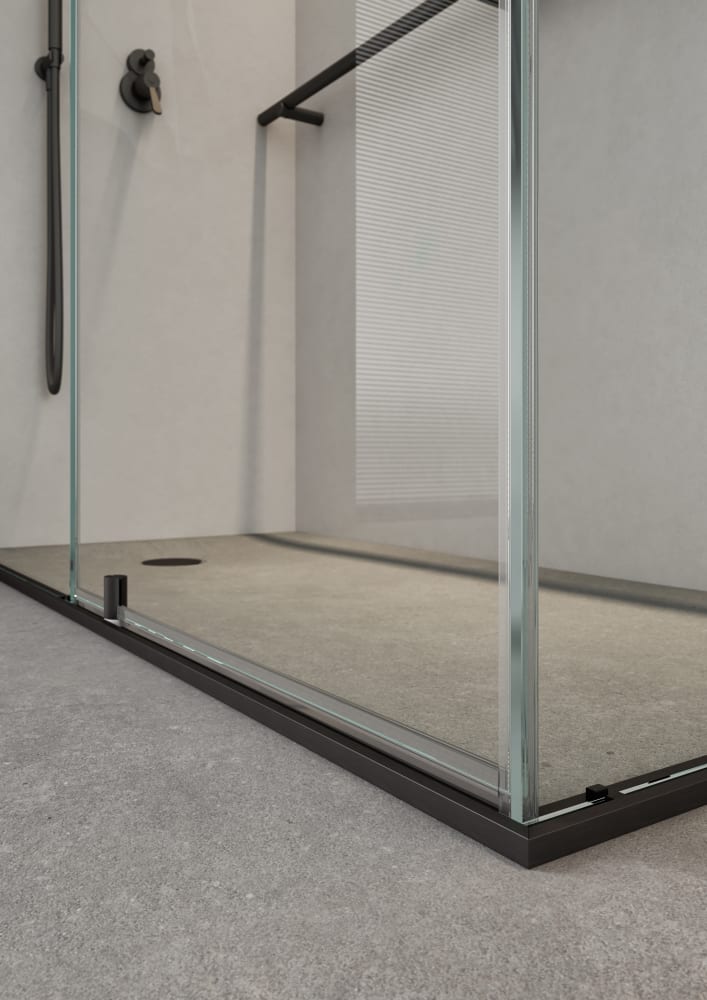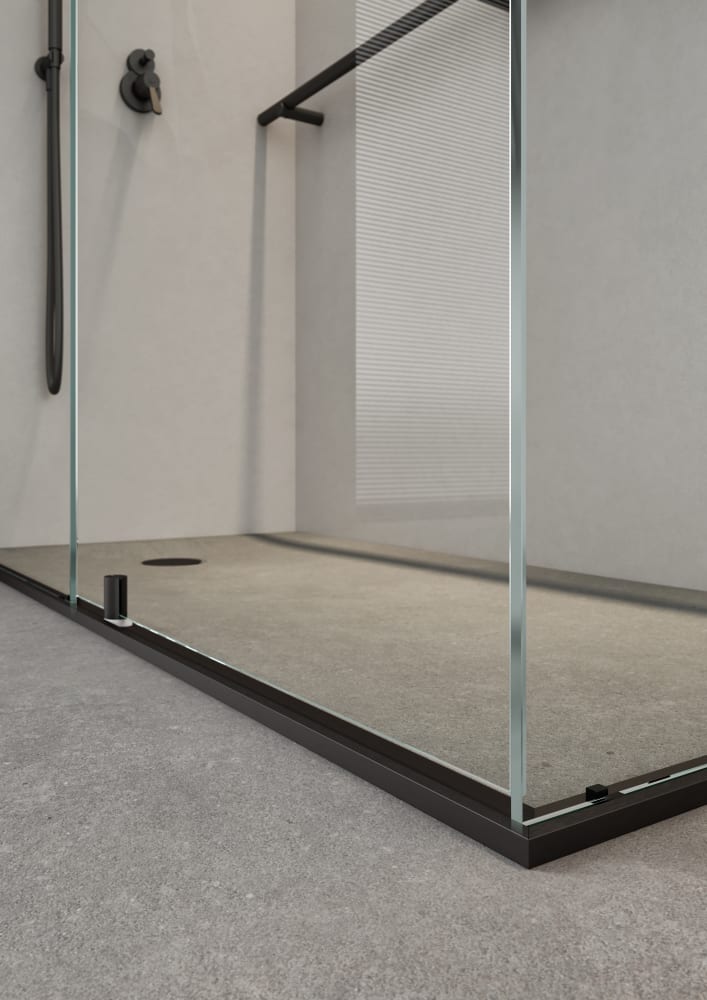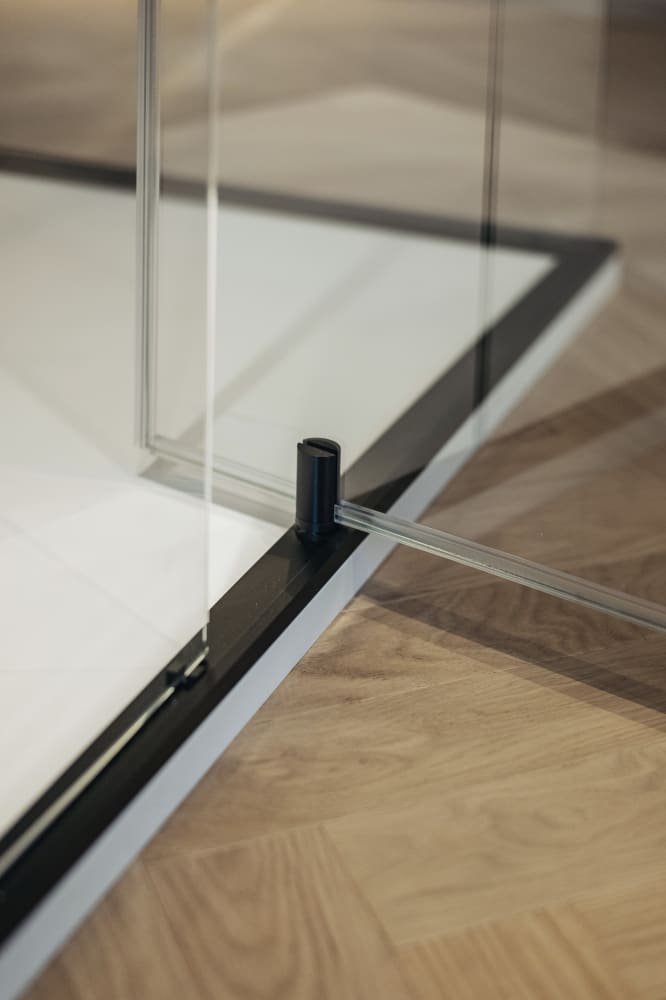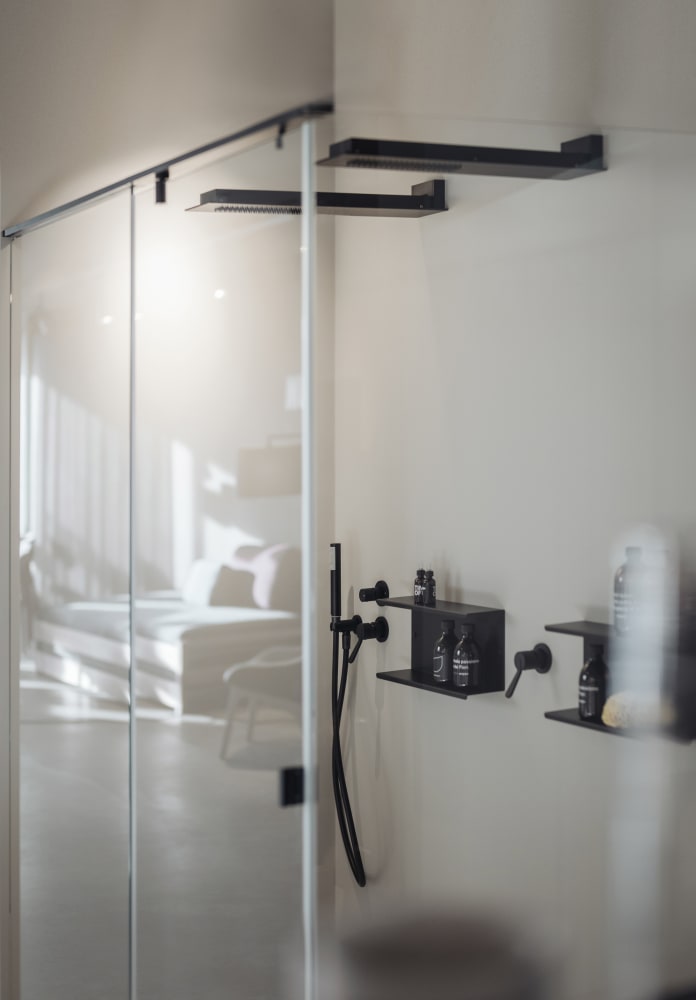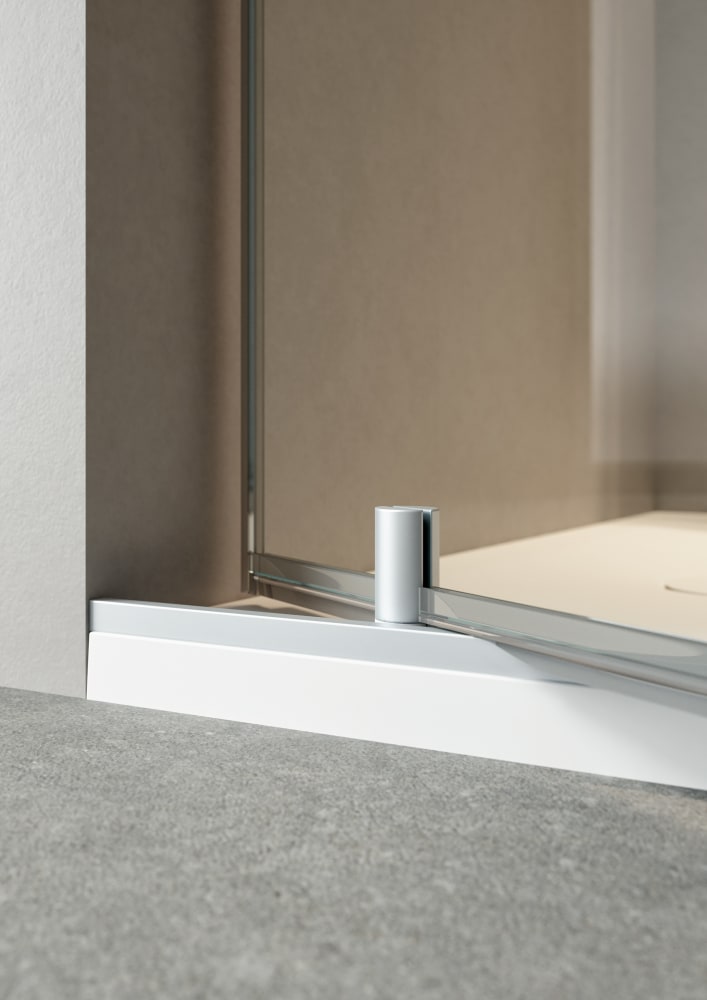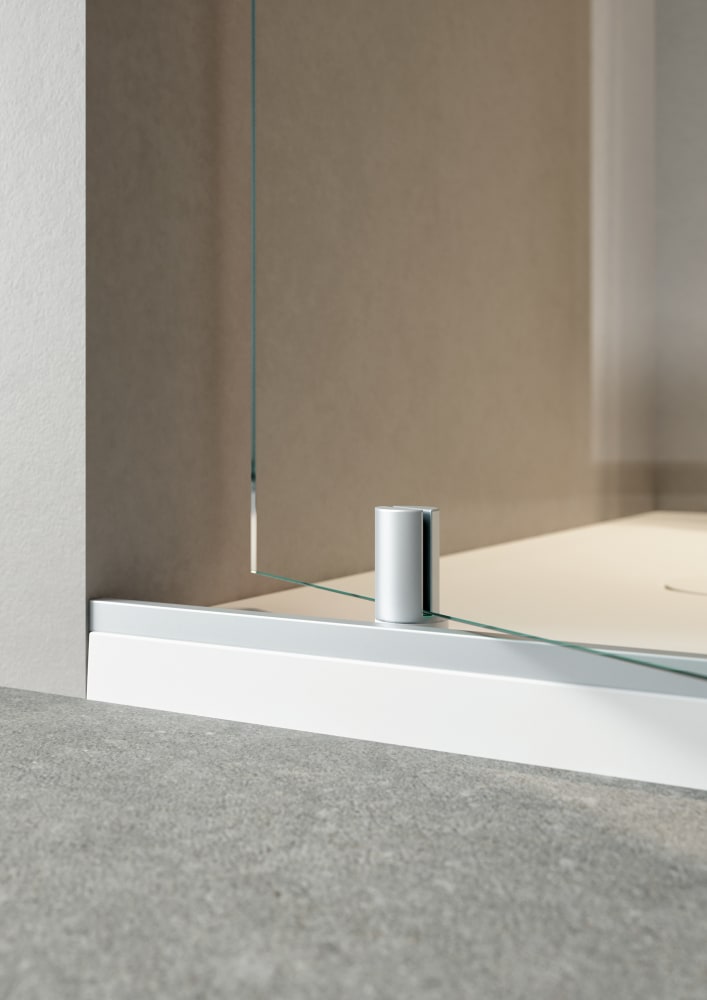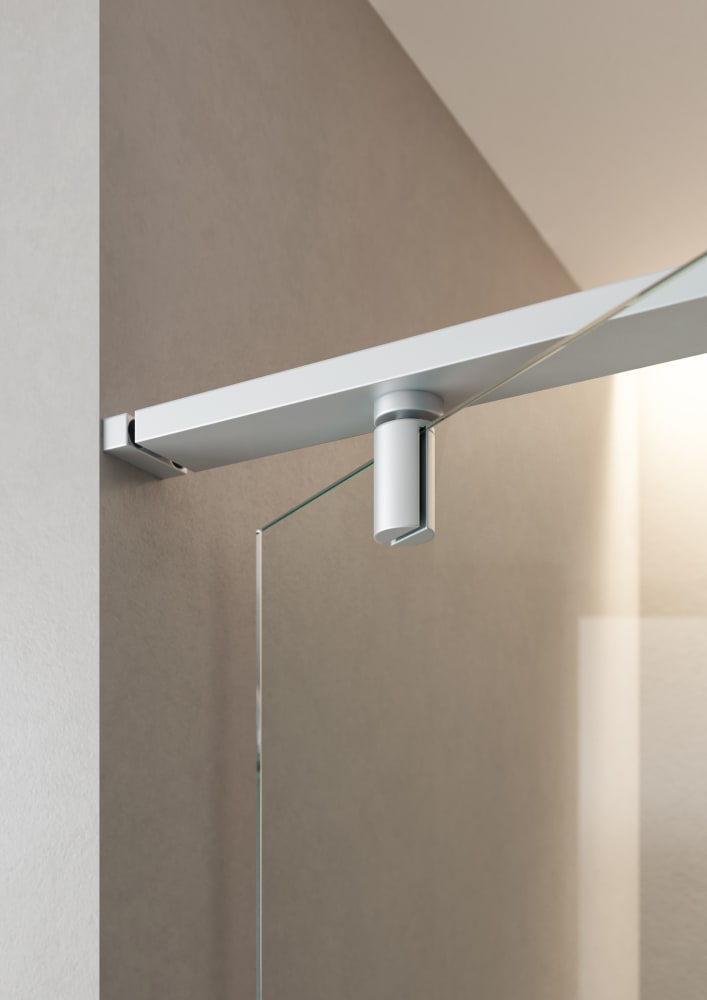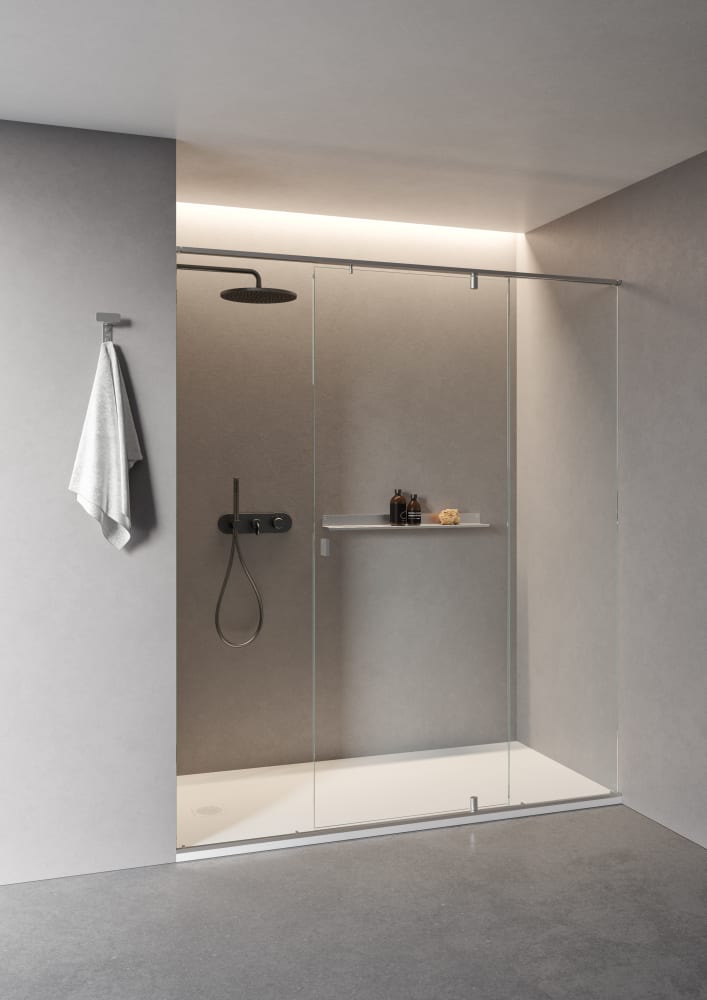 Plan-a corner
Plan-a niche
Designers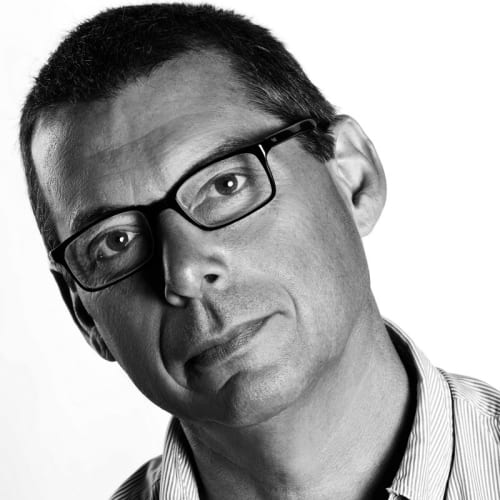 Giulio Gianturco
Born in 1953, he graduated in medicine and surgery (specialising in medical hydroclimatology and thermal medicine, and phlebology). Starting from the Eighties he participated in many regattas and learned to appreciate and love the charateristics of various technical materials (stainless steel, aramidic fibres...).
Show more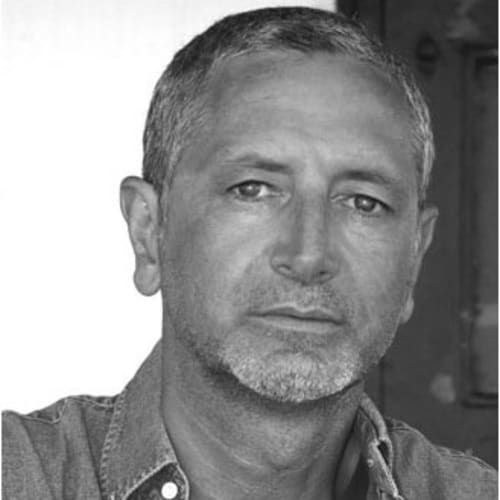 Mario Tessarollo
Born in Bassano Del Grappa (Vi) 1955. Degree in Architecture (University of Venice, April 1981).
Show more
Products Catalog