The Undici Inox washbasin comes from the Undici family of the same name, it is made of AISI 304 steel (in brass for brushed burnished and brushed natural brass finishes) by turning from 3 mm slabs. Its pure shape allows to maintain the same geometry for the countertop and recessed version (the recessed version is available only for Evo 21 marble tops of 20 mm). Three finishes available: brushed stainless steel, brushed natural brass and brushed burnished.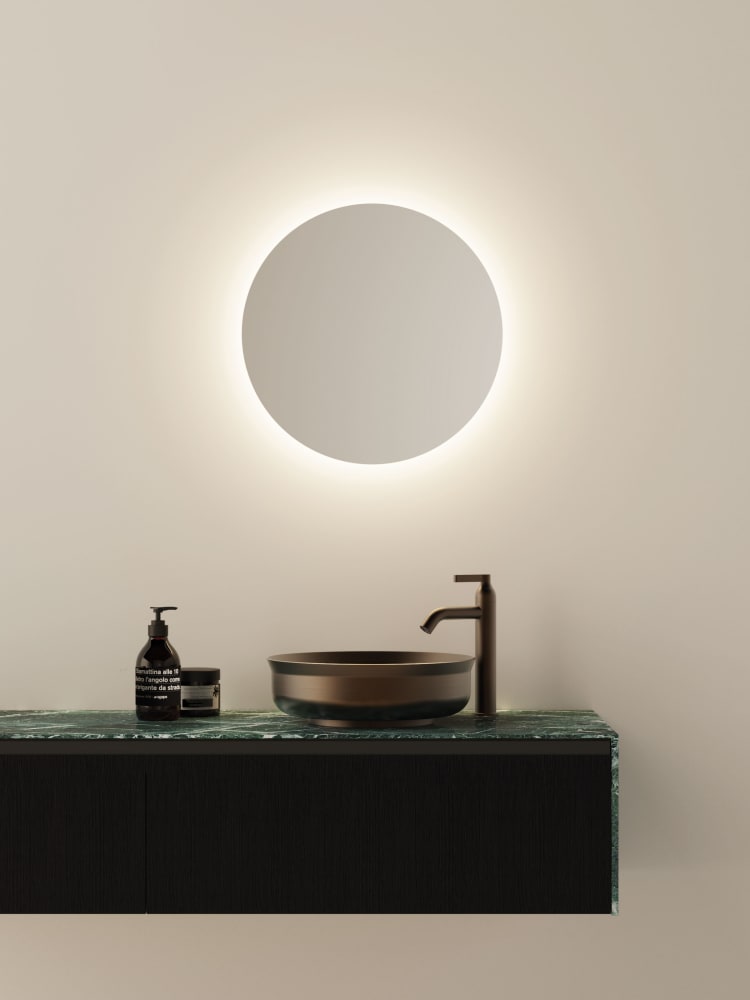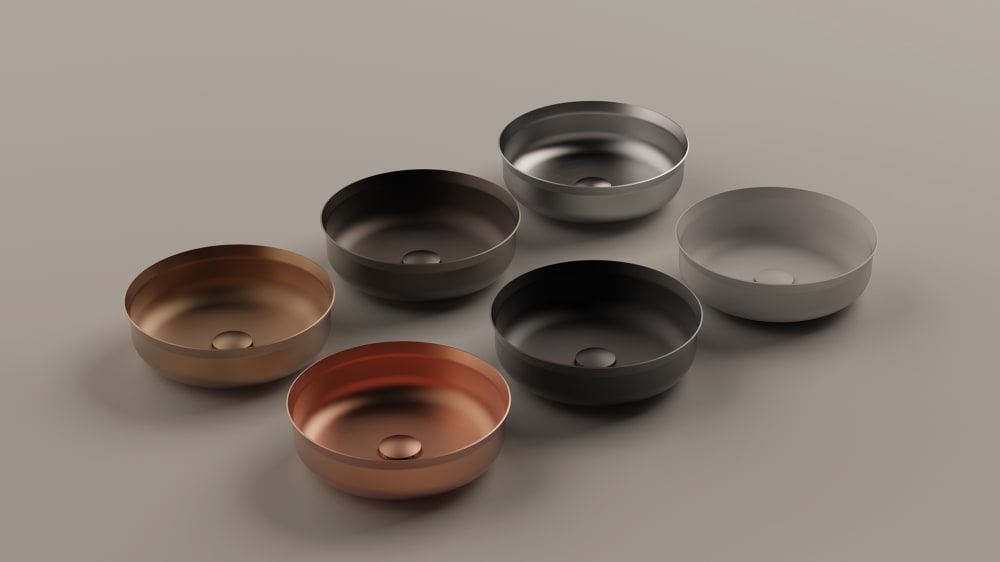 Undici Inox integrated into the top
Undici Inox over countertop
Designers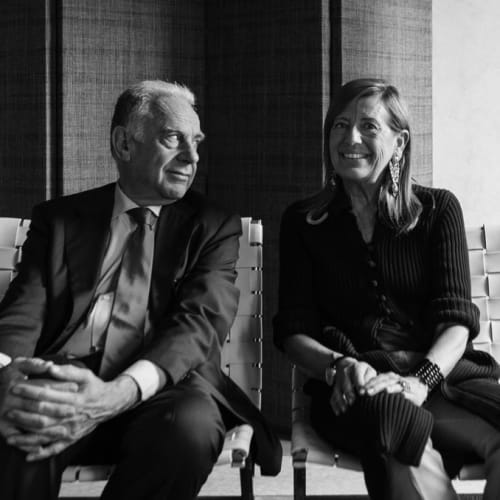 Benedini Associati
Benedini Associati was established in 1999 as a spin-off of the Benedini & Partners architecture firm. The main themes are interior design and architecture. It includes Bibi, Camilla, Giampaolo Benedini. Since 2013 Camilla decides to continue an independent professional path for the design of commercial and museum installations.
Show more
Products Catalog