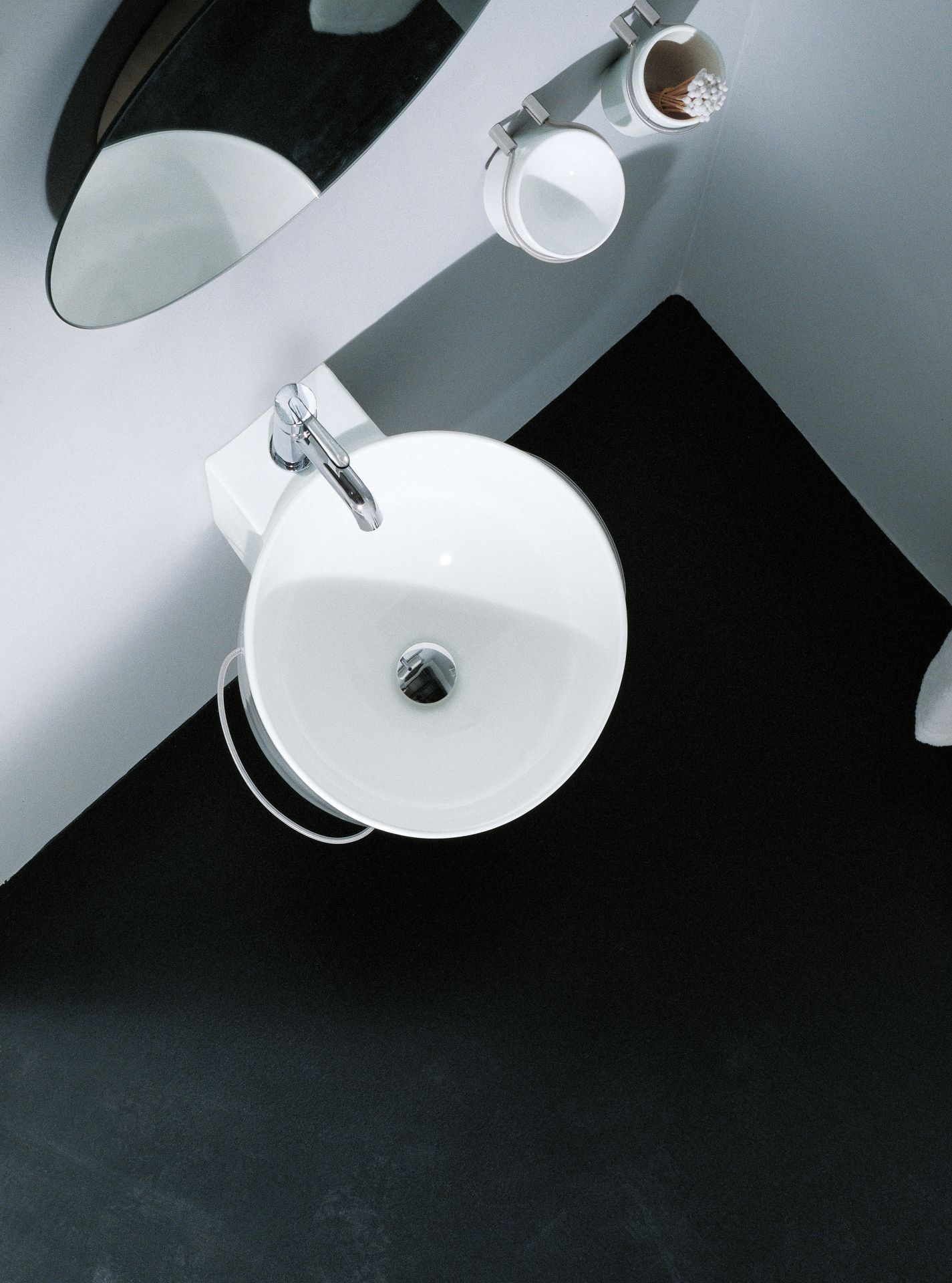 Products / Washbasins
Bucatini
design Fabio Bortolani, Ermanno Righi
Subtle irony and clever functionality for the Bucatini white ceramic washbasin, featuring side towel holders made of steel cable sheathed in white, black or transparent plastic. Bucatini can be complemented by a line of coordinating accessories. A complete range, for furnishing the bathroom with unique style.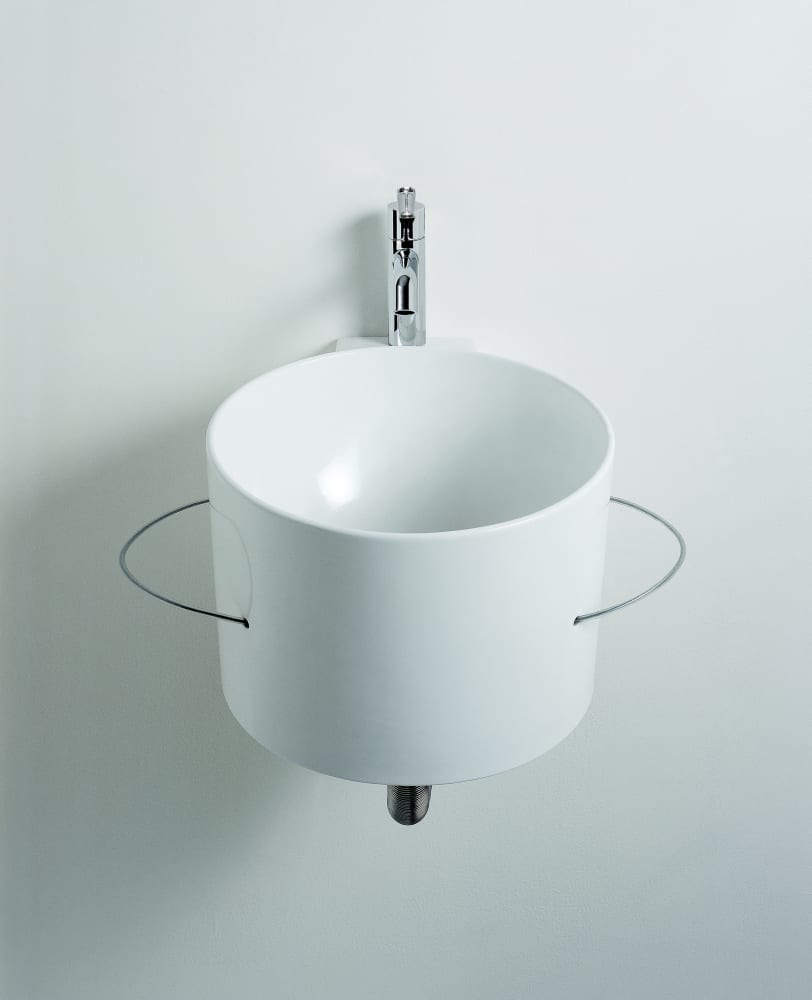 Bucatini wall mounted
Other Bucatini
Designers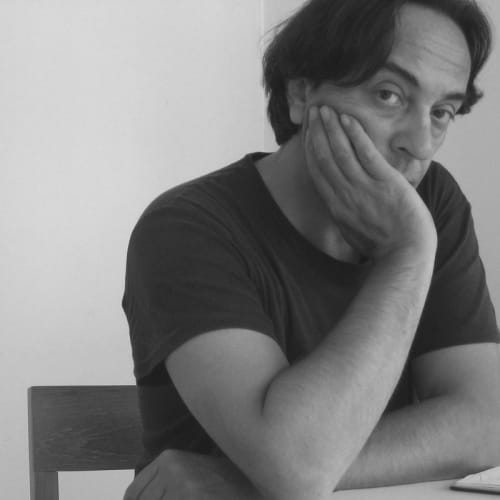 Fabio Bortolani
Fabio Bortolani was born on 08.11.1957. He obtained his degree in Architecture at the Faculty of Firenze.
Show more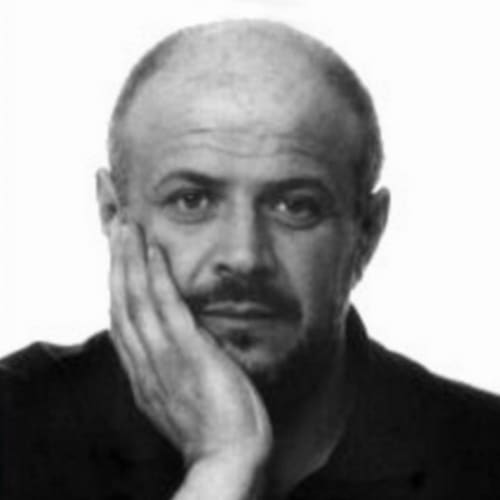 Ermanno Righi
Born in Carpi on October 4th, 1955. Engineering studies. Successful career in private companies up to management. At the end of the 1980s, he left the multinational where he works to devote himself to self-employment and consultancy in various sectors of mechanics due to dissatisfaction. On behalf of private individuals and in collaboration with research institutes, he develops many innovative projects.
Show more
References with product in use
Products Catalog