The countertops are the heart of every Flat XL composition, the starting point for every project. The choice of the top, together with the washbasin, its position, its length, its thickness and finish will determine the other elements of the composition itself. Every countertop is 50 cm deep.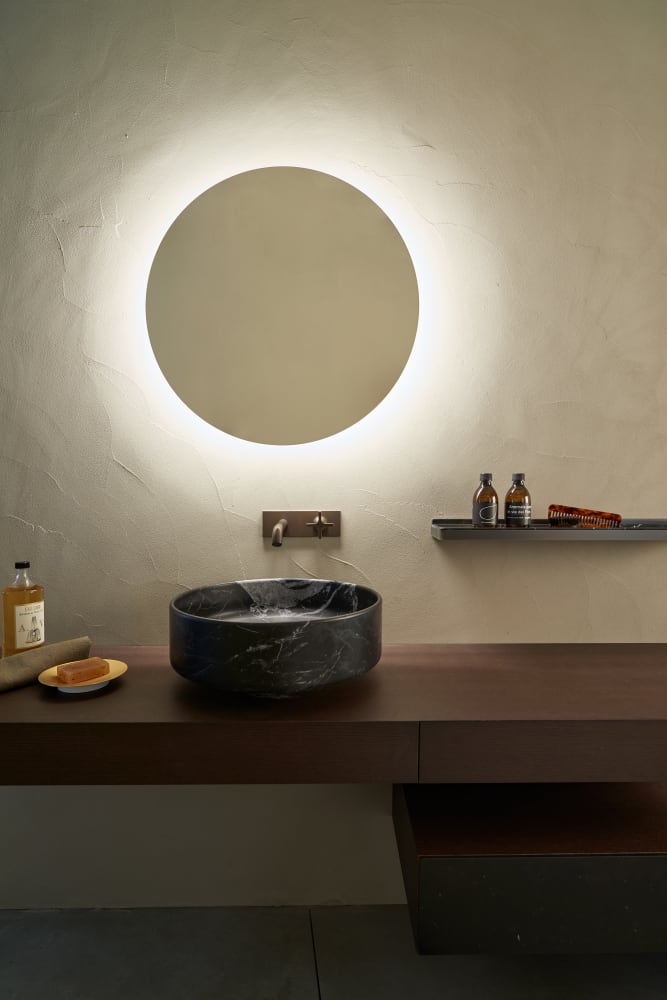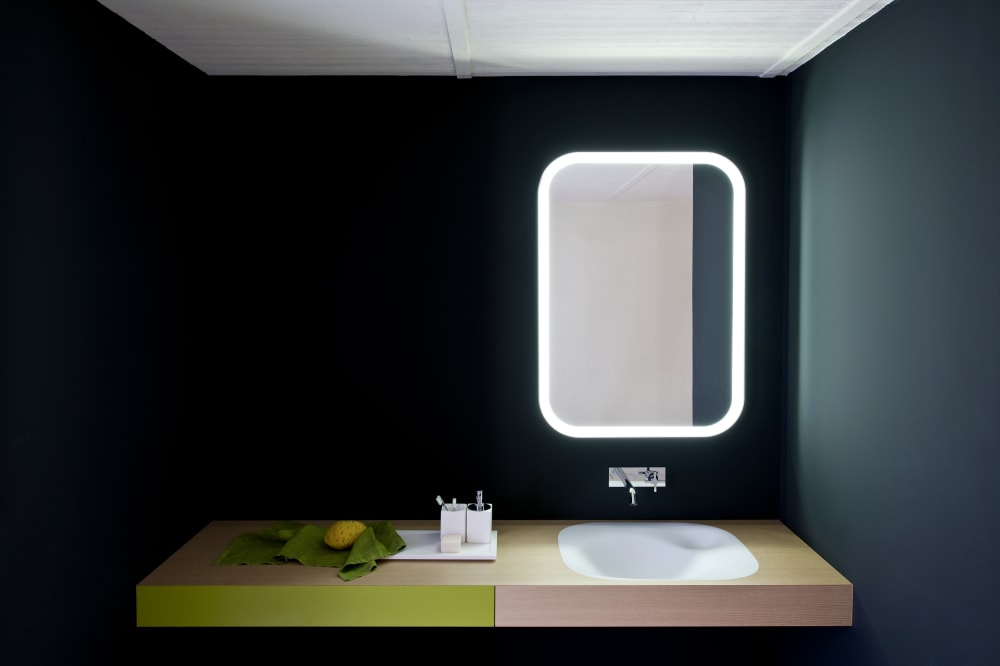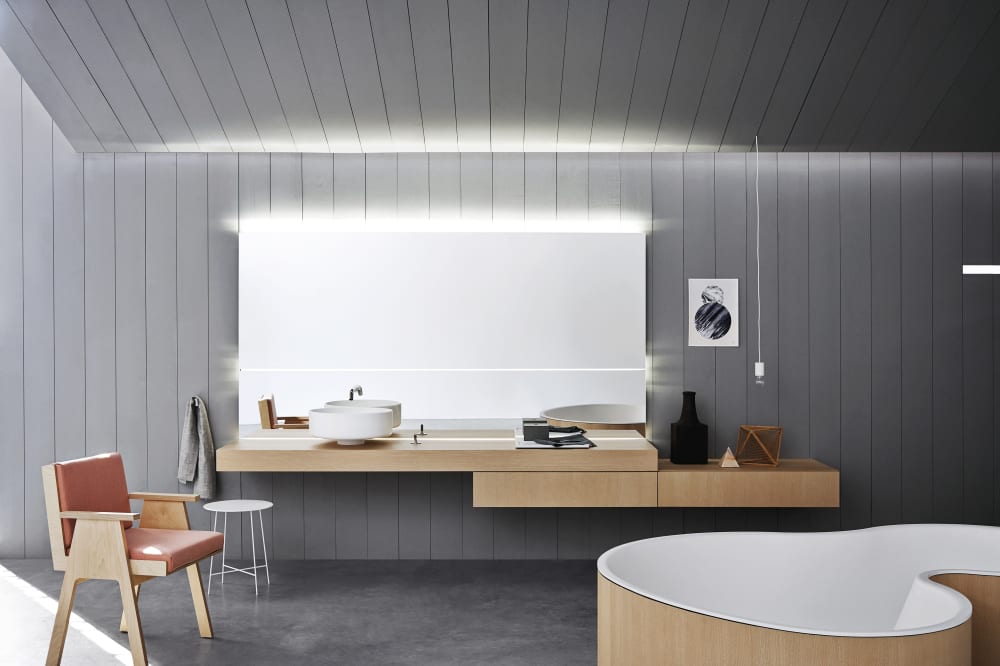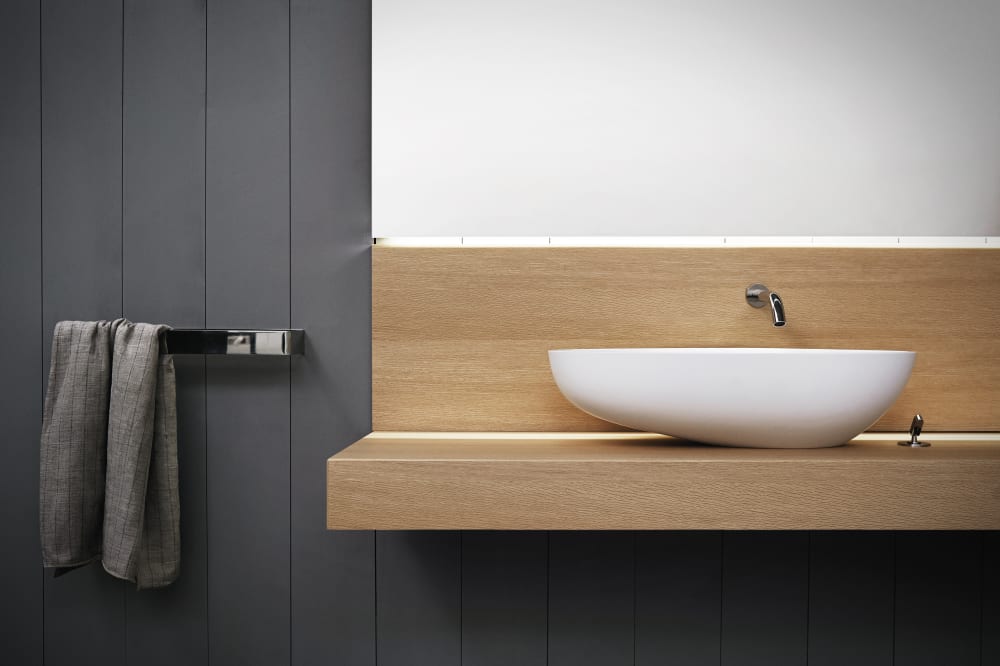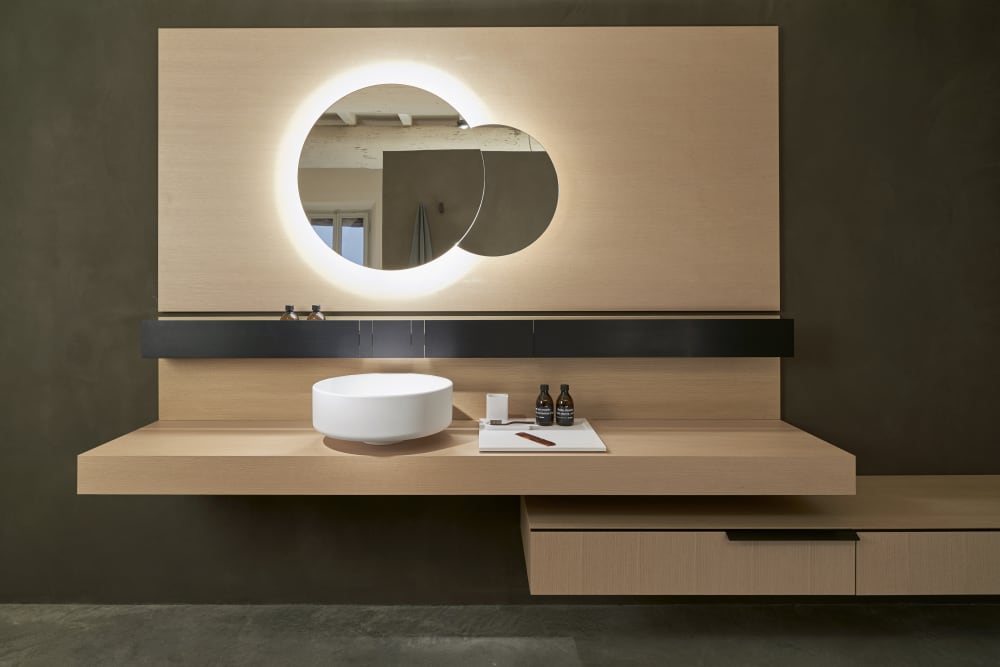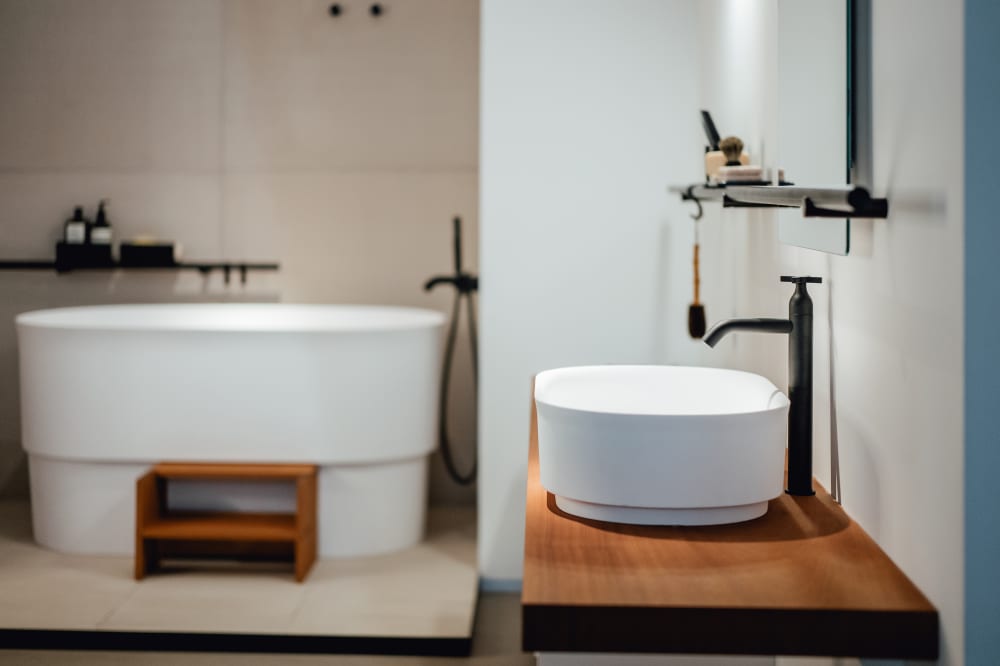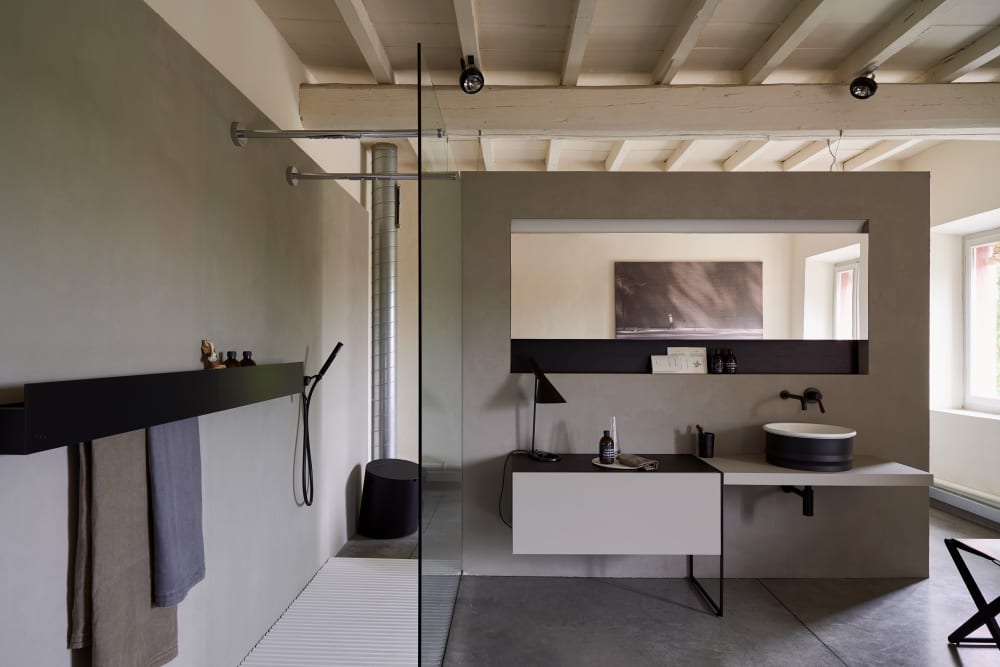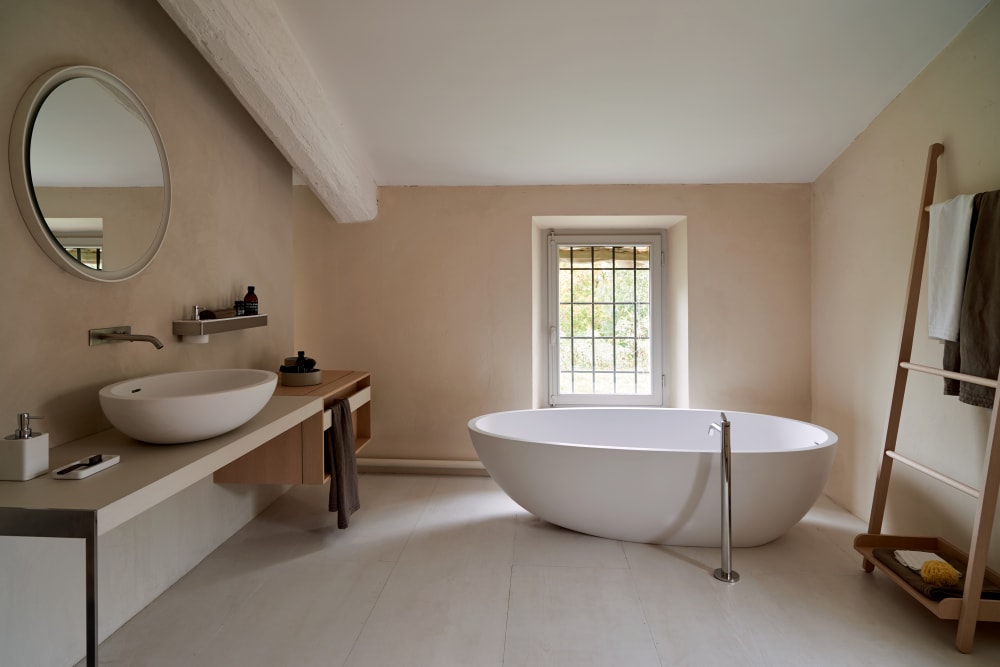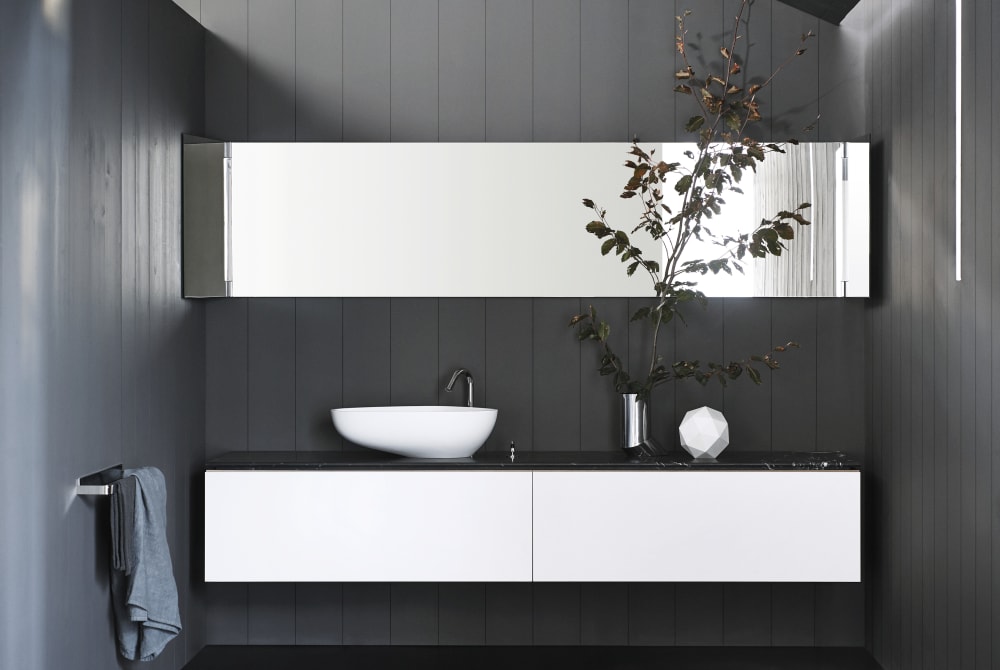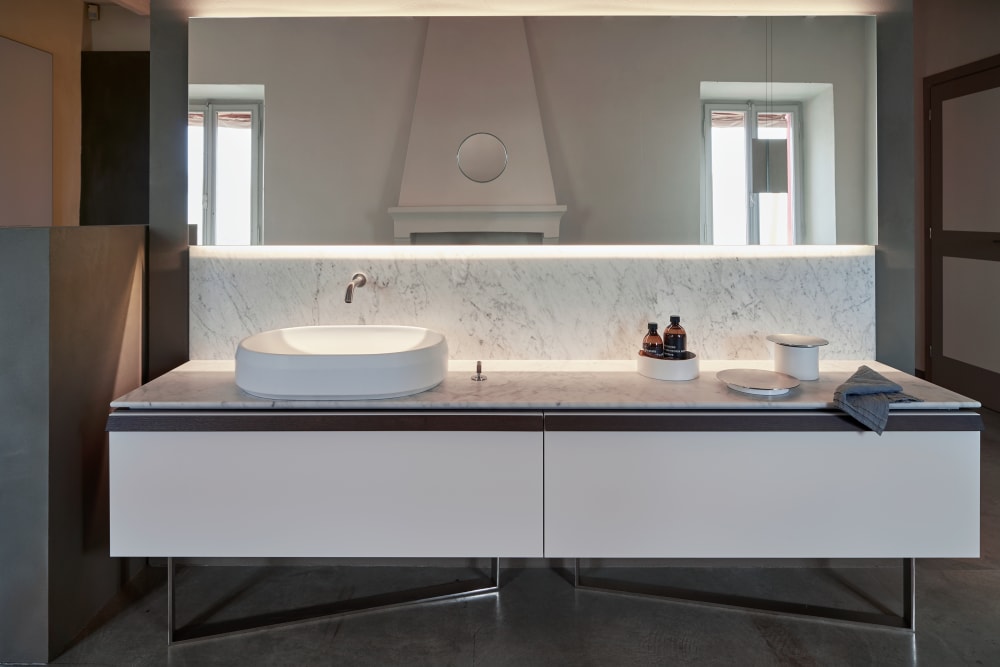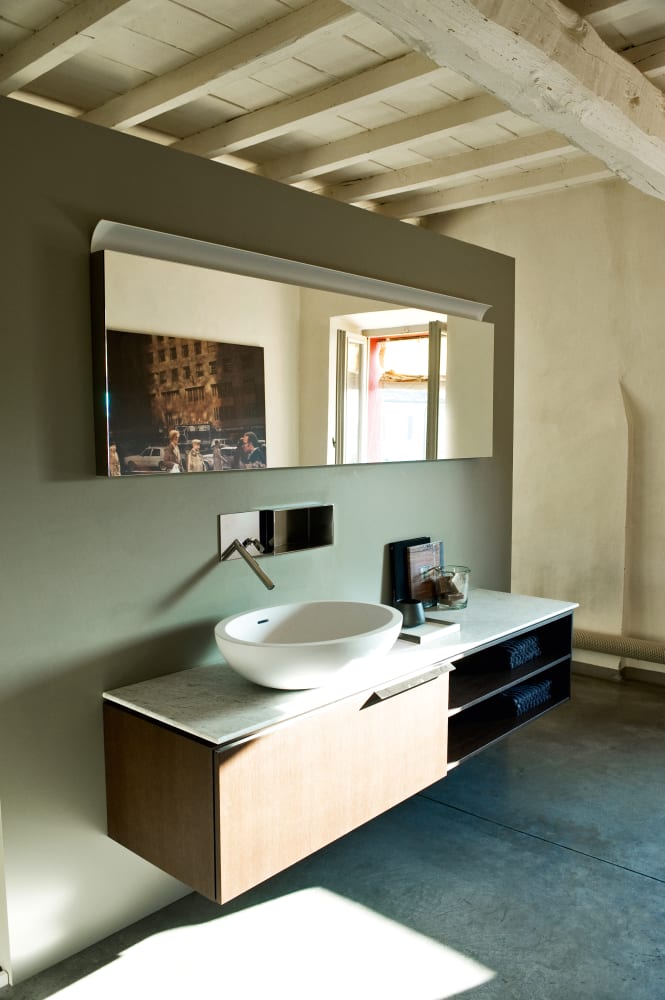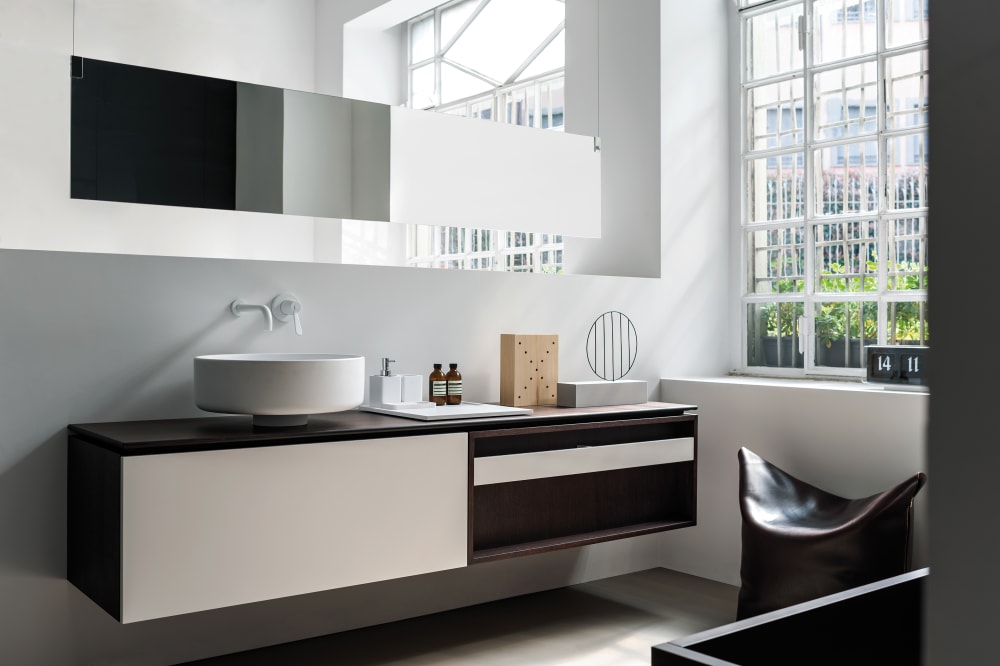 Flat XL self-bearing
Flat XL over storage units
Other Flat XL
Designers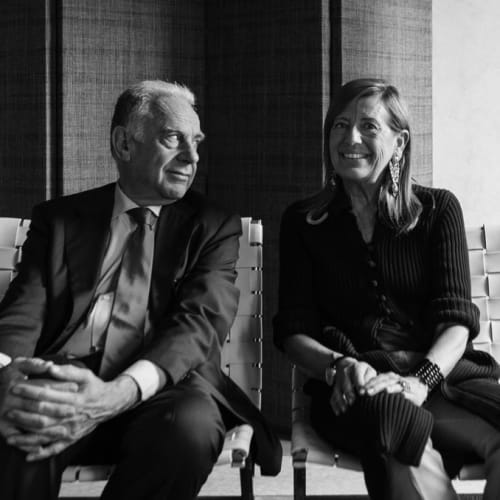 Benedini Associati
Benedini Associati was established in 1999 as a spin-off of the Benedini & Partners architecture firm. The main themes are interior design and architecture. It includes Bibi, Camilla, Giampaolo Benedini. Since 2013 Camilla decides to continue an independent professional path for the design of commercial and museum installations.
Show more
Products Catalog