Flat Xl is a programme which includes different kinds of tops and canites, available in different materials and sizes. The tops, self-bearing or resting on the cabinets, in oak, teak, Exmar Cristalplant® biobased or marble, are available in different thickness and in various types to house over countertop, semirecessed, built-in or integrated washbasins to realise numerous configurations. The cabinets, open, with drawers or supporting a washbasin, are availble in oak, teak or painted in different finishes.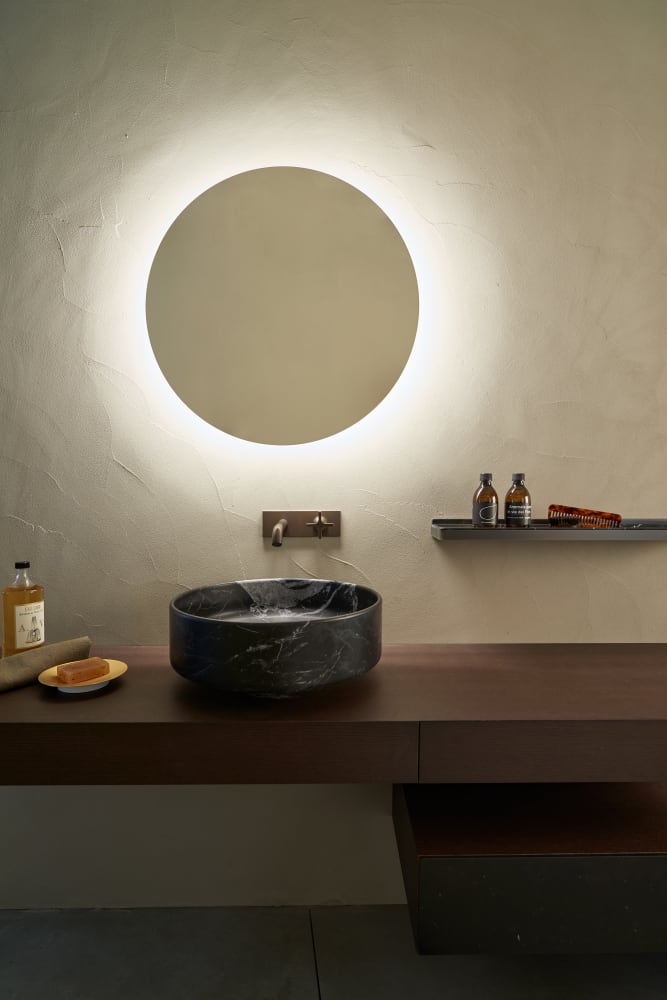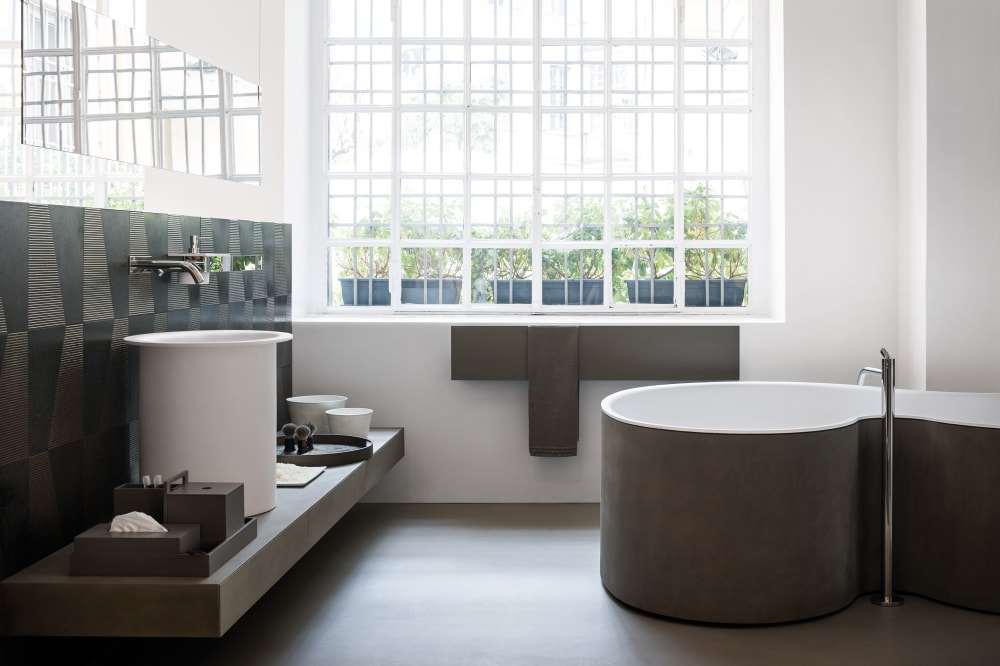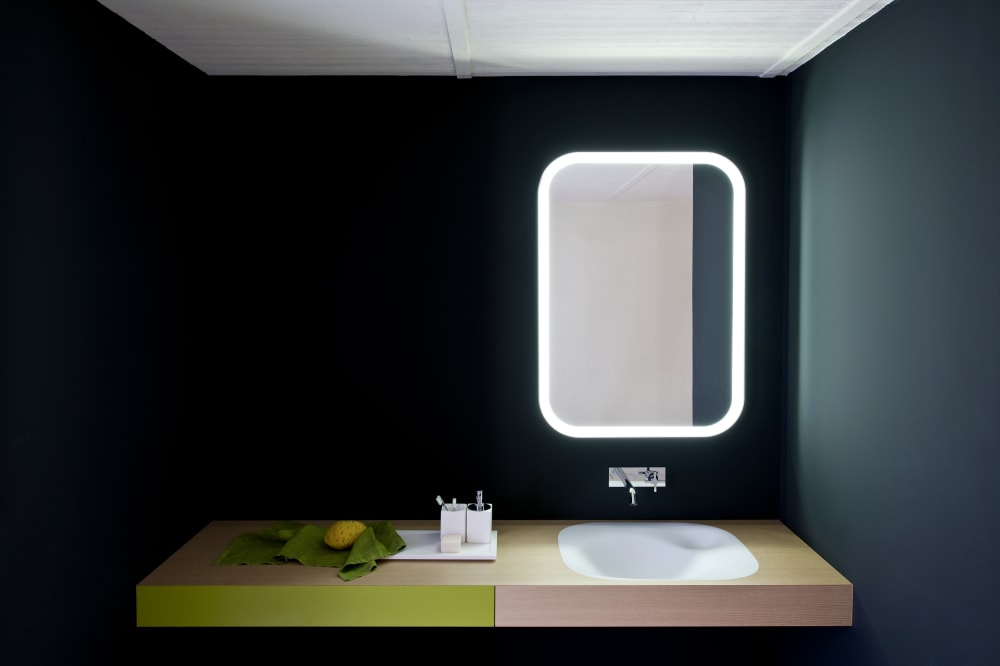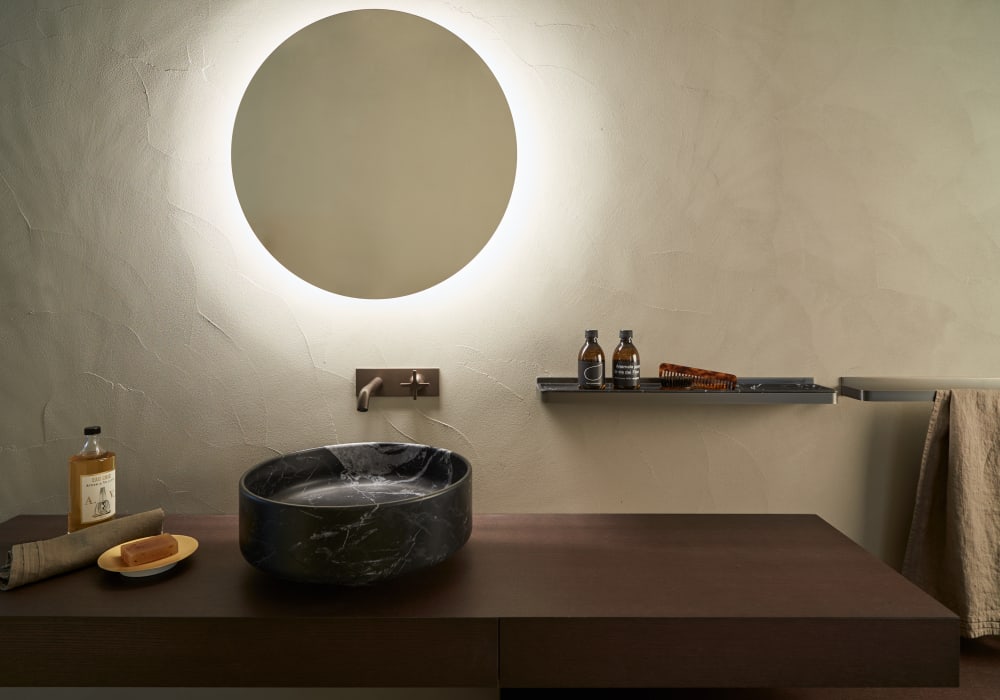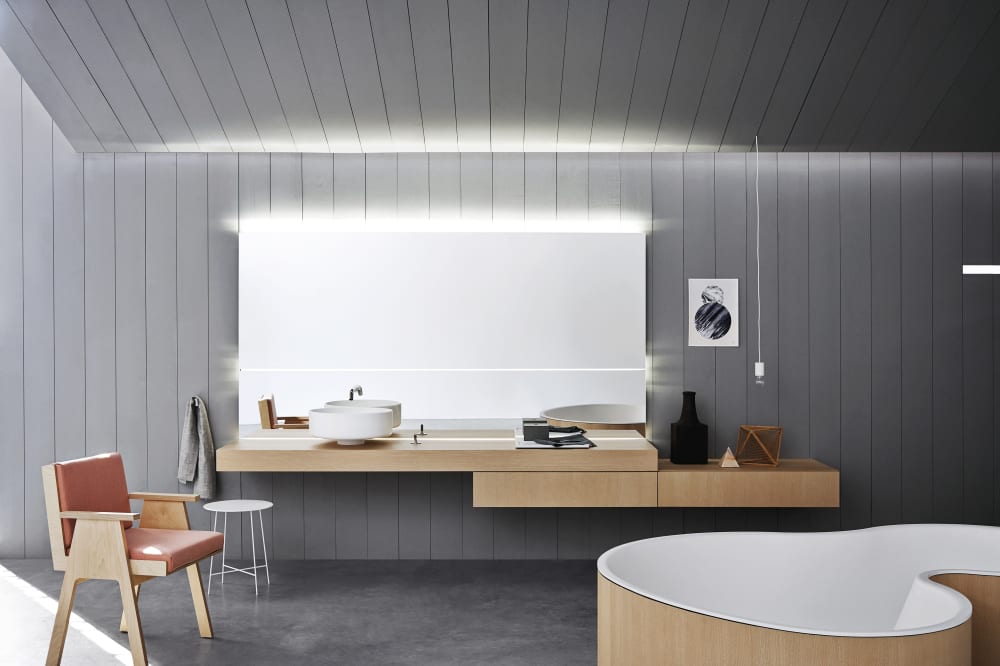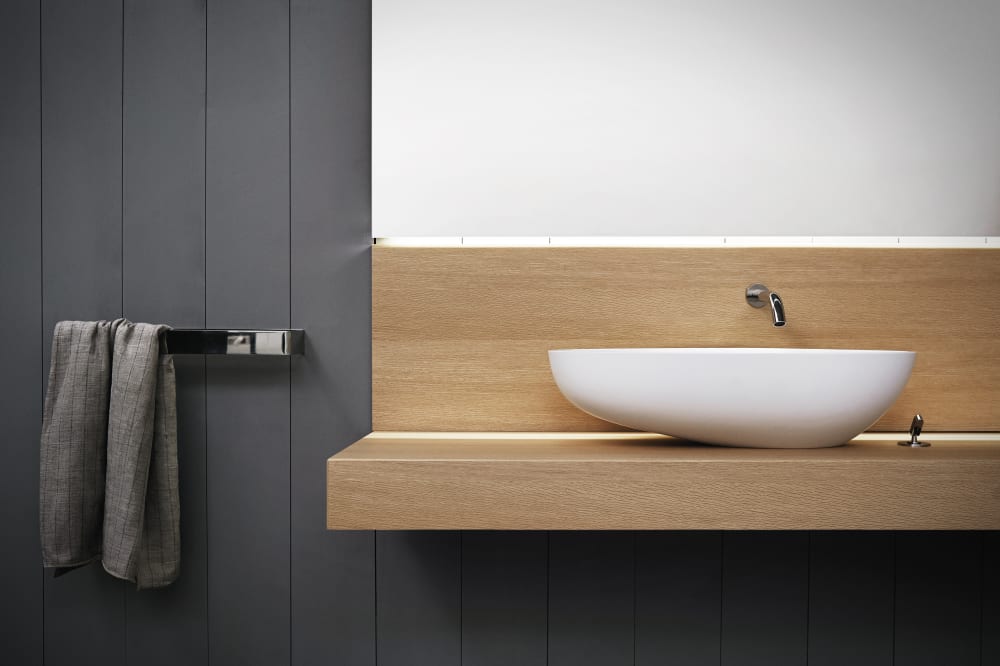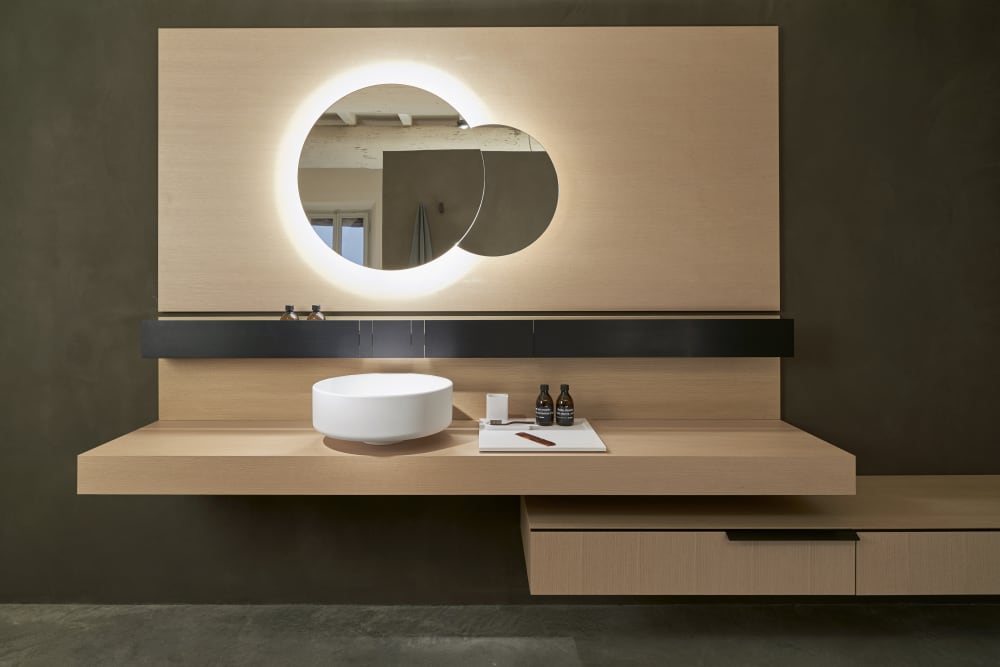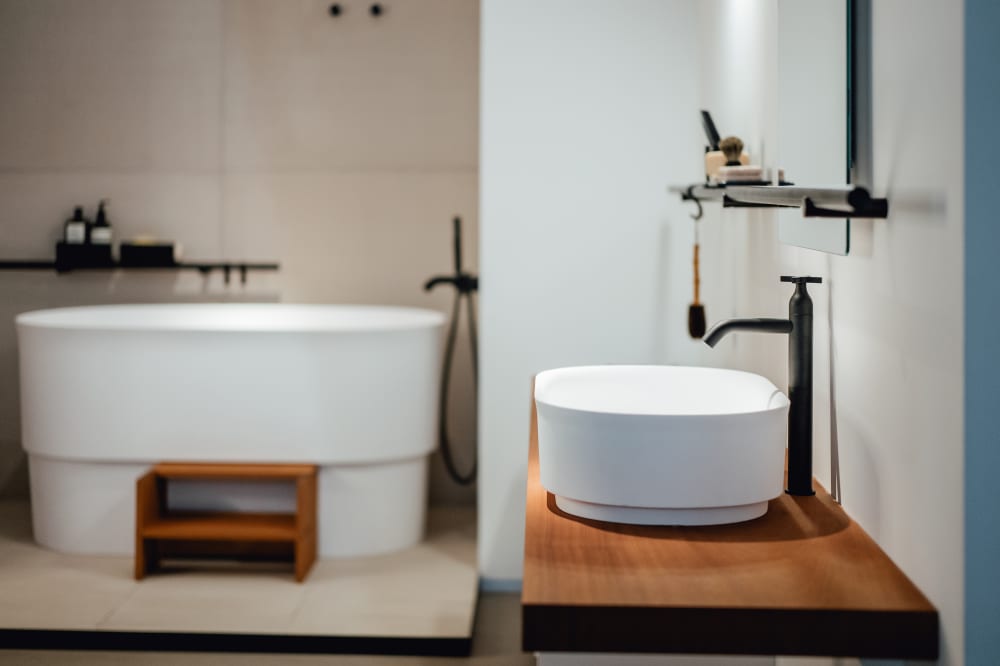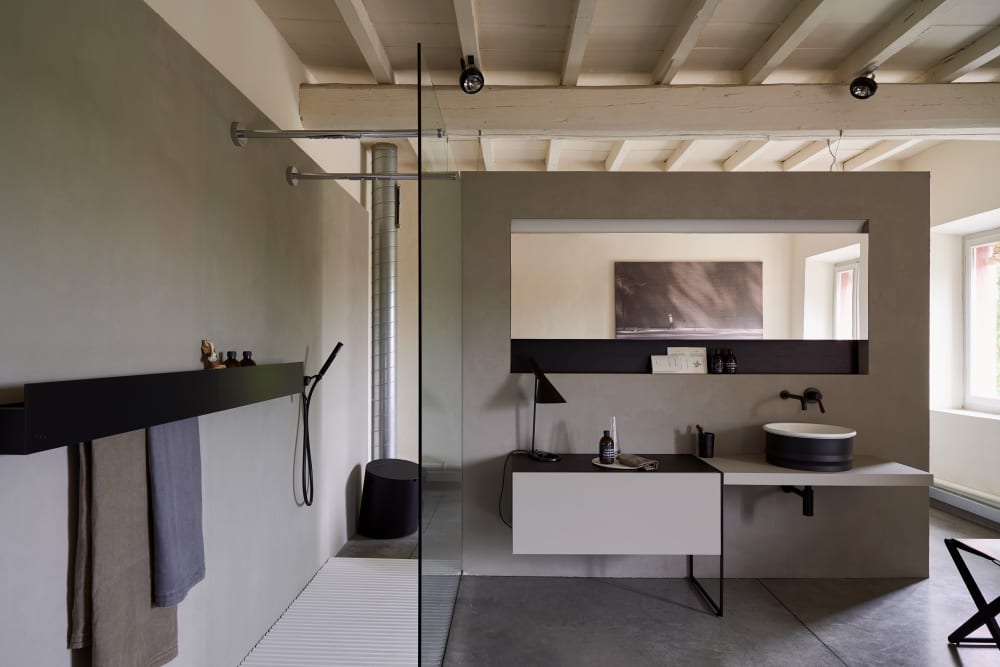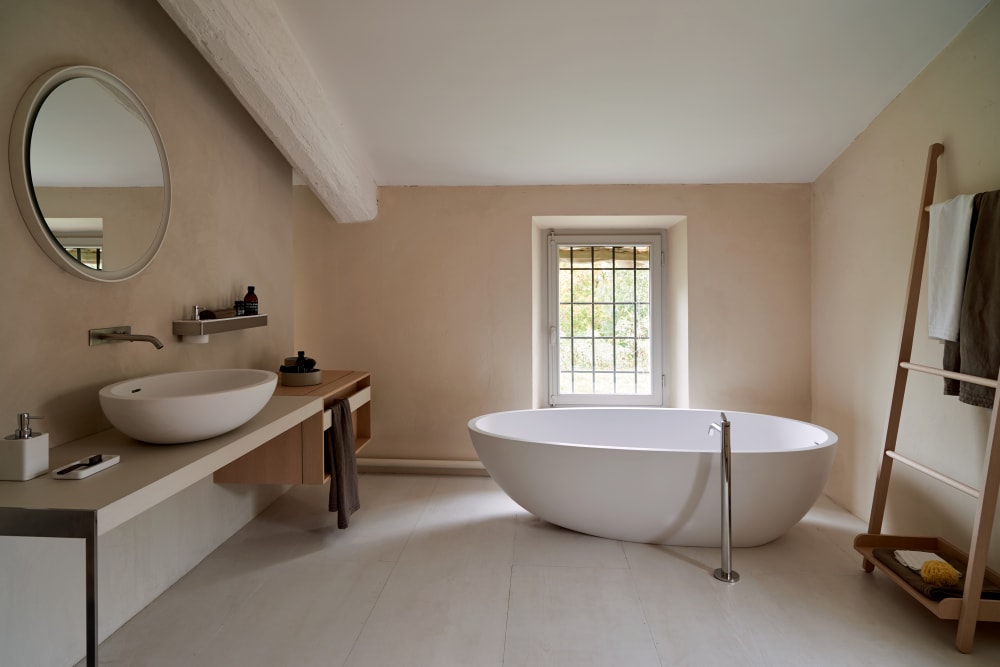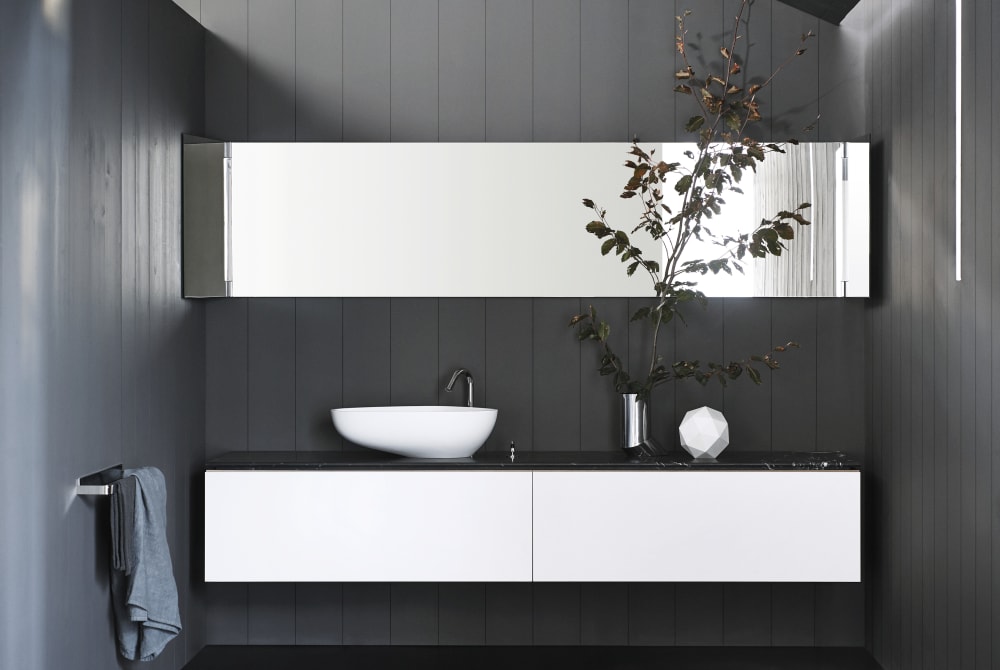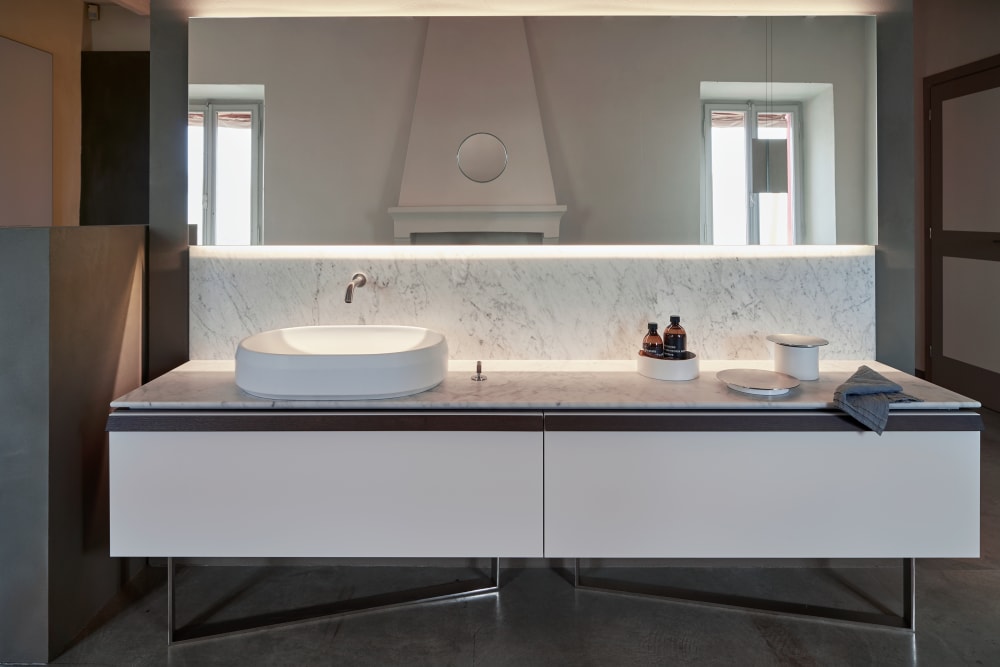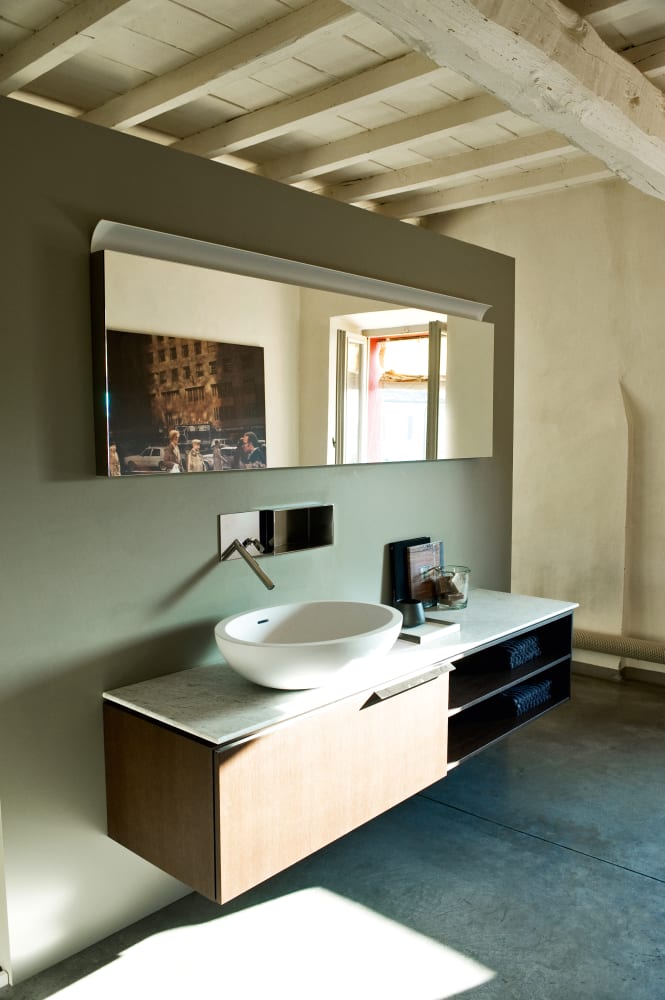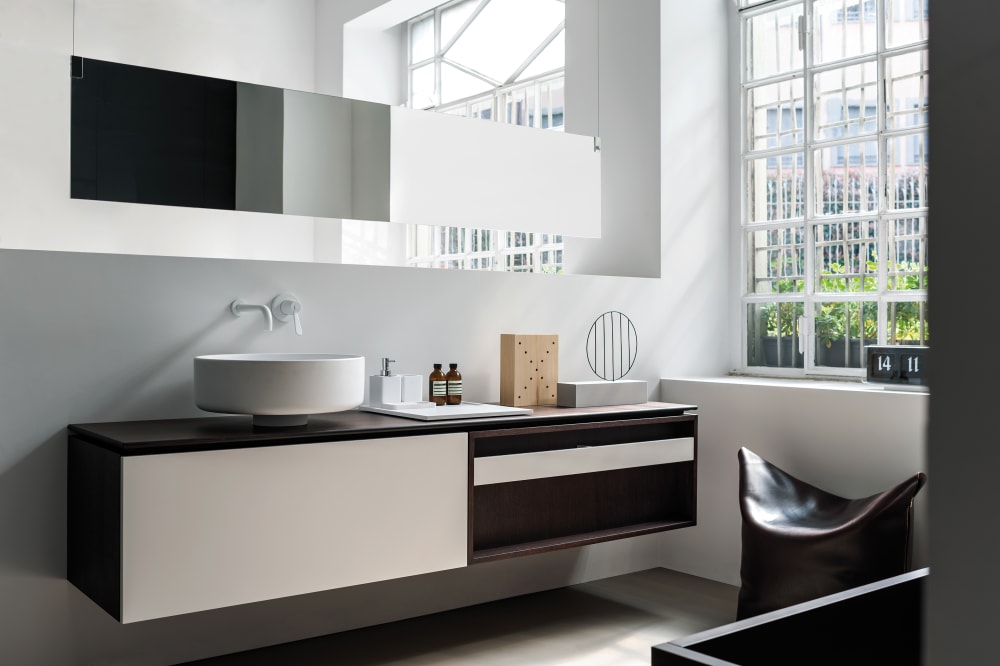 Flat XL self-bearing
Flat XL over storage units
Other Flat XL
Designers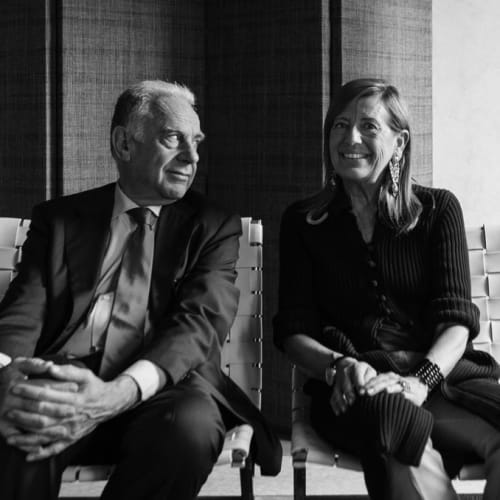 Benedini Associati
Benedini Associati was established in 1999 as a spin-off of the Benedini & Partners architecture firm. The main themes are interior design and architecture. It includes Bibi, Camilla, Giampaolo Benedini. Since 2013 Camilla decides to continue an independent professional path for the design of commercial and museum installations.
Show more
Products Catalog