Containers from the Flat XL range, to be freely positioned, wall hung or set on casters, with open compartments or drawers, 20 or 40 cm high, with two depths and 5 widths: 40, 60, 80, 100 and 120 cm. Casing in natural, brown or dark oak, reconstituted wood with teak finish, white or dark grey lacquer. Front panels are in the same finishes, plus additional colours: light grey painted, and in white or grey Exacril. Handles in glossy or satin stainless steel, or black or white, in oak or reconstituted wood, reconstituted wood with teak finish, or with push-pull opening.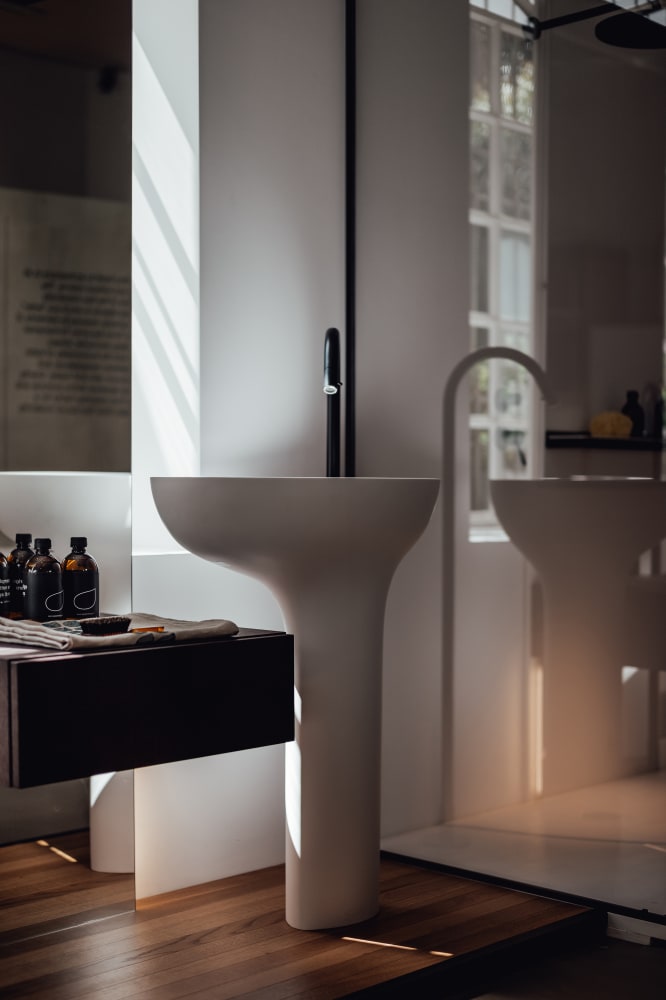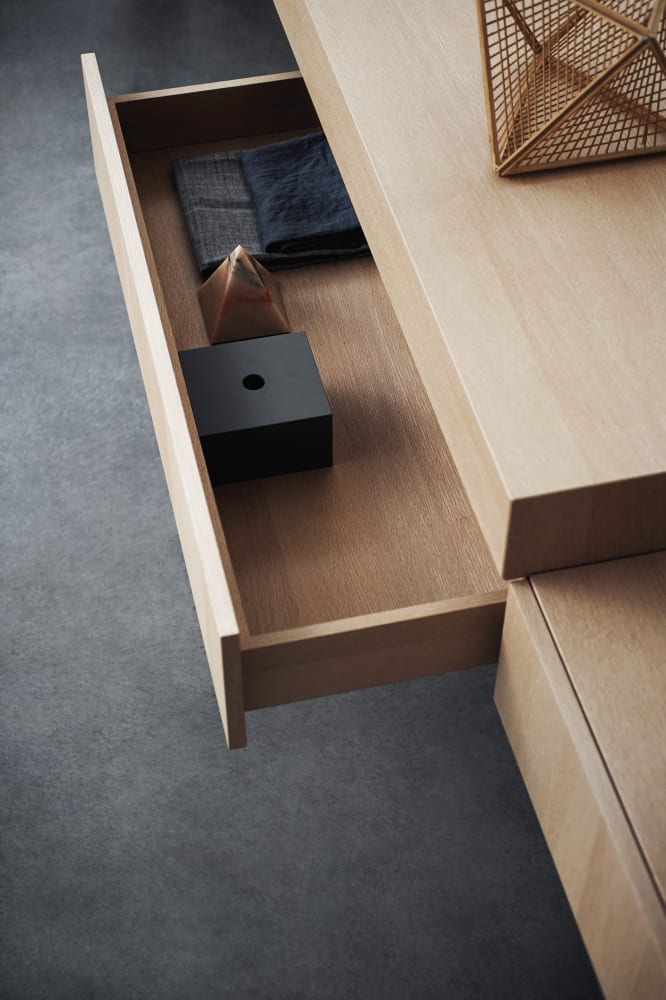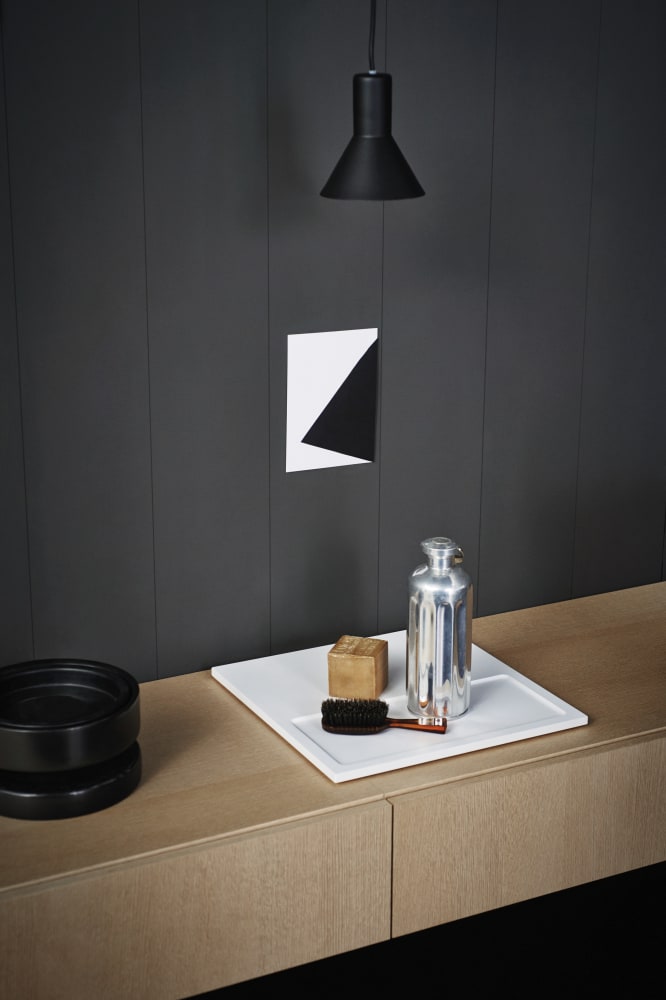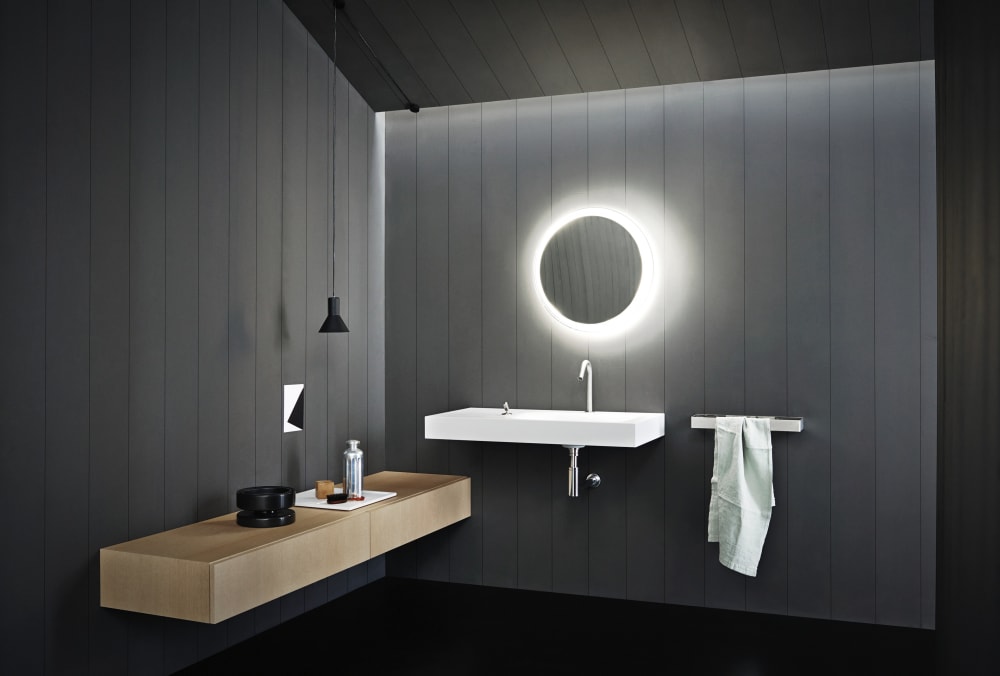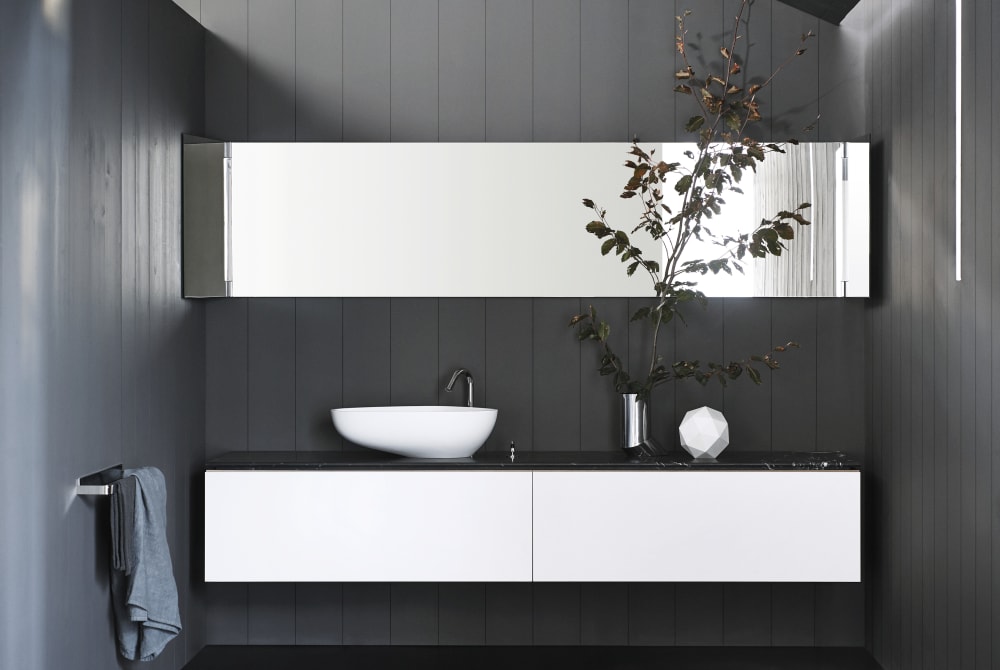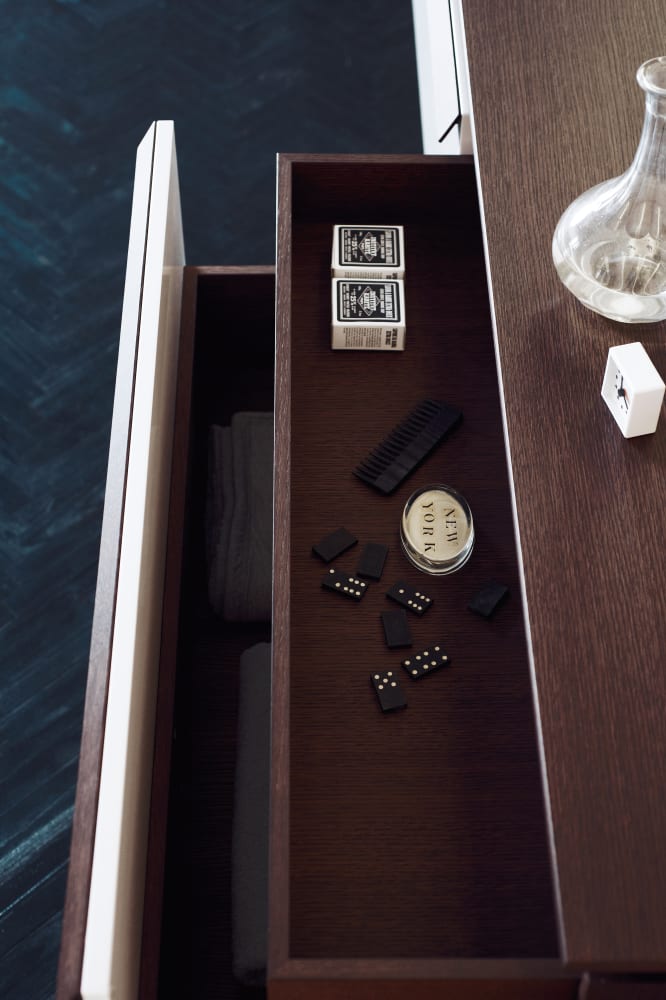 Flat XL wall mounted
Other Flat XL
Designers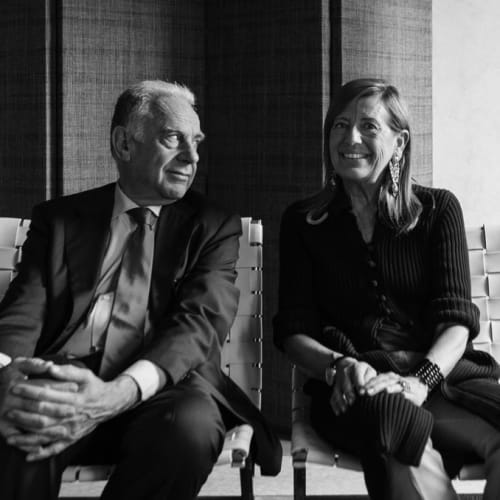 Benedini Associati
Benedini Associati was established in 1999 as a spin-off of the Benedini & Partners architecture firm. The main themes are interior design and architecture. It includes Bibi, Camilla, Giampaolo Benedini. Since 2013 Camilla decides to continue an independent professional path for the design of commercial and museum installations.
Show more
Products Catalog