The Marsiglia washbasin, made of Cristalplant® biobased, reminds the precise but never squared features of the tub of the same name, inspired by the ancient sinks. The washbasin incorporates a comfortable and functional internal shelf which, in addition to acting as a support surface, can also house the taps and fittings. Available in matt white or two-tone with dark grey or light grey exterior. Available in the wall mounted or over countertop version.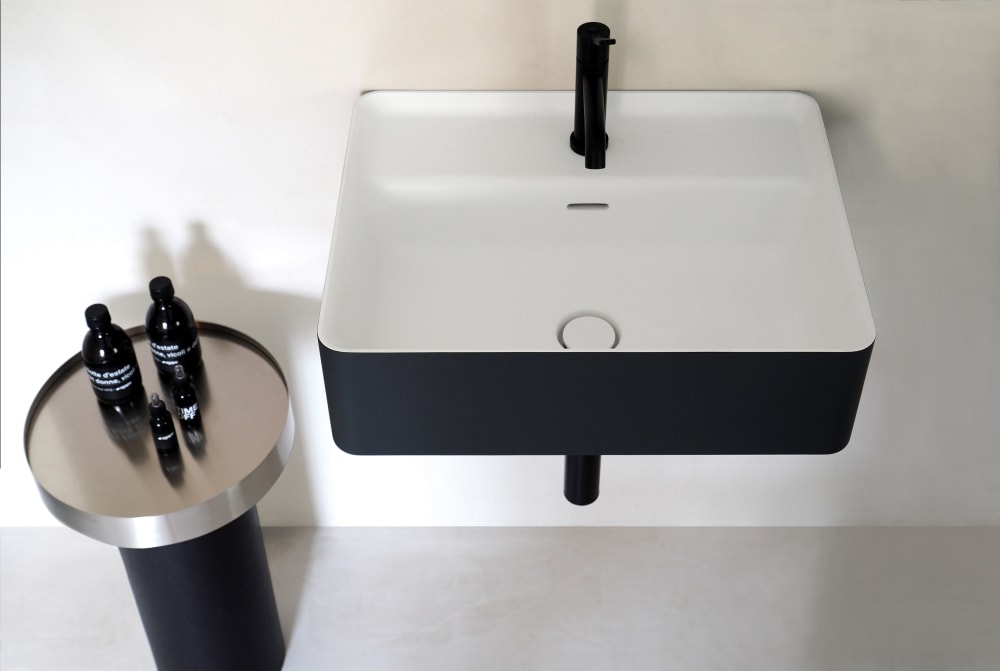 Marsiglia wall mounted
Marsiglia over countertop
Designers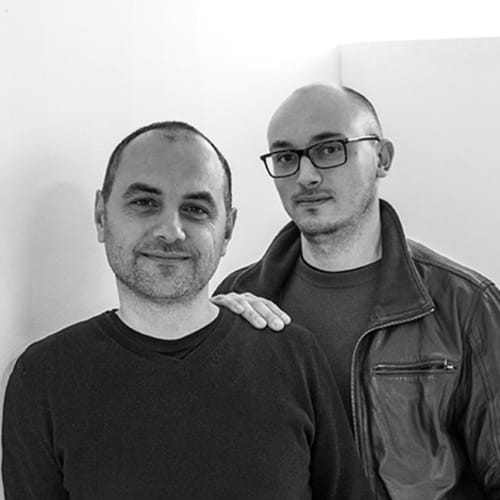 LucidiPevere
Paolo Lucidi (1974) Luca Pevere (1977). They both graduated at Politecnico di Milano and they gained professional experience working with Marc Sadler and Marco Ferreri (2002 - 2006) for numerous international companies.
Show more
Products Catalog