Mach 2 takes a look at the original Mach series from a fresh perspective. The new project is the result of a detailed analysis of all the elements in the original collection based on user experience and feedback. The programme, with a bold technical look, is made of polished or satin-finish stainless steel AISI 304 with polished edges, or coated in matt black, making it suitable also for outdoor spaces. In keeping with the professional spirit of the original collection, Mach 2 introduces a series of practical new elements which comply with the stringent requirements for use in public spaces, but also make this product family extremely versatile and suitable for the most exclusive domestic bathrooms.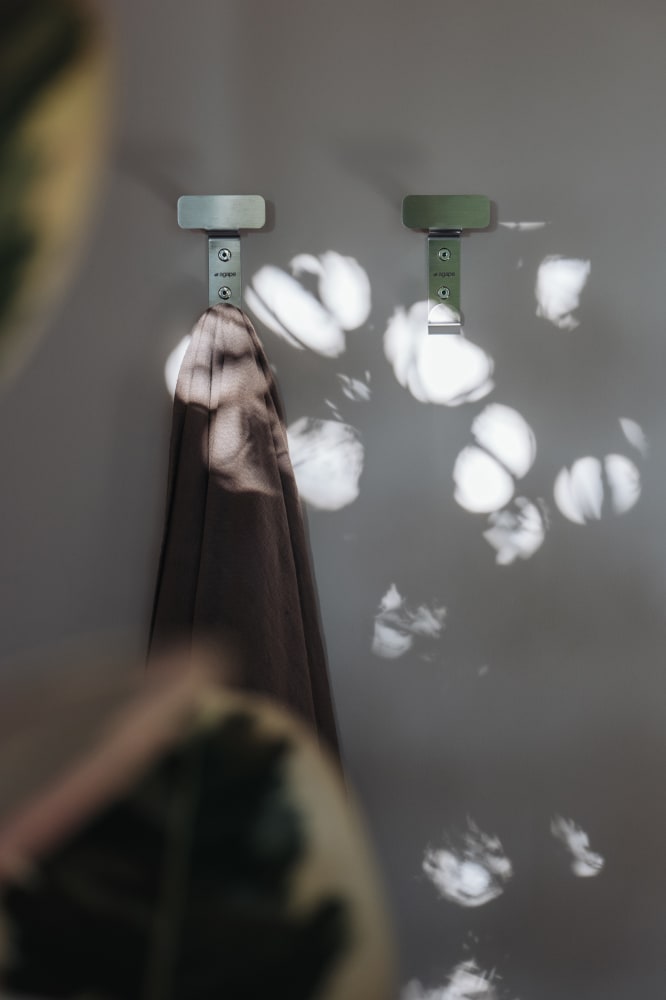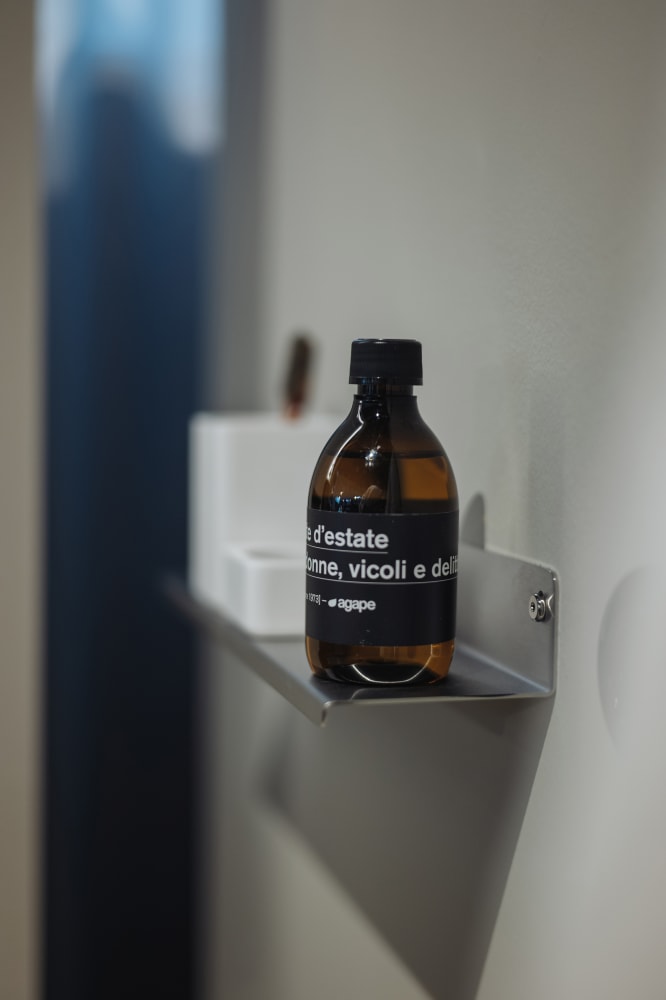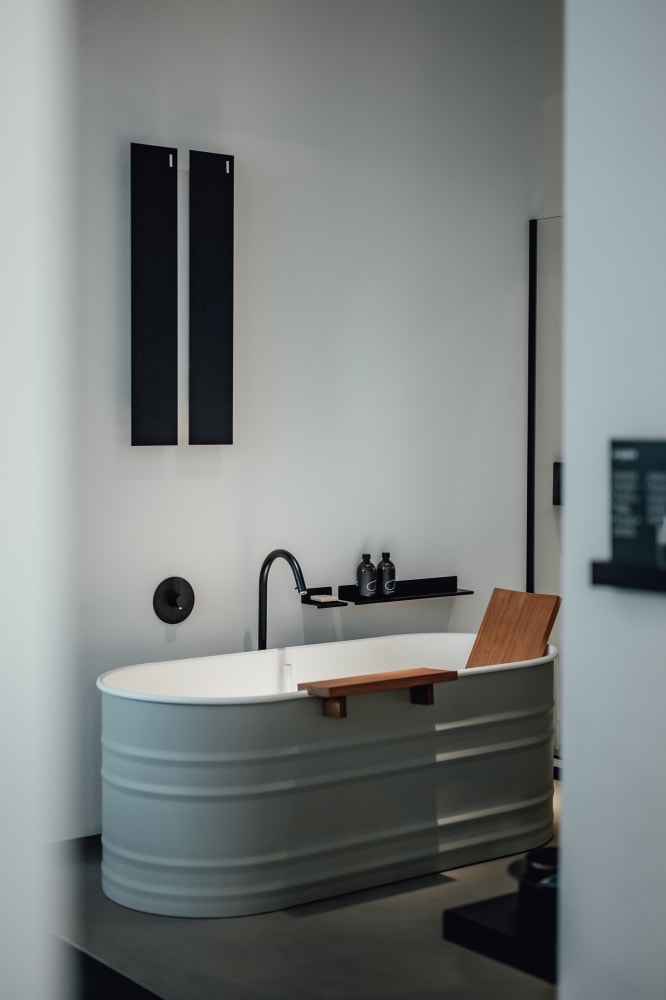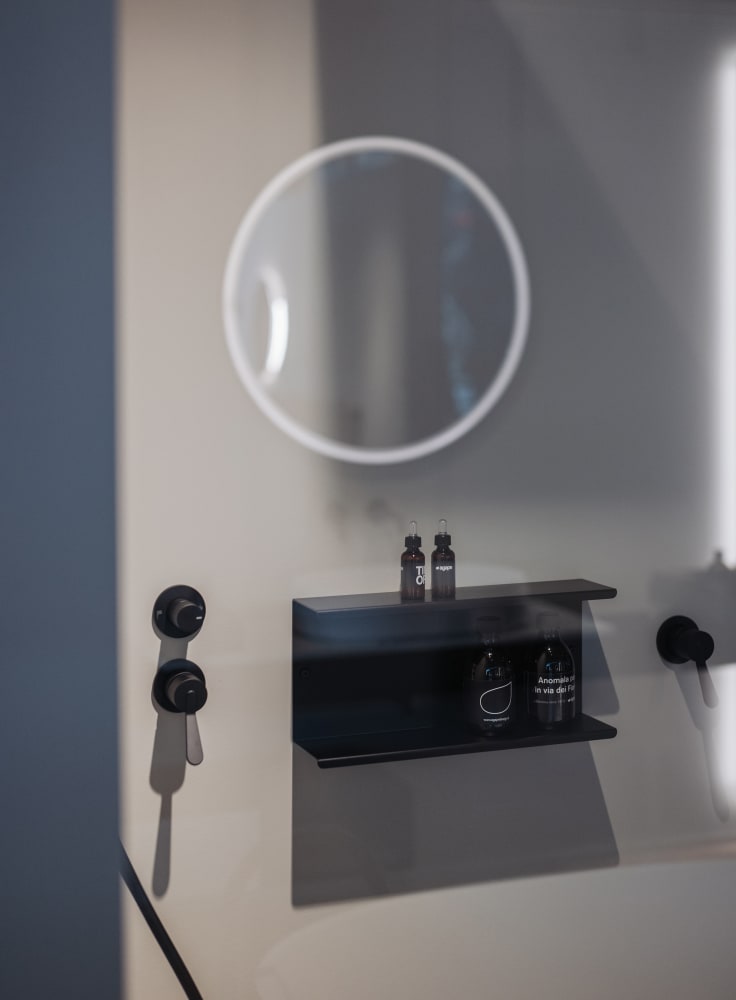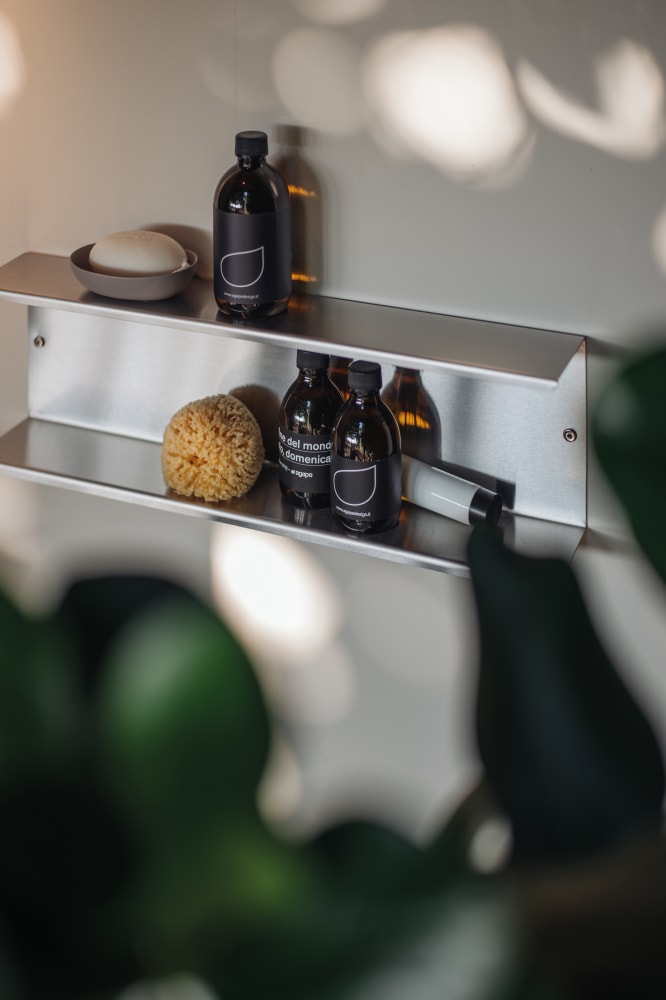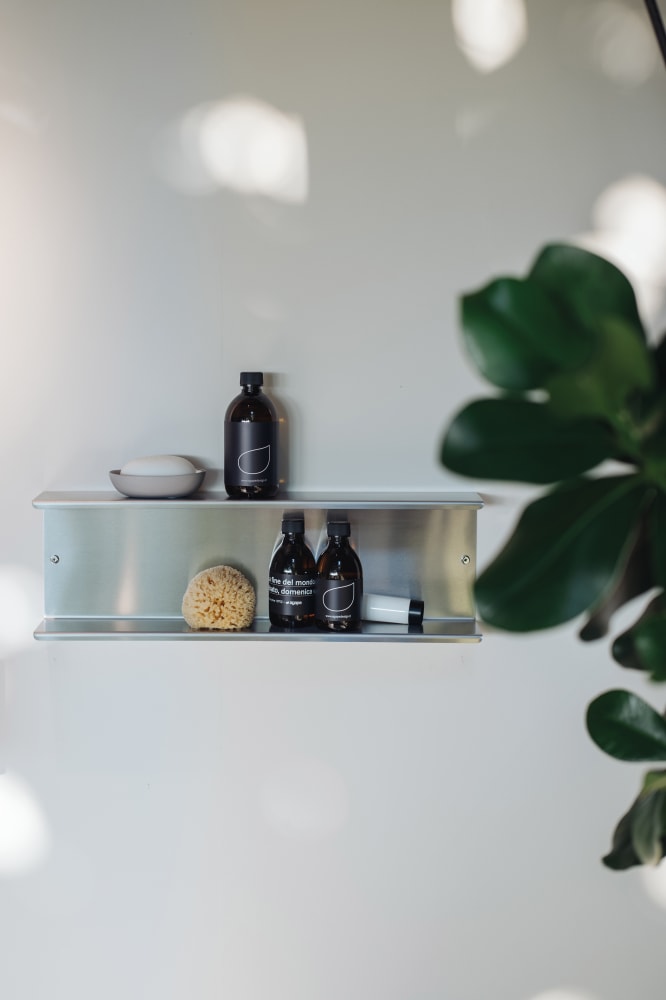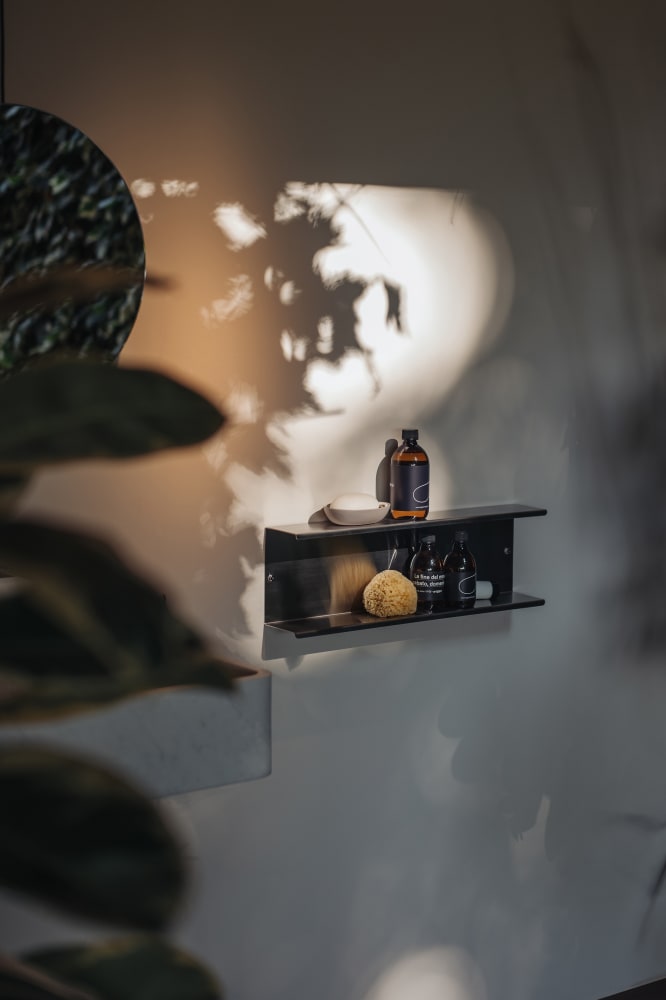 Mach 2 toothbrush holders
Mach 2 soap holders
Mach 2 clothes hangers
Mach 2 wastepaper baskets
Mach 2 toilet roll holders
Mach 2 toilet brush holders
Mach 2 sanitary bags dispenser
Mach 2 shelves
Mach 2 towel holders
Mach 2 dispensers
Designers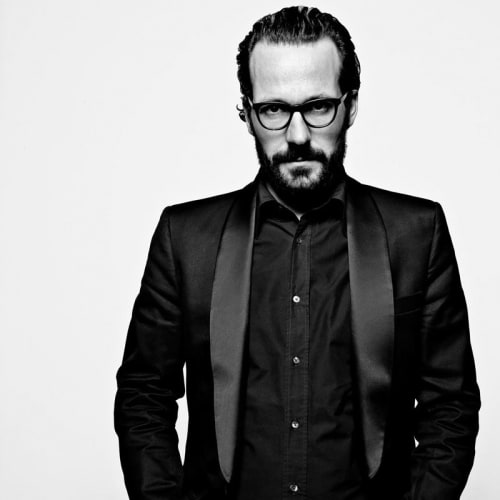 Konstantin Grcic
Konstantin Grcic (*1965) trained as a cabinet maker at the John Makepeace School (Dorset, England) and studied Design at the Royal College of Art in London.
Since setting up his own practice Konstantin Grcic Industrial Design (KGID) in Munich in 1991 he has developed furniture, products and lighting for some of the world's leading design companies. Amongst his renowned clients are Authentics, BD Ediciones, ClassiCon, Flos, Flötotto, Magis, Maharam, Muji, Nespresso, Plank, Serafino Zani and Vitra.
Show more
Products Catalog