The long-seller Fez has undergone a deep restyling of the internal parts aimed to improve the quality and the certifiability of the product. Thus was born Fez 2 which distinguishes itself externally for redesigned, shorter control handle, manufactured in one piece instead of the three of the original series. From the version for wall mounted or over countertop basins to the floor-mounted version to complete a freestanding washbasin, to the model for bidets. Fez 2 proves equally flexible in the bathtub or shower, with purpose-made sets, all featuring the same unmistakable design.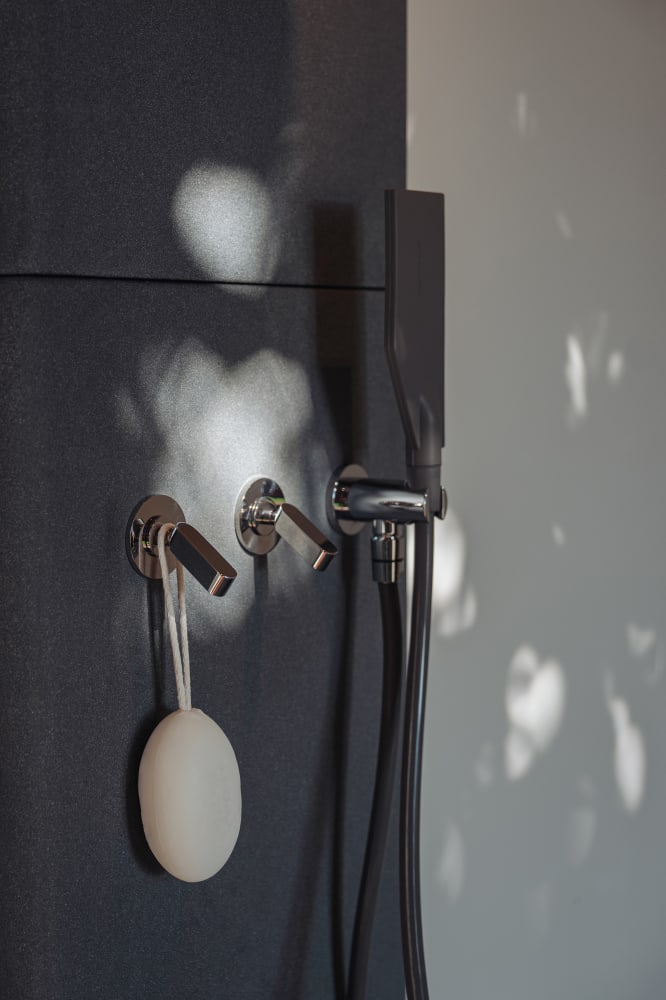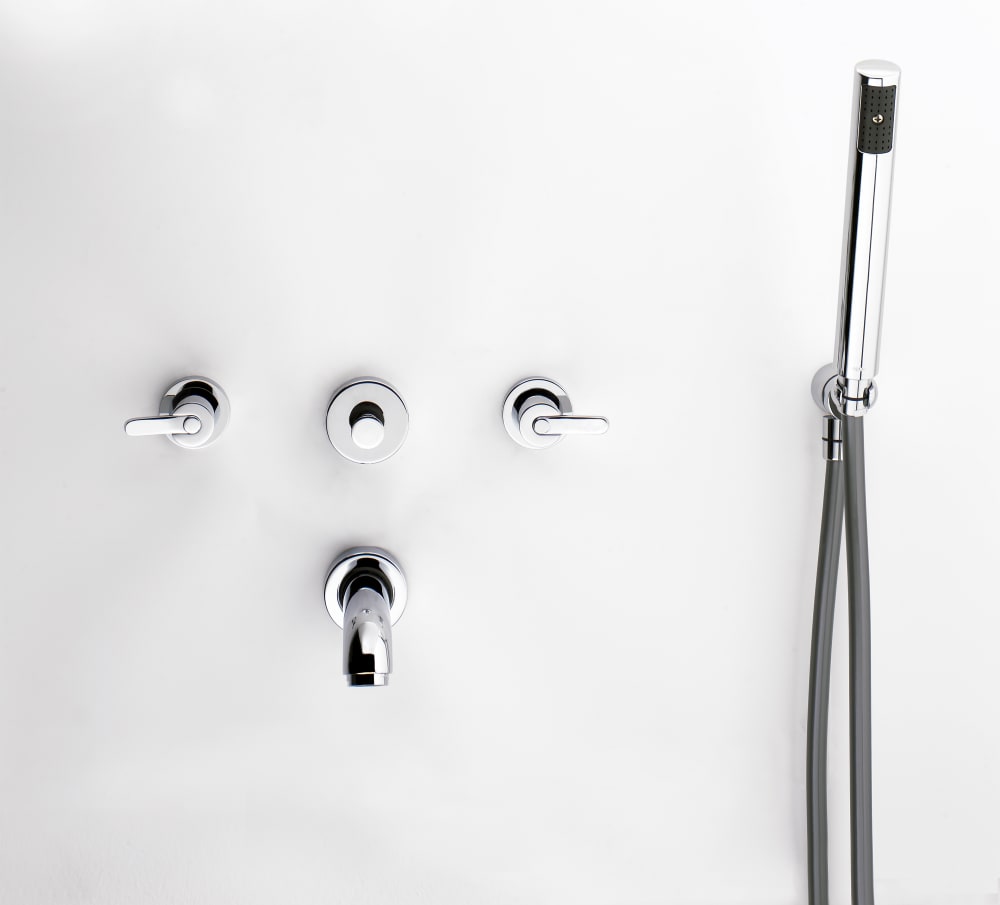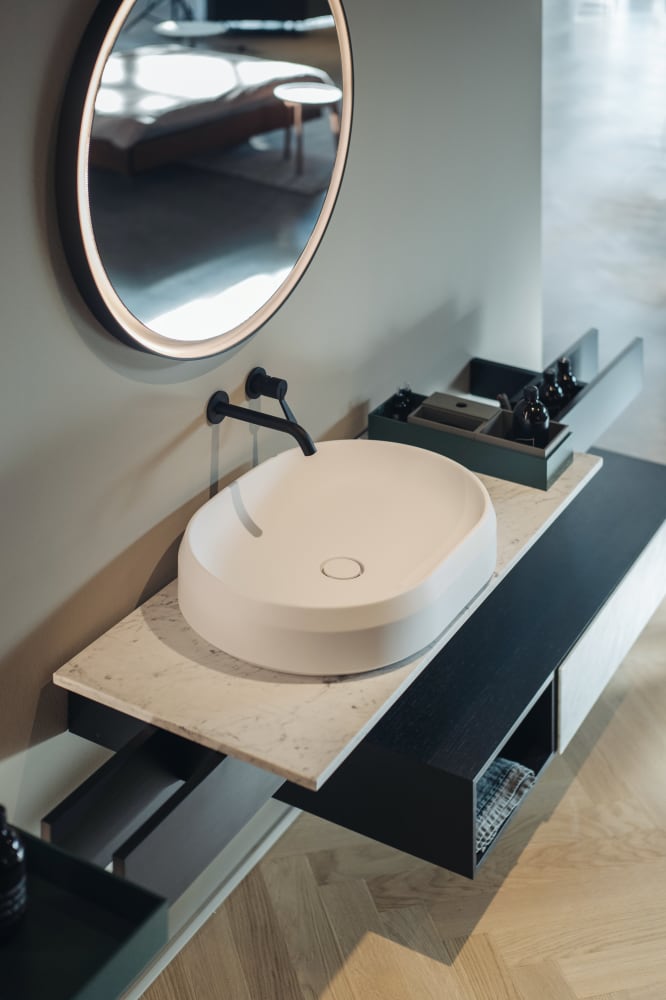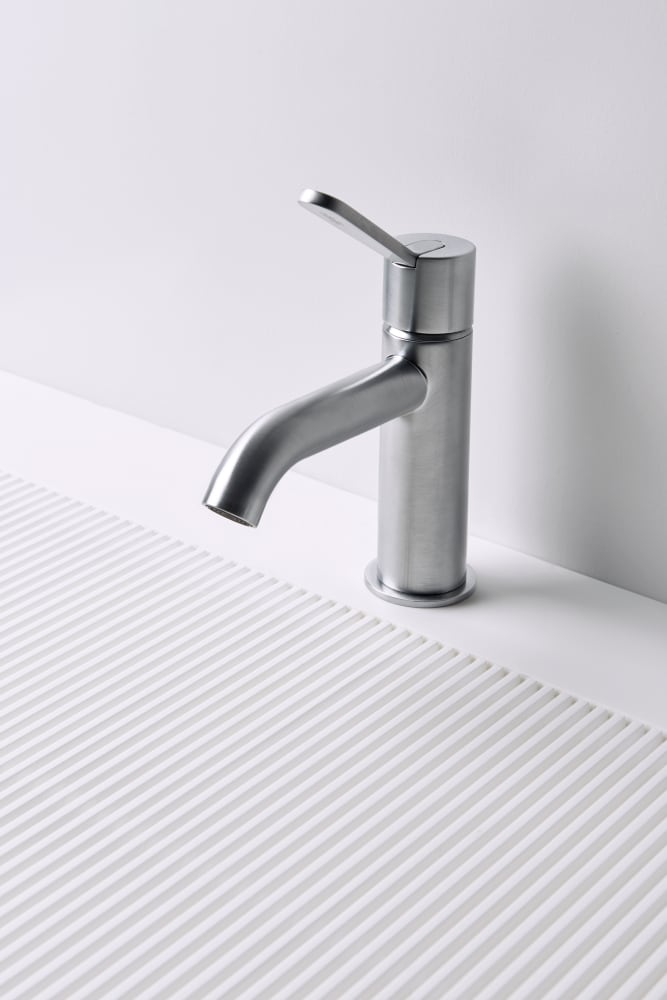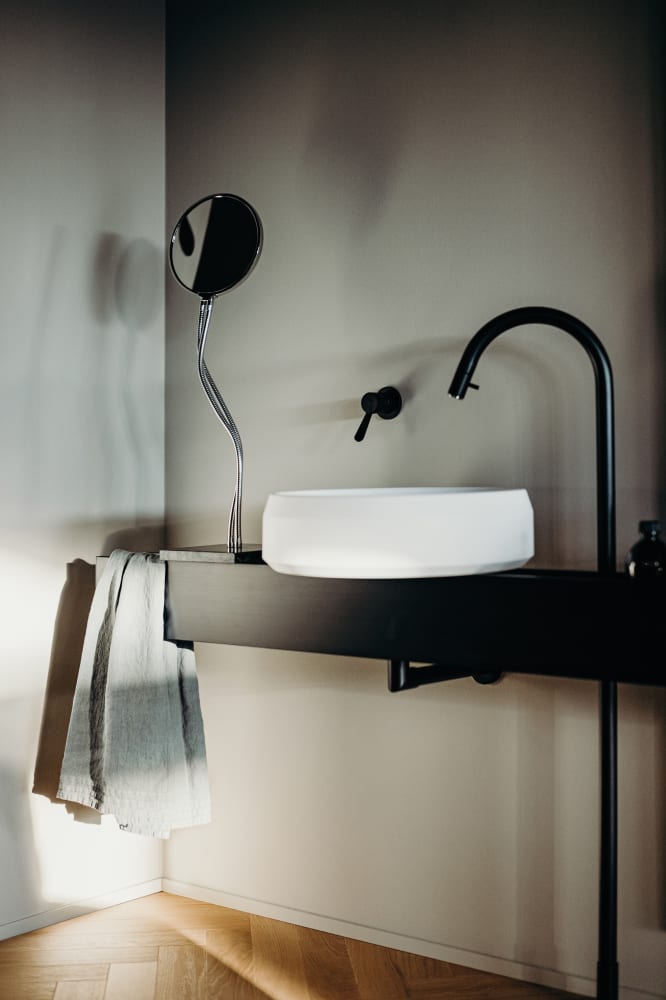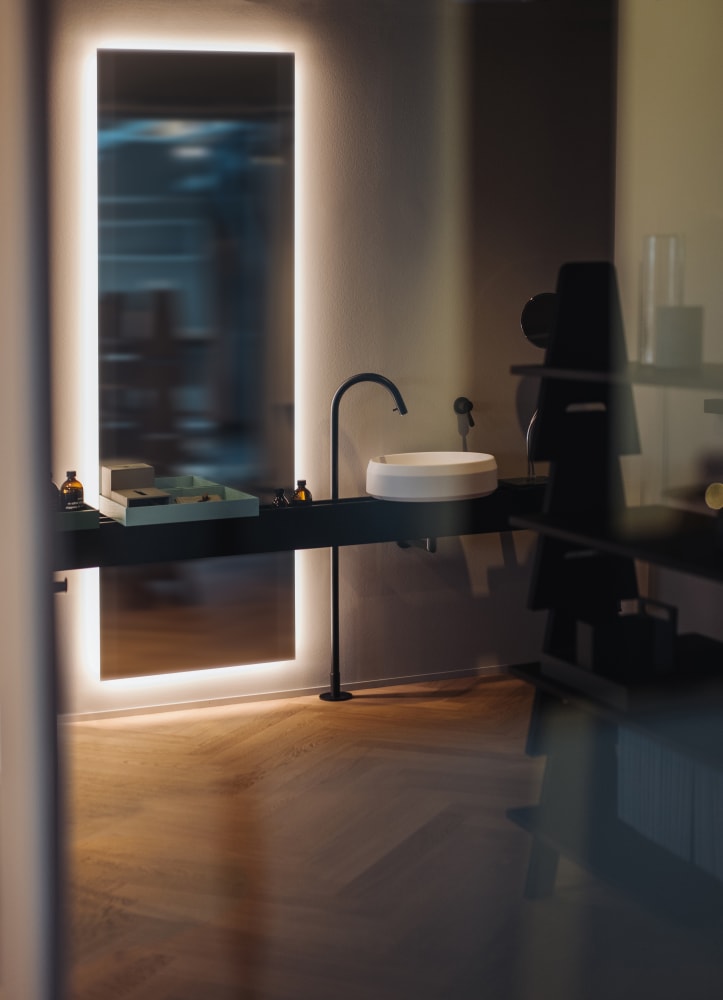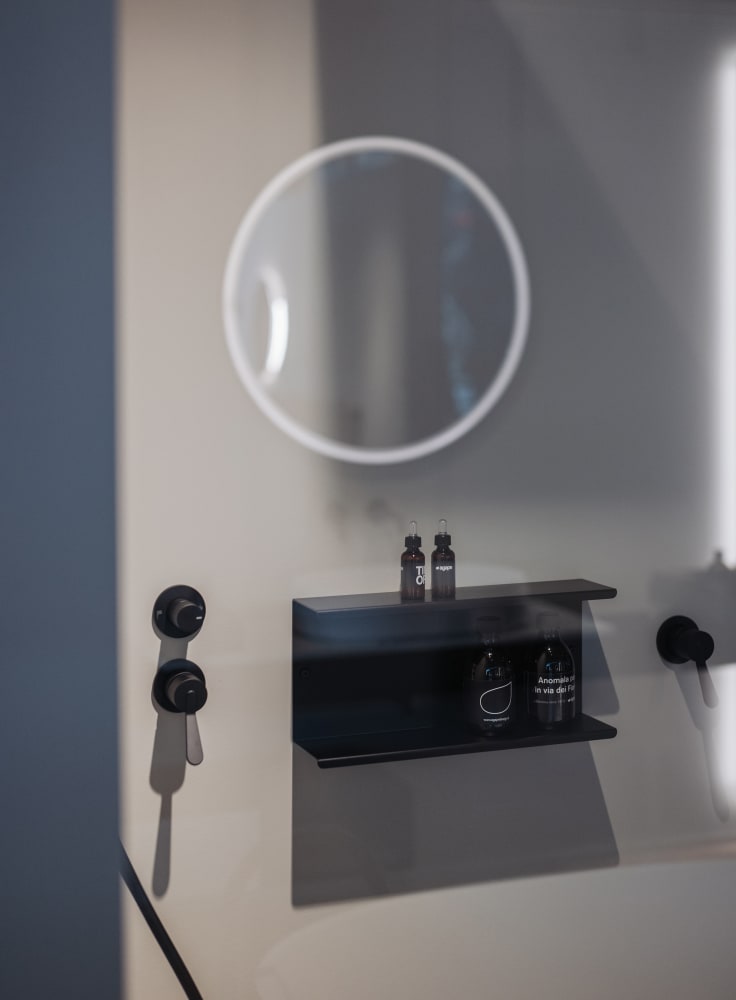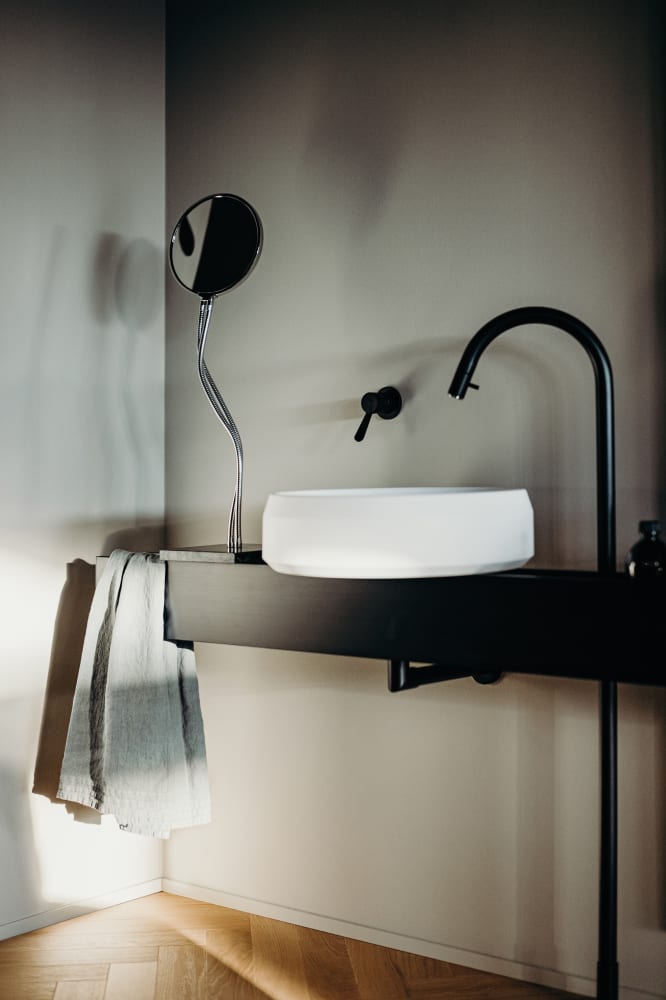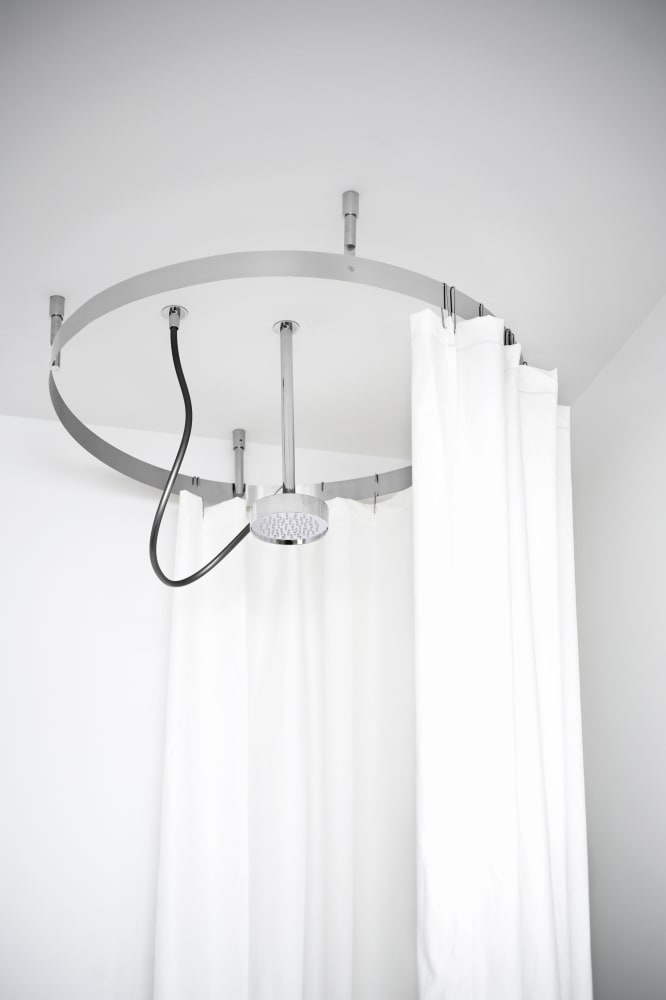 Certifications
Fez 2 handhelds shower
Fez 2 for washbasin
Fez 2 for bathtub
Fez 2 for bidet
Fez 2 for washbasin bathtub shower
Fez 2 shower heads
Fez 2 flexible hoses
Designers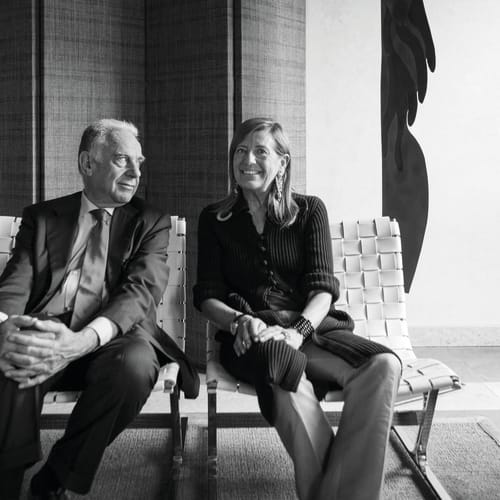 Benedini Associati
Benedini Associati was established in 1999 as a spin-off of the Benedini & Partners architecture firm. The main themes are interior design and architecture. It includes Bibi, Camilla, Giampaolo Benedini. Since 2013 Camilla decides to continue an independent professional path for the design of commercial and museum installations.
Show more
References with product in use
Products Catalog