Wood
The technological heritage shipbuilding is fundamental for designing wooden bathroom furniture. Gondolas, traditional Venetian boats, are made from a combination of eight different types of wood. Marine plywood is a combination of different layers of wood and glue with the result of the highest solidity and lightness.

Aging brings out the wood's natural aesthetic characteristics, and increases its technological performance.
Aesthetically speaking, the most fascinating features of wood are connected with its lifecycle, its changing appearance connected with the passing of time and the seasons visible through the slowly shifting alterations in its surface colour and grain. 

Wood is a natural product, therefore it is possible to notice differences between the samples and the various items. These differences should not be considered imperfections, but instead are signs of quality.
Data Sheet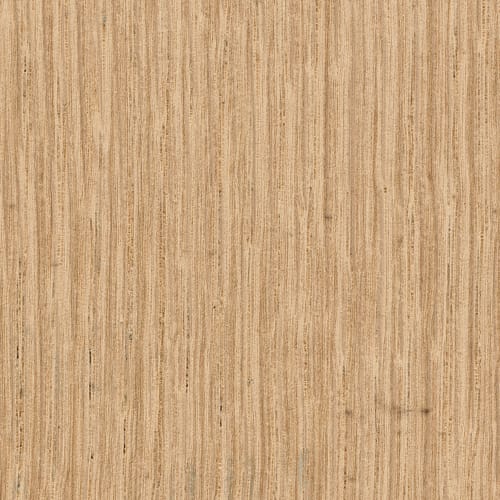 Maintenance
We recommend using a damp cloth, preferably of white cotton, and simple Marseilles soap. To reduce the need for maintenance, it is advisable to dry the surfaces with a soft detergent-free cloth after use. Do not use solvent-based products (such as alcohol, trichlorethylene, diluents, ammonia, etc.) or abrasive products.

Slight surface scratches (which only damage the painted finish) do not alter the products function, therefore, water resistance is still guaranteed. Reduce blemishes with wax-based products and polish the surfaces with a soft cloth. Dents or deep scratches (which damage the wood beneath the finish) compromise the products functional characteristics because water can penetrate between the wood and the finish. Therefore, repair the spot by touching up the finish with transparent polyurethane varnishes. If the scratch or dent is very deep, it must be filled. (We recommend purchasing the required material from specialist stores or professionals.) Agape can provide a cleaning kit with specific products upon request. Use the same precautions for lacquered finishes.